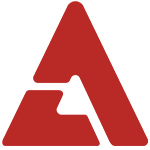 During a recent recording of SBS's "Strong Heart", Super Junior's Shindong revealed that he's got a younger sibling. The news surprised many fans, as many assumed that Shindong was the only child.
Shindong said, "To be honest, I have a very cute younger sister," and started to tear up. He then explained, "But this isn't a sad story."
His younger sister is 14 years old in Korea, and is a first year student in middle school. She'll be visiting the studio of "Strong Heart" to see her brother, so curious fans should definitely check it out this upcoming episode to see the two siblings together!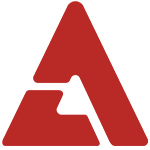 Source & Photo: Newsen