Social Media
Boyfriend member Donghyun's rebellious past revealed!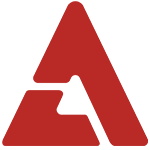 After discovering that the Jo twins starred in over 300 CFs as child actors, netizens have become increasingly interested in the Boyfriend members' pasts. This time, they found out that leader Donghyun had actually starred in a KBS reality program named "Conduct Zero" a while back, and were surprised to learn that he was a bit of a rebel back in the day. "Conduct Zero" was a popular show took six rebellious high school boys and aimed to transform them into model students with dreams to look forward to through the help of actor and strict mentor, Choi Min Soo. Beneath his pretty boy looks, Donghyun was a student who was fairly unruly. But it seems that he cleaned up pretty well, as netizens commented on how Donghyun transformed from a whiny young kid to a strong new leader. For those familiar with the show, Park Taeyang has gone on to acting, while Lee Hwan is now a DJ and a model under Big Hit Entertainment.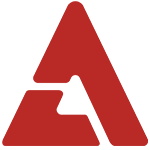 Source + Photos: Sports Korea via Naver
Tags
Get the best of AKP in your inbox
DON'T MISS
Comments
There are 0 comments
Login With...