Ever since the premiere of Mnet's boy group competition program 'Kingdom' earlier this week, K-Pop communities have been flooded with posts and discussions about the first episode.
As many of you know, the first episode ended without revealing to fans the full rankings of the 100-second preliminary performance round. The rankings which were revealed on the April 1 episode include:
1st - ?
2nd - ?
3rd - BTOB
4th - SF9
5th - ATEEZ
6th - ?
According to K-netizens on online K-Pop communities, there are reasons to believe that the full rankings may be:
1st - Stray Kids
2nd - The Boyz
3rd - BTOB
4th - SF9
5th - ATEEZ
6th - iKON
Here are some of the reasons why netizens are arguing for the above rankings.
1. The seating order shown on next week's preview.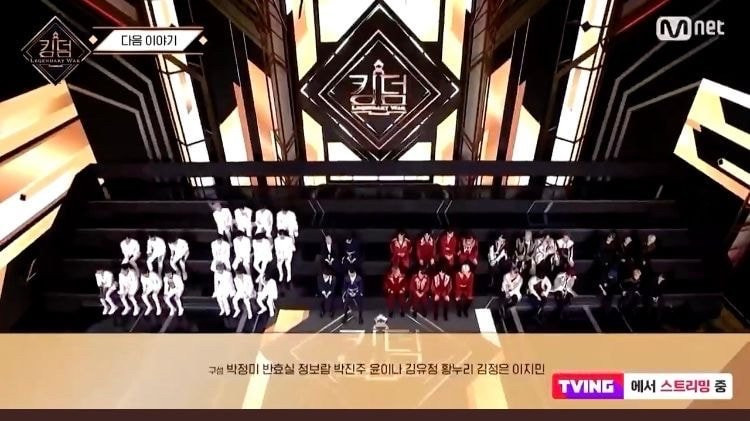 In the seating order above, you can see the groups seated as follows: Stray Kids, The Boyz, BTOB, SF9, ATEEZ, and iKON.
2. iKON member Koo Jun Hoe's comment during a radio broadcast.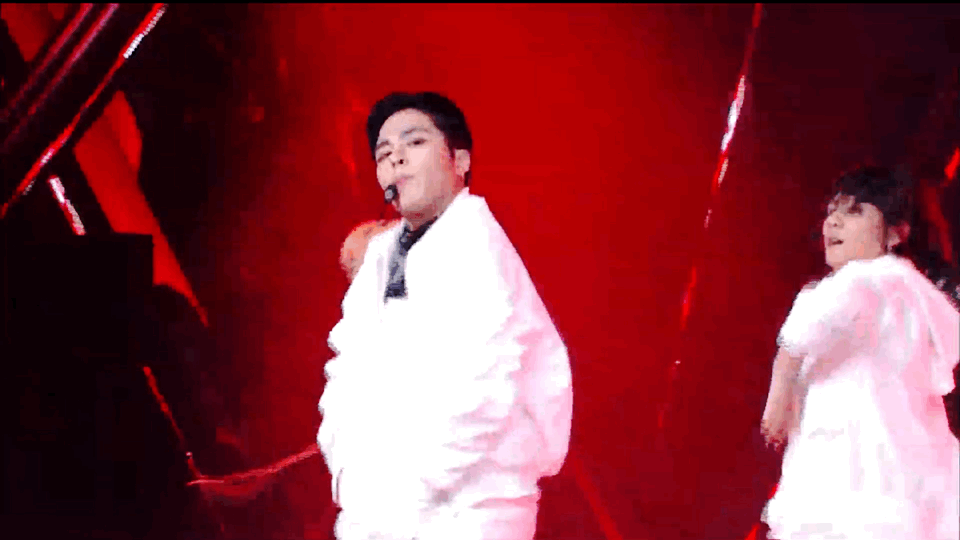 During a recent live broadcast, iKON's Jun Hoe told fans, "It is time for our fans to mobilize. Give us your strength."
Many fans were surprised to hear Koo Jun Hoe saying this, as they claimed that he is typically "not the type to say things like that". Other iKONICS have commented in online community discussions recently, "Yes, we know we are in the bottom ranks", "I really can't believe Jun Hoe said that in a broadcast", "I haven't been active as an iKONIC but now I need to find out how to vote", and more.
3. The preliminary 100-second performance round results are purely based on "fan votes".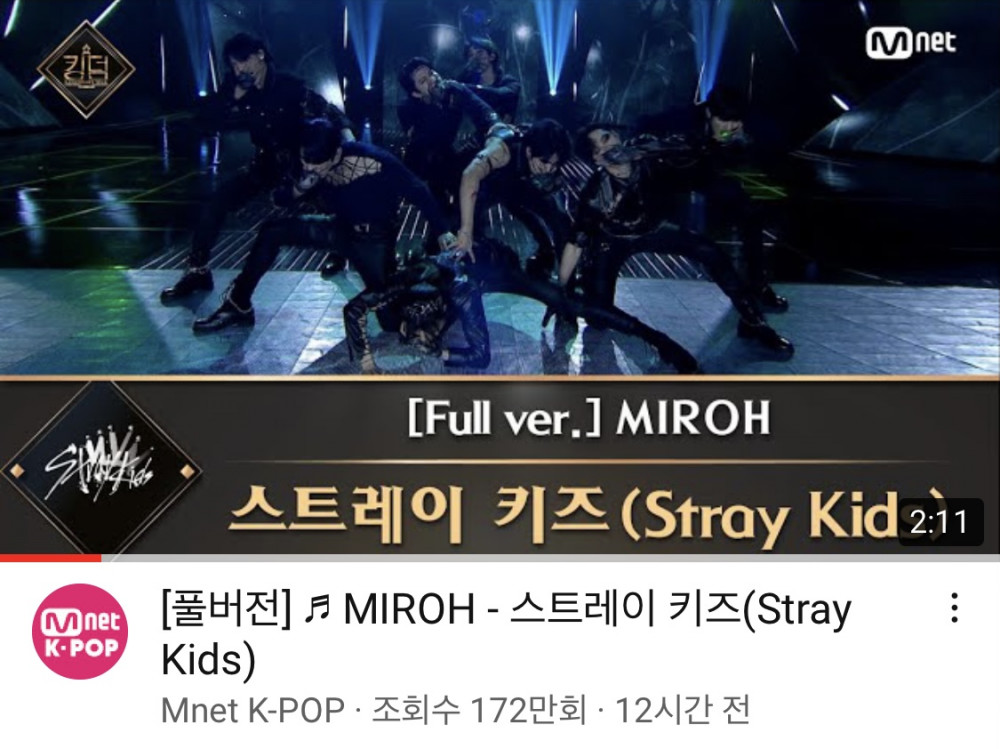 One netizen explained, "There are a lot of rumors going around saying that iKON got 6th place because some people were purposely voting for other artists who don't have as much fans. But it didn't turn out that way this time, because if all of the fans gave the artists with smaller fandoms their extra votes, then Stray Kids and The Boyz would be in the very bottom ranks. As of right now, Stray Kids has the biggest international fandom, the The Boyz has the biggest domestic fandom. These votes were only by actual fans who had to download an app to vote; muggles didn't vote at all. These results just tell us that even though iKON is the most 'publicly known' artist, in the past 2 years their fandom has just been really inactive with a lot of incidents going on..."
What do you think of the speculations?