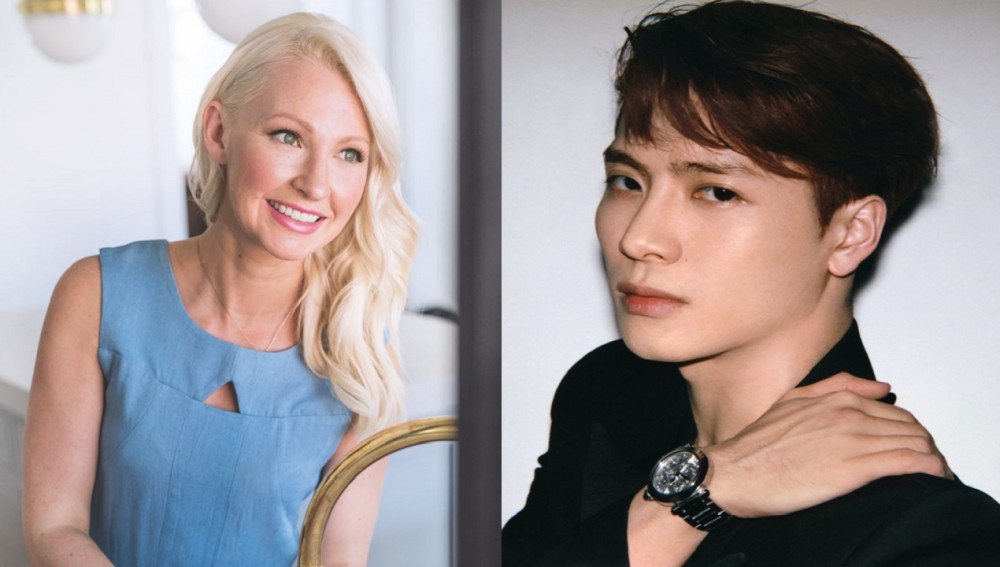 Dietitian, Abbey Sharp, heavily criticises Jackson Wang's diet choices. In her most recent video, she uses the Harper's BAZAAR interview which Jackson did to over-analyse what the idol eats in a day.
In her video, although some of the points which she made were valid and informative, others had elements of unnecessary micro-aggressions and food shaming which was not needed. For example, the alleged dietitian referred to Jackson Wang's smoothie as a "fart shake" (Time Stamp - 4:04) just because it contained cabbage in it, and she further speculated that Jackson may have "constipation" and suffers from "lack of motility" (Time Stamp - 5:19 to 5:37) simply because the idol spoke about how coffee helps him to not be swollen. Additionally, other comments which some noted as being aggressive was when she suddenly blurted out, "it makes you sh*t" (Time Stamp - 5:03 to 5:17).

Although Abbey is known for criticising the food choices of famous individuals, her fans still willingly support her, not realising how hypocritical her videos are.
However, some people online have been saying that the alleged YouTube dietitian is being harsh and aggressive for no reason, and is basically just food shaming people if they do not agree with her own views of what "healthy" is or should be.