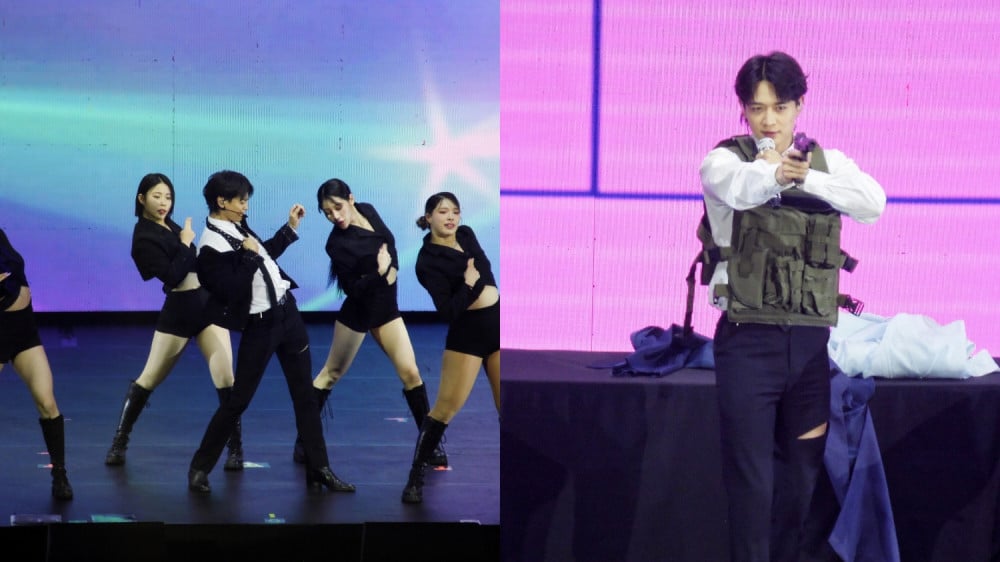 After wrapping up the opening leg of his Asia tour in Seoul, SHINee member Choi Minho conducted his first solo fan meeting at the SM Mall of Asia Arena in Manila, Philippines as part of his ongoing '2023 BEST CHOI'S MINHO - LUCKY CHOI'S' fan meeting tour.

Decked in a princely suit, Minho kicked off the night show with his solo R&B ballad "Heartbreak."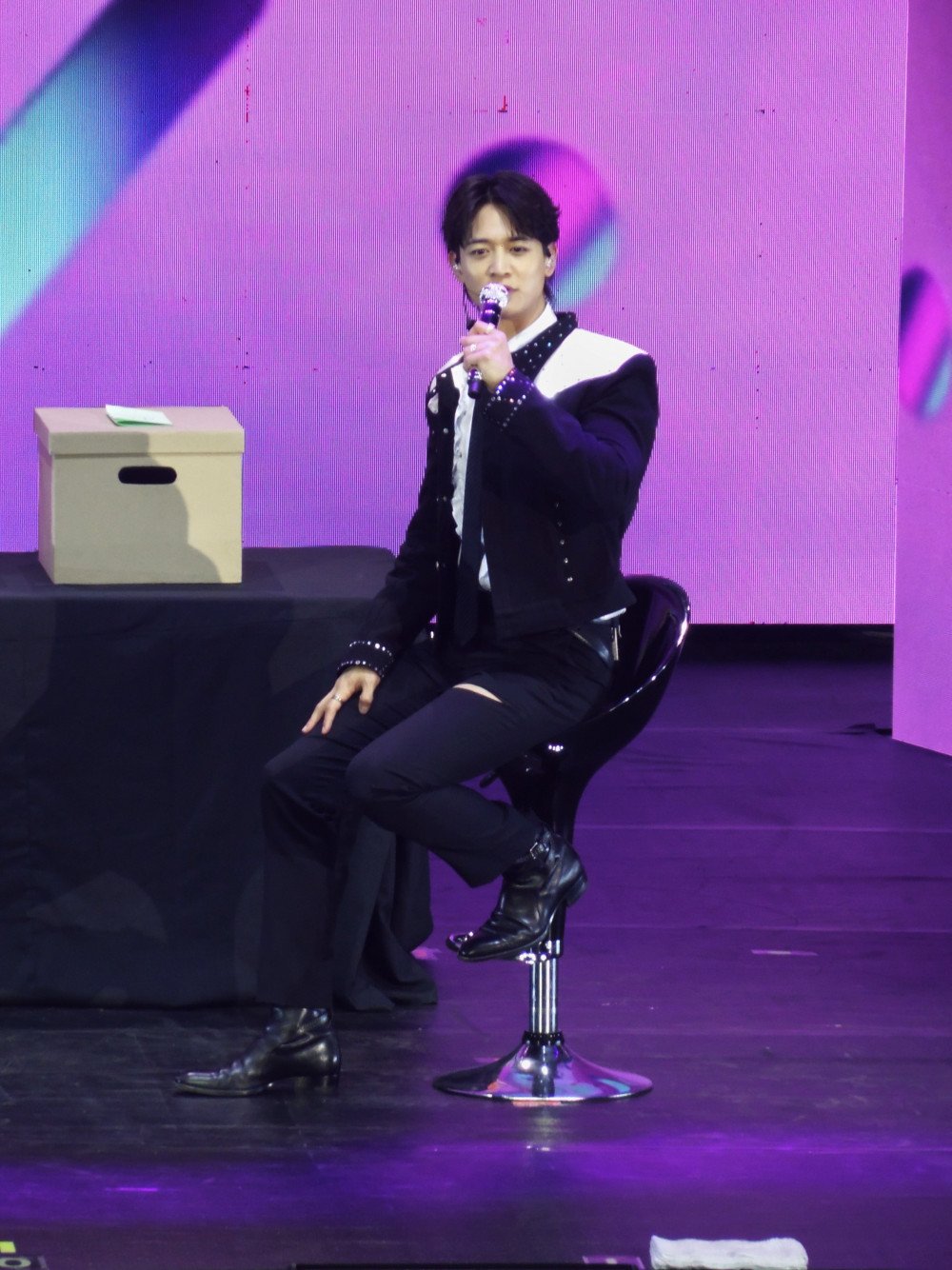 "I'm so excited for my first solo fan meeting. And to fulfill this excitement, I've prepared a lot for you all," said Minho. "I'm very glad that the first country that I get to visit after my first fan meeting in Seoul is the Philippines."

He added, "I think I'm the luckiest and happiest when I get this far to meet the people I love like you."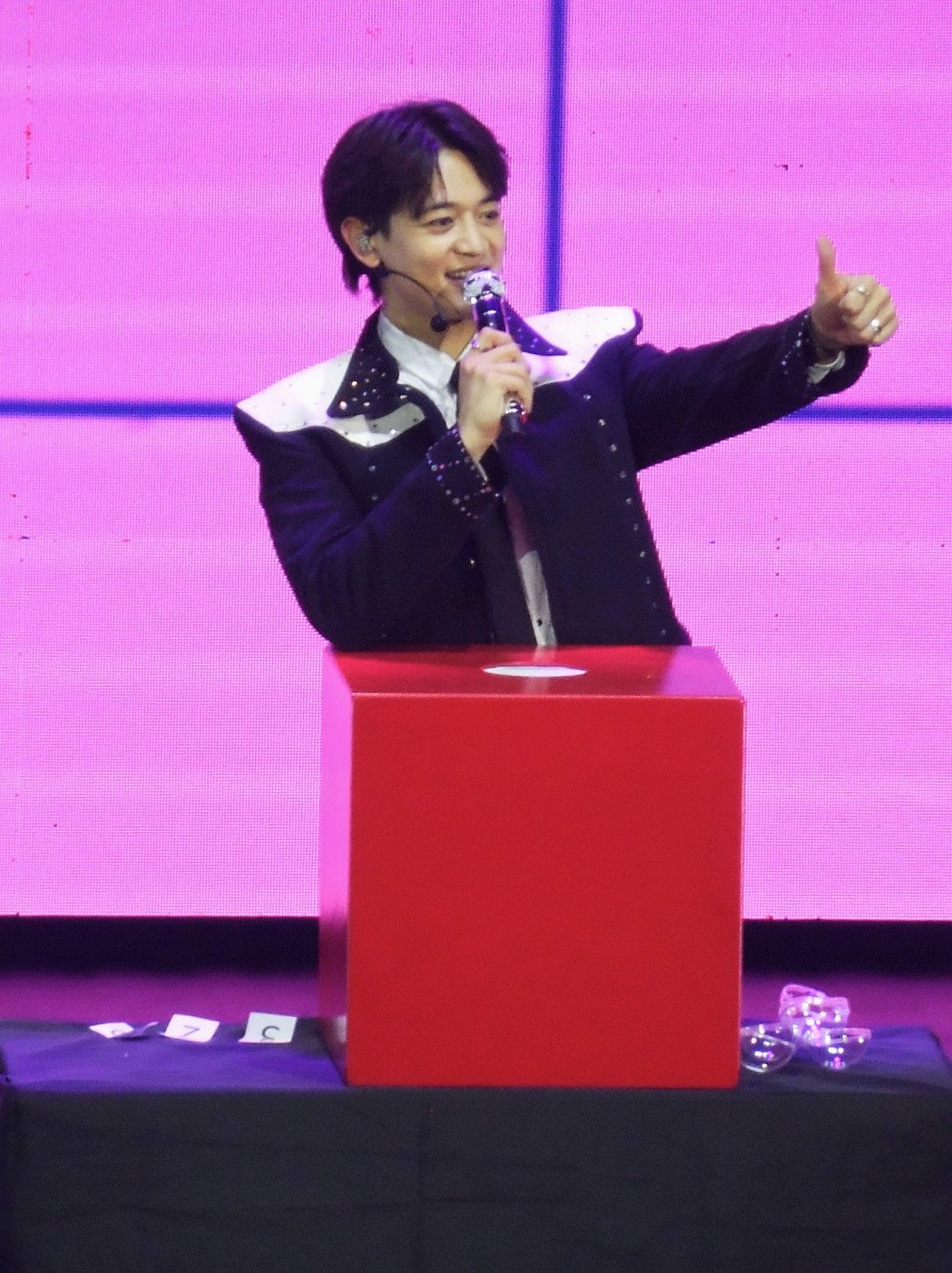 Minho revealed that they recently traveled to New Zealand and had the opportunity to explore several stunning locations when asked about any behind-the-scenes stories during the production of TVING's travel reality program, 'Ticketing on Two Feet.' Minho stated, "I had a lot of experiences, and for me, it was a very beautiful time."

A select few lucky fans had the opportunity to meet Minho on stage during the Saturday night performance and complete a task that had been given to Minho during one of the segments.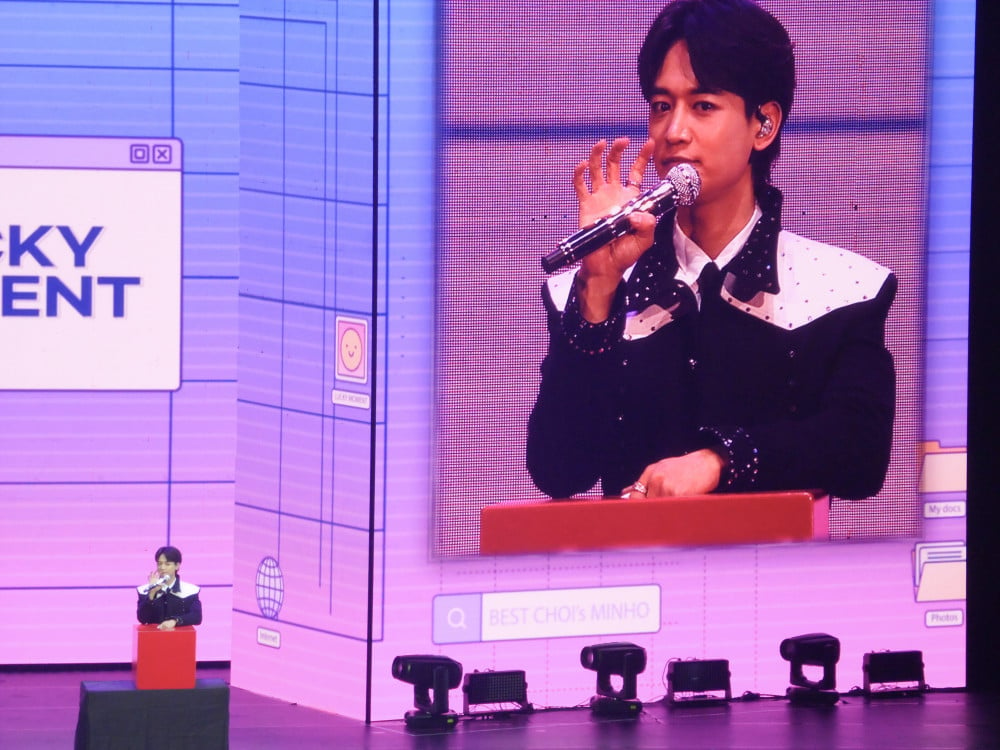 The singer and actor also reenacted a few moments from well-known Korean dramas, including Yoo Si Jin's and Jang Uk's parts from 'Descendant of the Sun' and 'Alchemy of Souls,' respectively.

Continuing the show with his performances, fans went wild as Minho played a medley of his group, SHINee's songs such as "Atlantis," "Don't Call Me," and "Kiss, Kiss."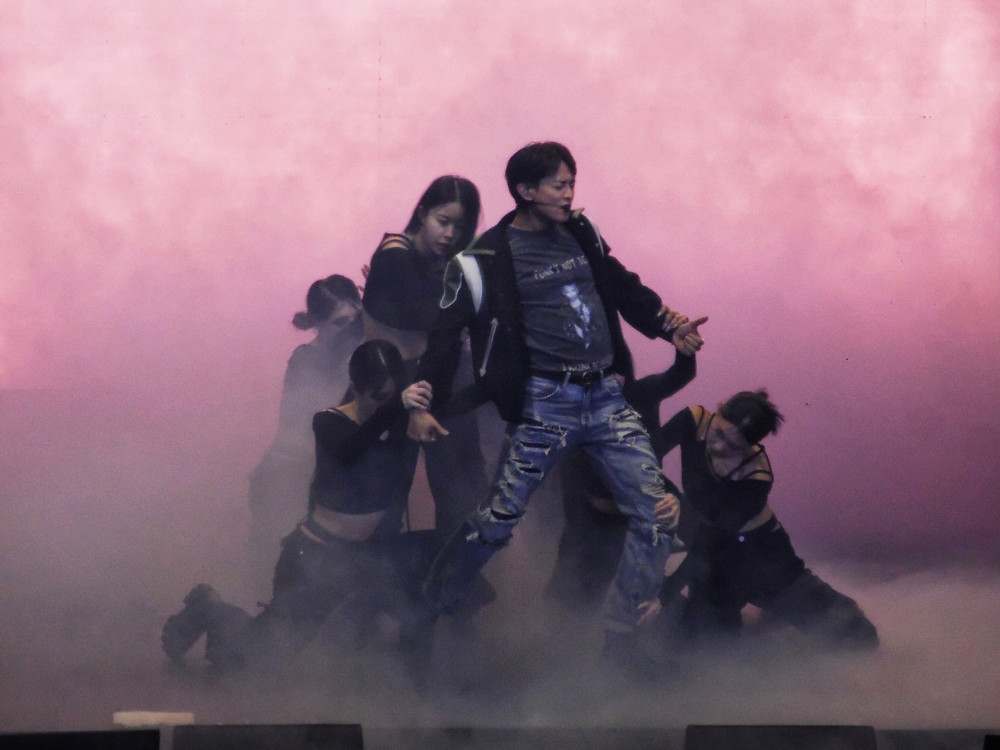 To conclude the fun-filled show, Minho delivered great performances of "Runaway" and "Chase," tracks from his solo debut mini-album 'Chase.' Minho ended the show performing "I'm Home," displaying heavenly, soothing live vocals.

Choi Minho's '2023 BEST CHOI'S MINHO - LUCKY CHOI'S' was presented by Ovations Production.
Photos By Sofia Sayson