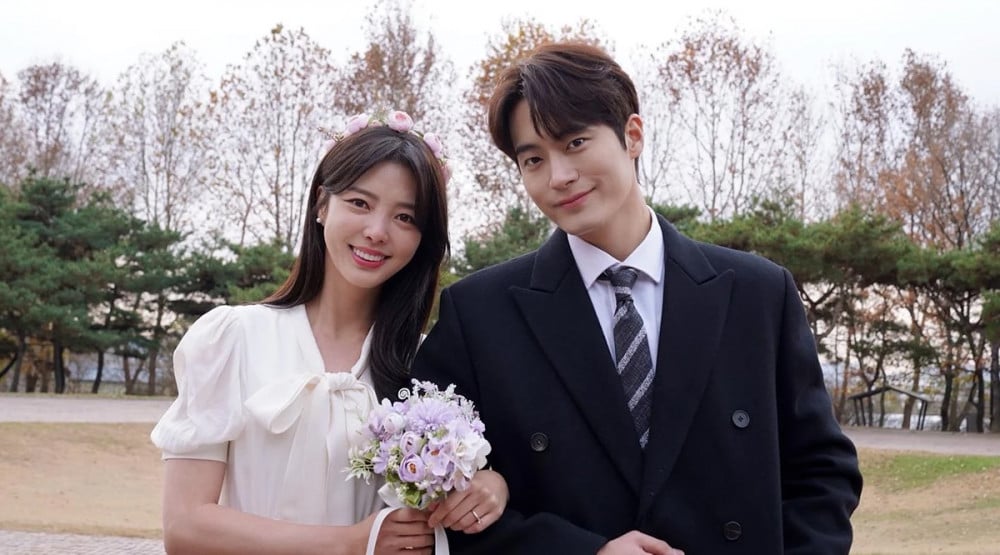 Actor Cha Seo Won has decided to personally address his fans with a handwritten letter, revealing his thoughts on his upcoming marriage.
Earlier this week on June 5, Cha Seo Won announced his marriage to his former co-star and fellow actress, Uhm Hyun Kyung. The two stars have worked together in not just one but two projects in the past, including tvN's 'Miss Lee' in 2019 and their most recent project, MBC's 'The Second Husband' (2021~2022), which ended with the couple's marriage and happy ending.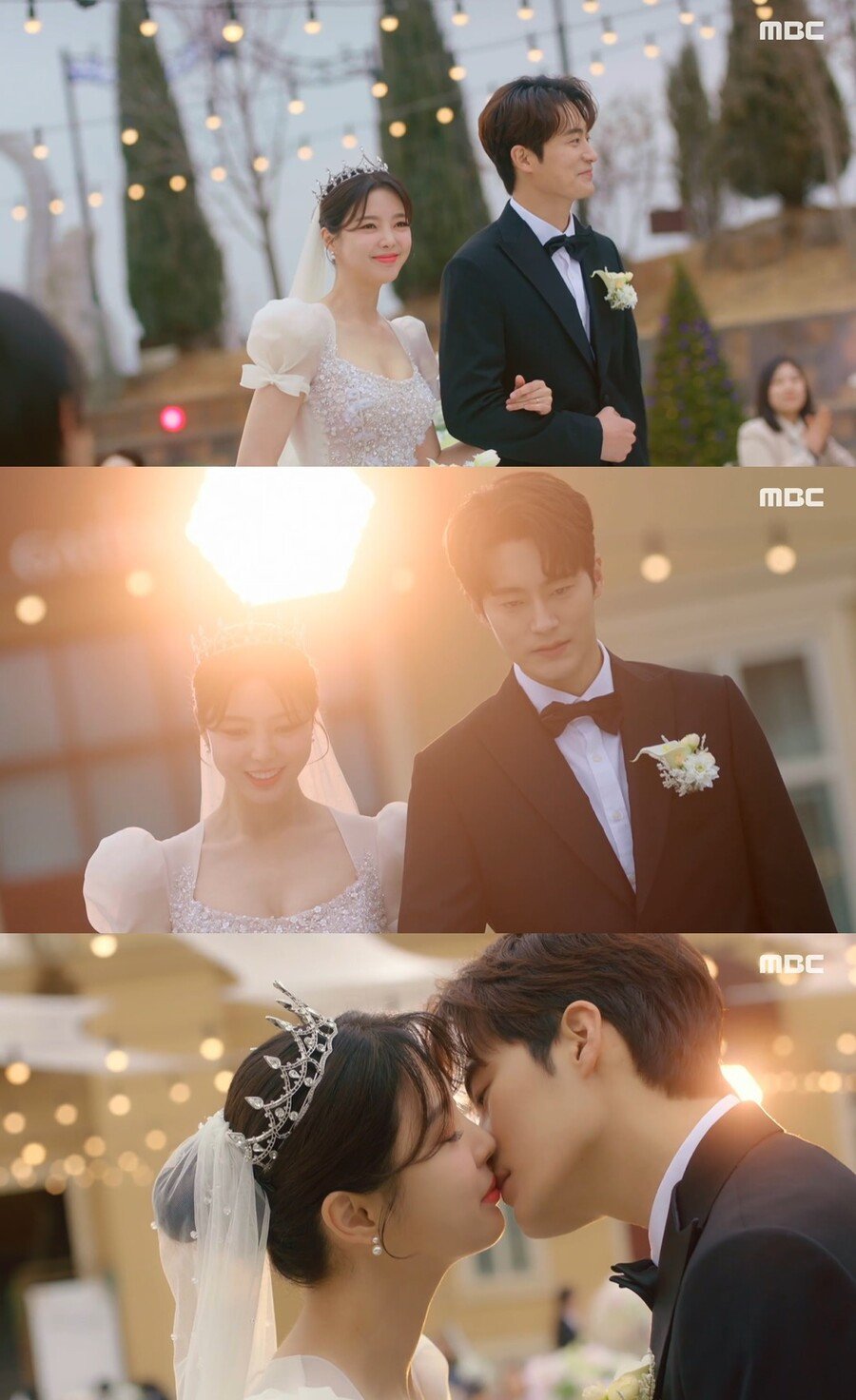 Shortly after the surprise news of Cha Seo Won and Uhm Hyun Kyung's marriage, Cha Seo Won himself addressed his fans with a letter, which read:
"Hello, this is Cha Seo Won. It's been awhile.
I wonder if you've all been well. I have been carrying out my mandatory duties to our nation, and feel that I am growing healthier day by day in body and mind.
I believe that many of you were surprised by the sudden news. I have decided to take up the pen in order to tell you all in person.
I was fortunate enough to find a new partner in life. She is someone who always brings laughter to my face, who always brings me happiness, and so I've decided that I want to make her happy as well. We began seeing each other with good feelings and have now arrived at a point when we are thinking of marriage.
There is one more piece of good news. A blessing in the form of a child has found us.
Even though I am still inadequate, I can already feel that the thought of becoming the head of a household is bringing great change in my attitude toward life.
I was able to live as actor Cha Seo Won all thanks to your generous love. I will do my best to become a good actor in the future. I will do my best as the head of my family as well, living a life full of love. I will do my best to live as a good person. Thank you."
After wrapping up MBC's 'The Second Husband' in the spring of last year, Cha Seo Won enlisted for his mandatory military service as an active duty soldier in November. He will be away for his mandatory duties for approximately a year and a half. Uhm Hyun Kyung, who has also been resting since 'The Second Husband', intends on focusing on her health and pregnancy for the time being.