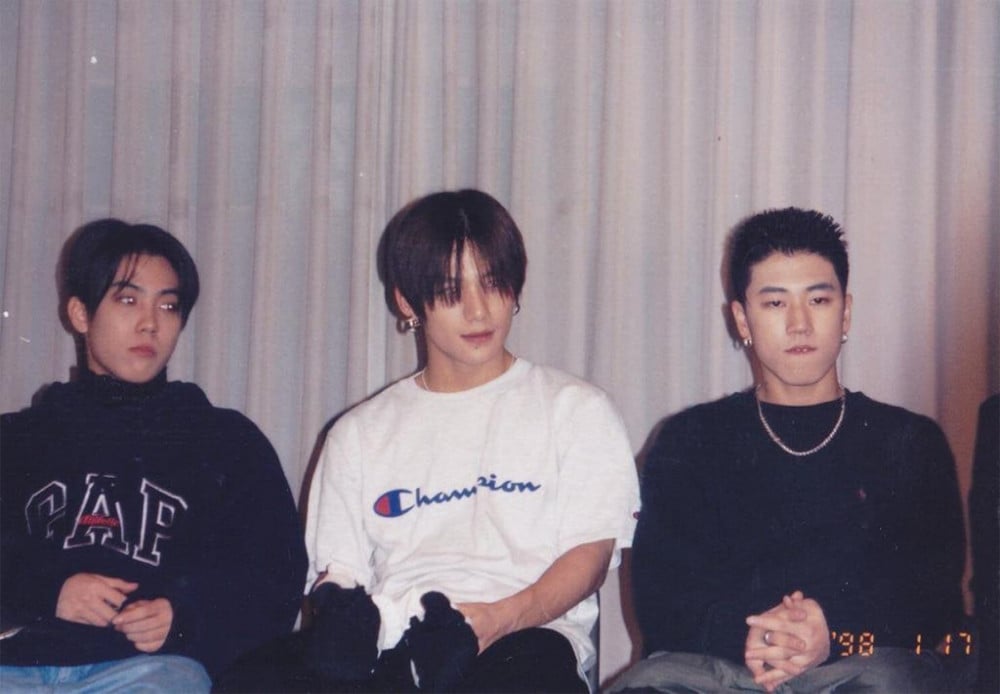 Korean pop music, or K-pop as it's commonly known, has taken the world by storm in recent years. With its catchy tunes, impressive choreography, and stunning visuals, K-pop has become a global phenomenon, with fans worldwide. But it's not just the music and dance that has captivated fans; it's also the fashion of K-pop idols.
Long before K-pop crossed borders to gain global popularity, it was causing a phenomenon in South Korea with idols influencing the younger generation. In the 90s, idol groups such as Sechskies, H.O.T, Fin.K.L, and S.E.S were the most influential as they were the fashion trendsetters at that time.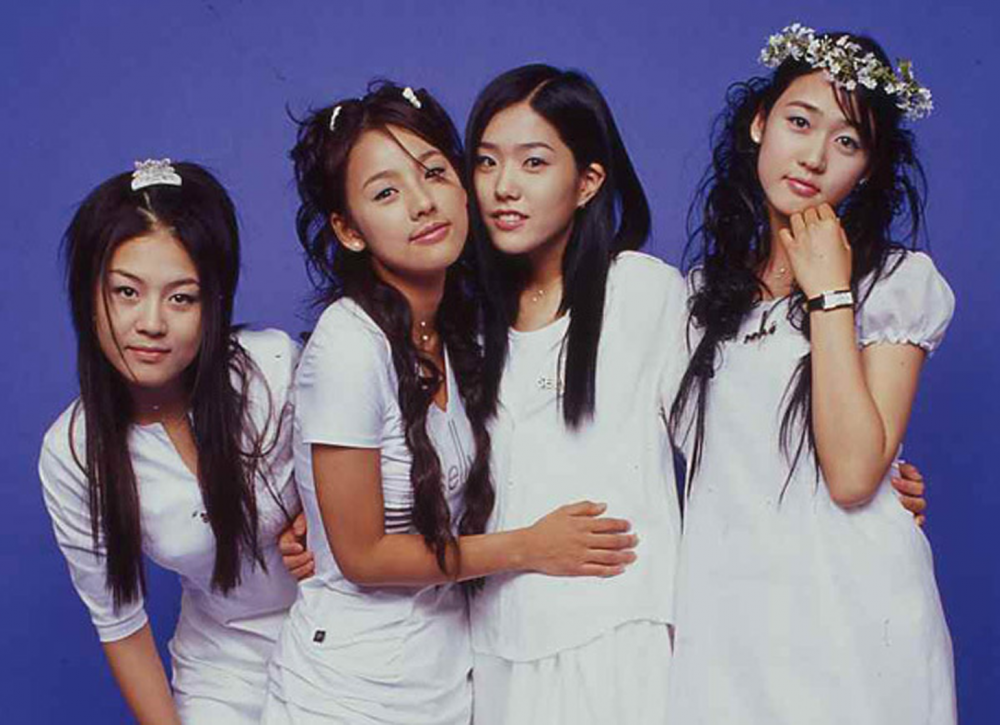 Recently, the fashion of 90s K-pop idols has been a topic of discussion among Korean netizens. Despite being decades old, the fashion of these idols still looks good today. Fans are amazed at how the fashion of the past has stood the test of time and remains relevant in the present.

One of the most notable fashion trends of 90s K-pop idols was the "urban" or "street" style. Oversized clothing, bold colors, and baggy pants characterized this style. One netizen compiled photos showing Sechskies, the group that best expressed this popular style, and expressed how impressed they were as the fashion looks good even today.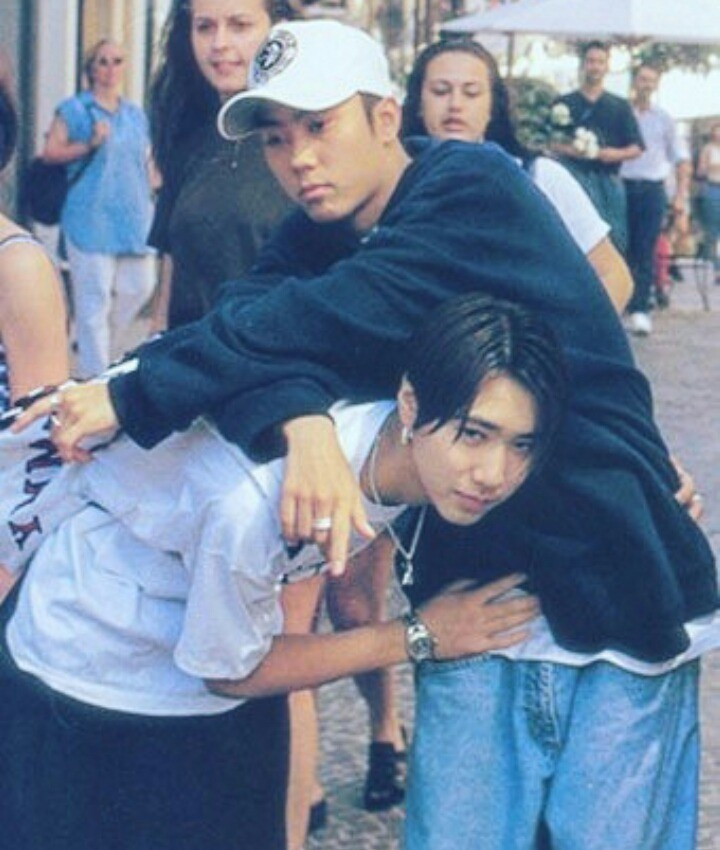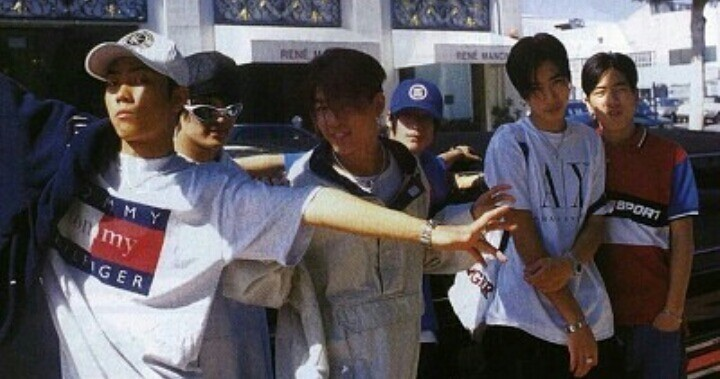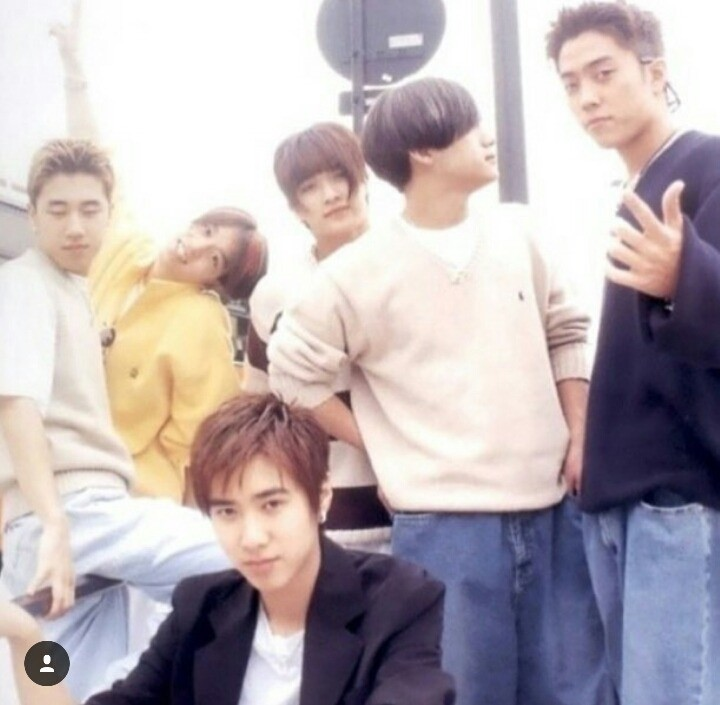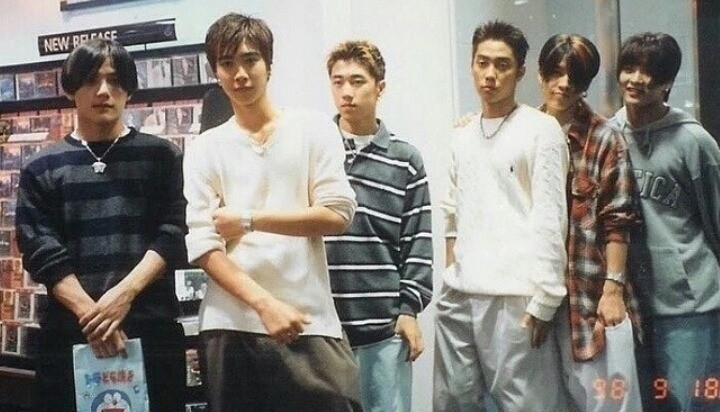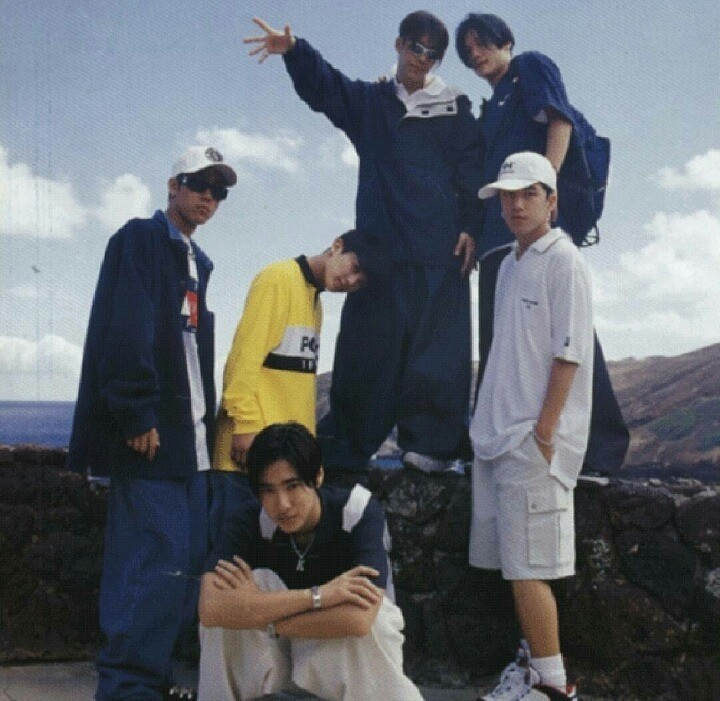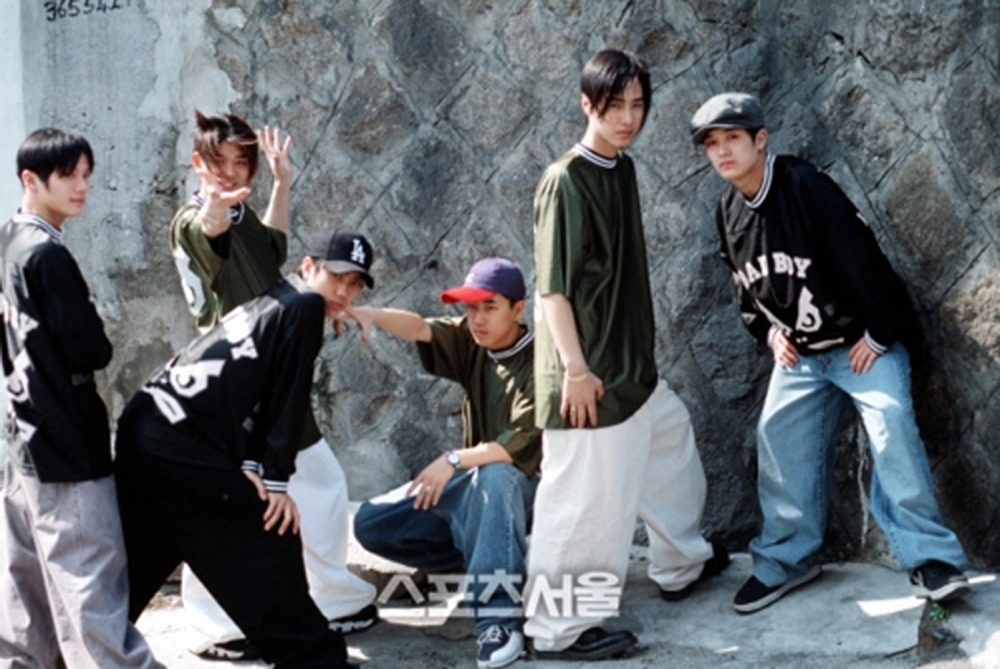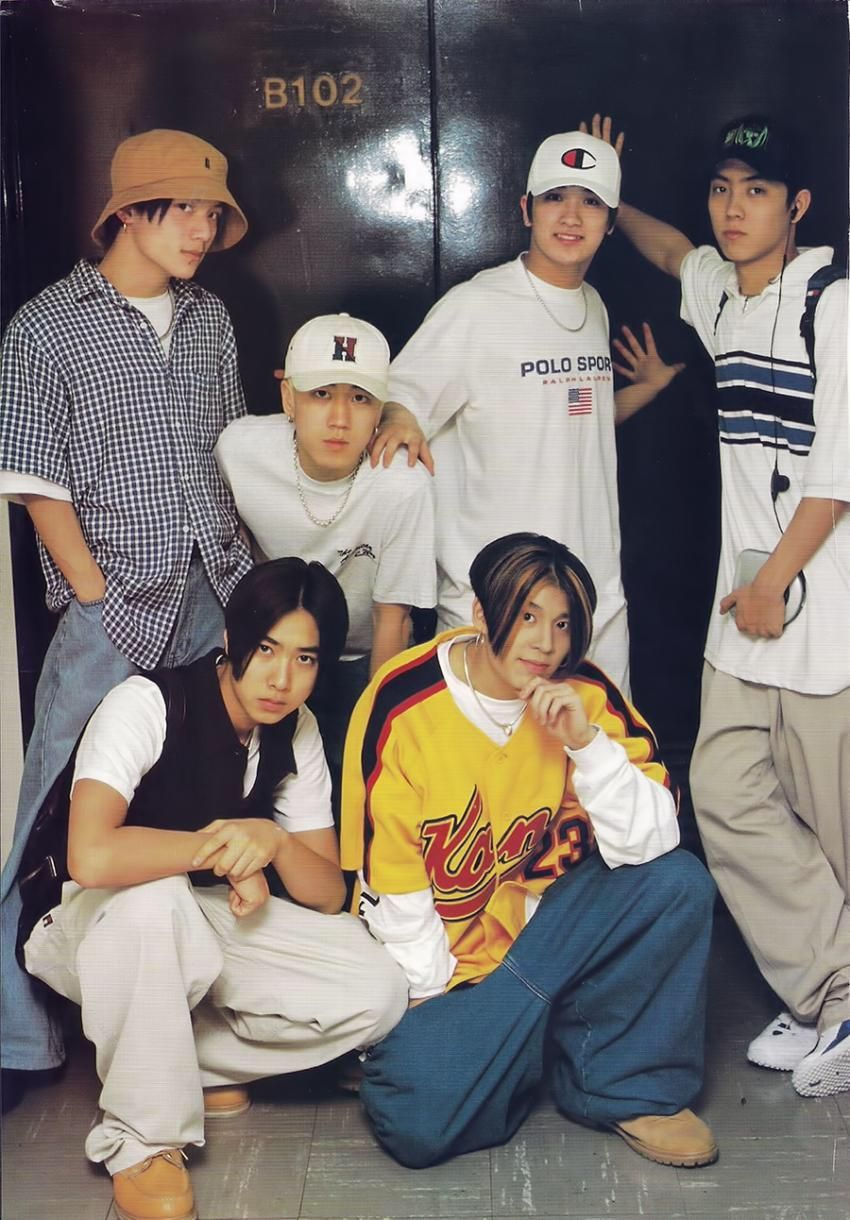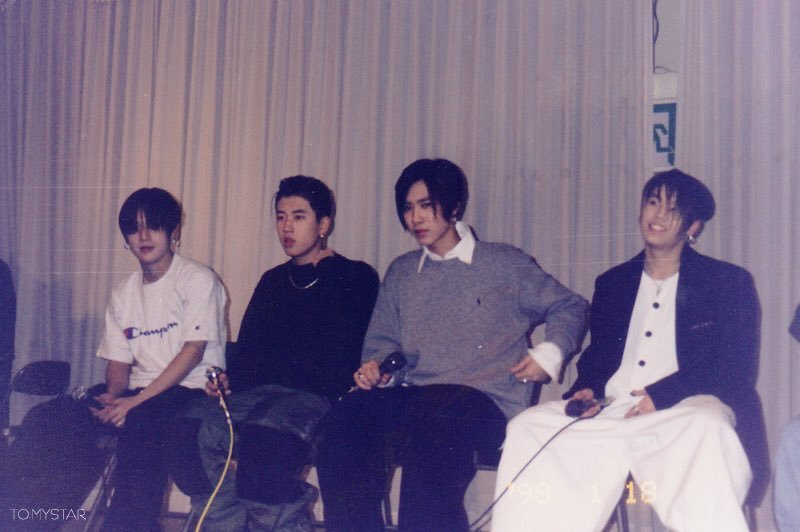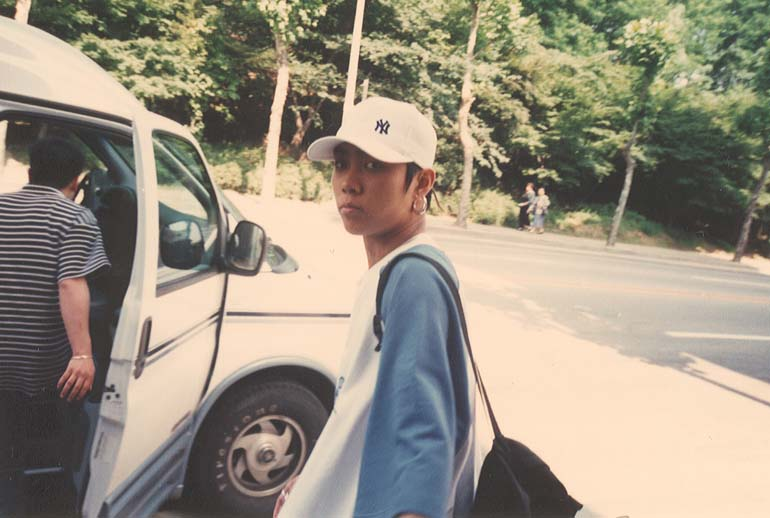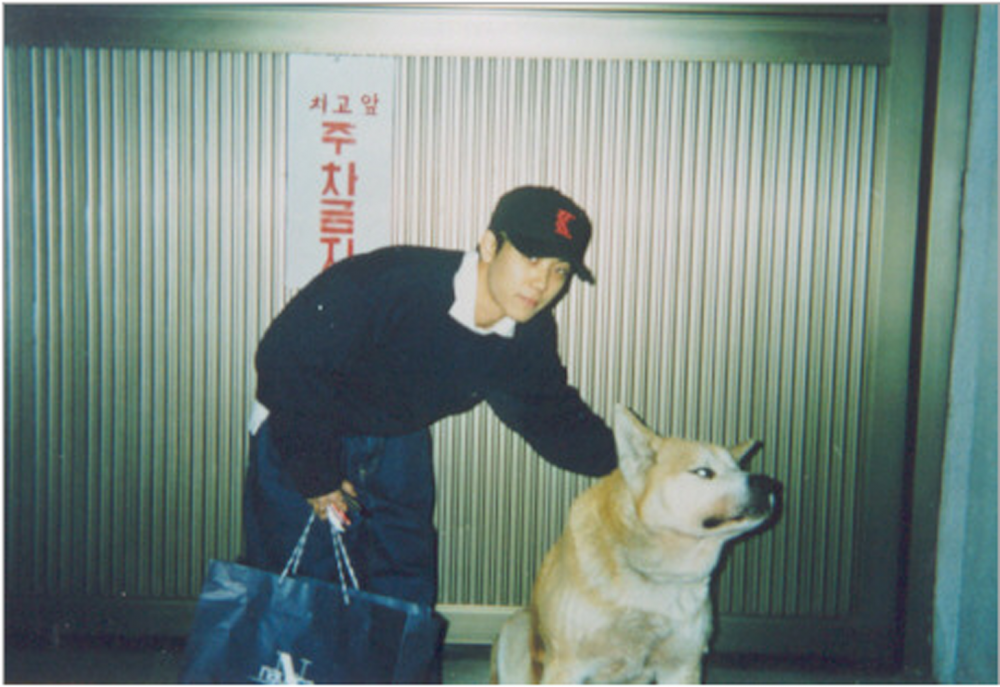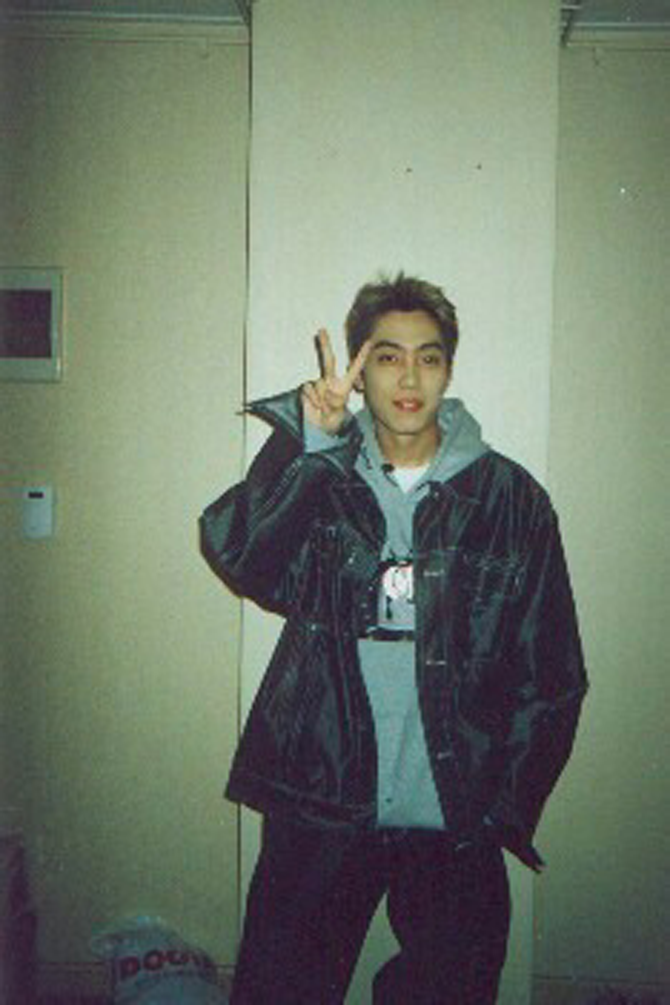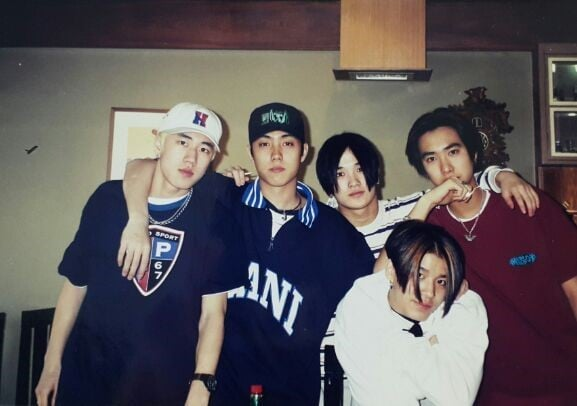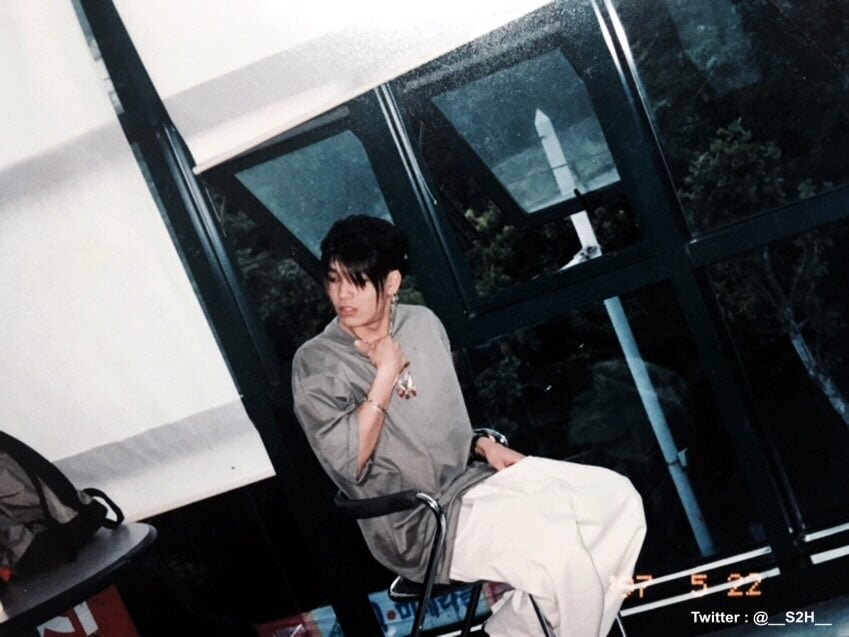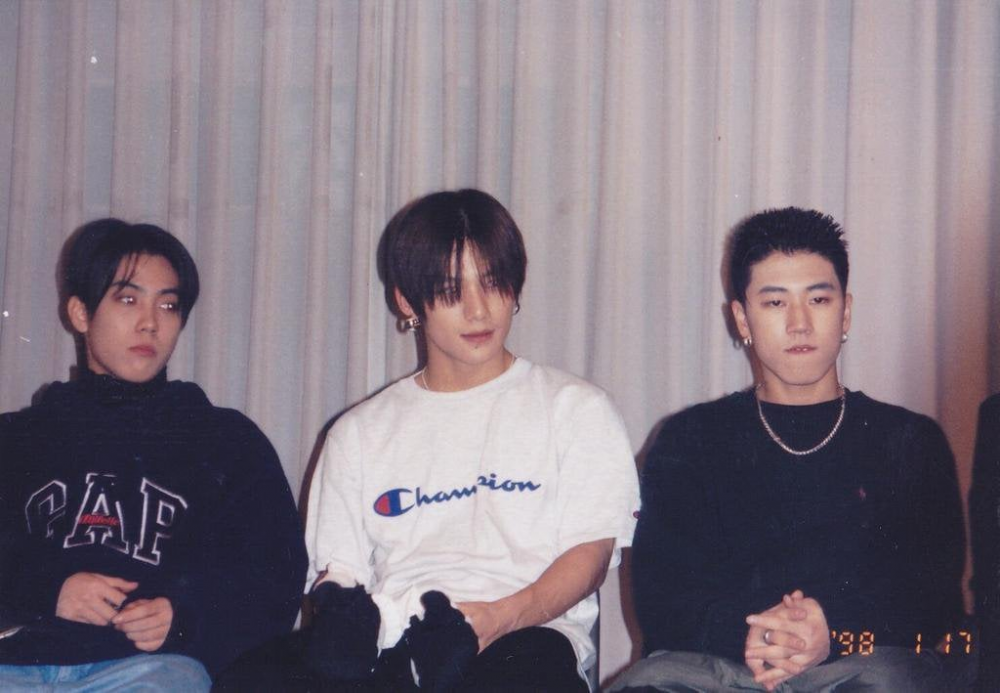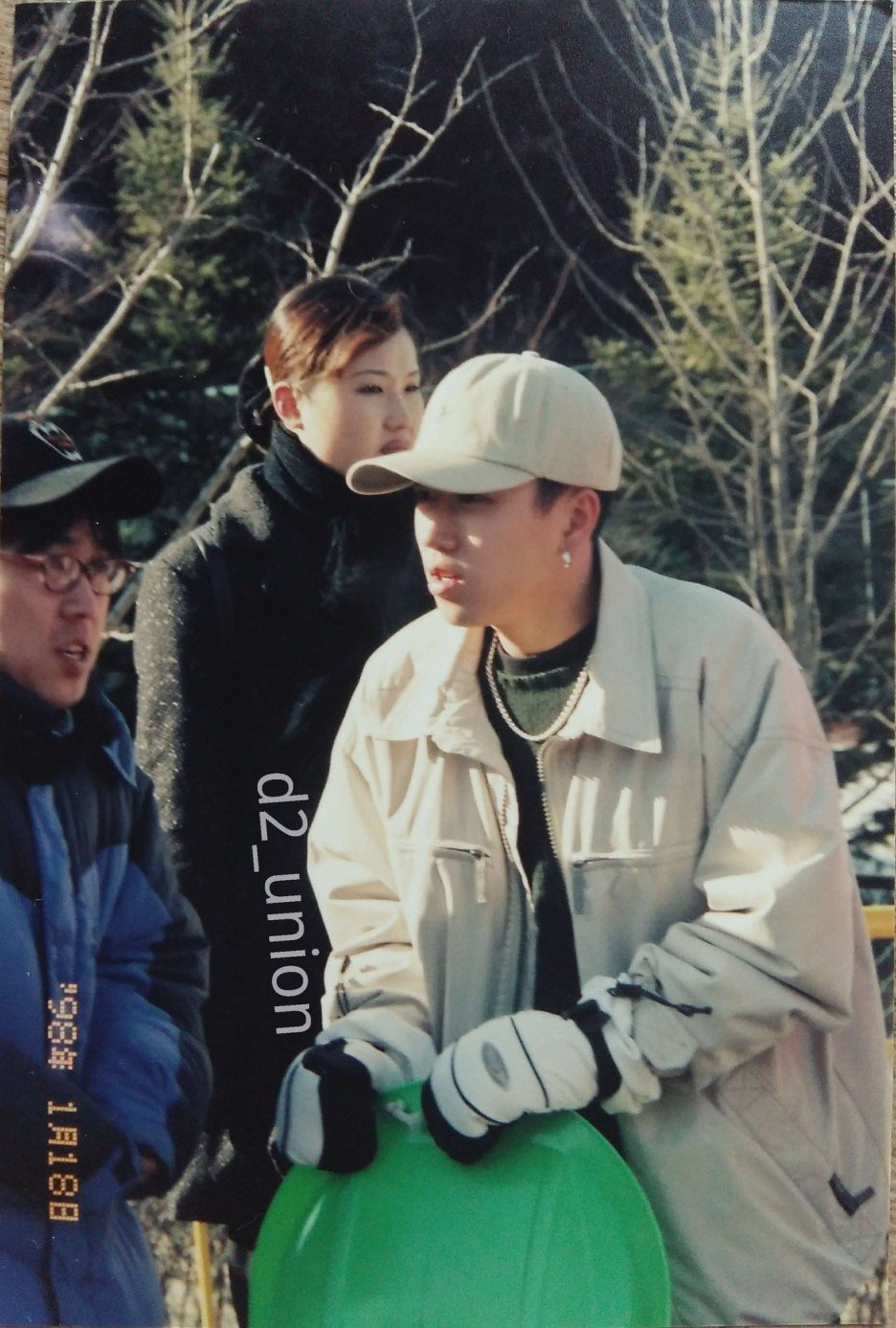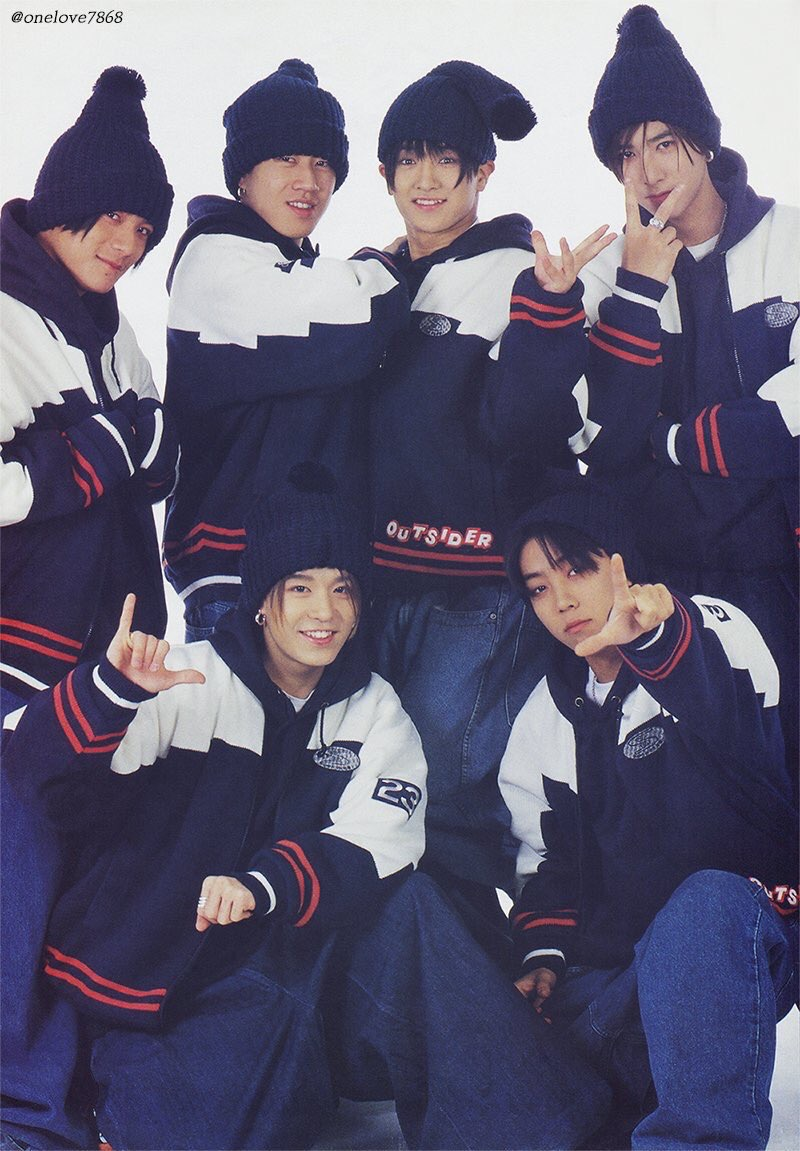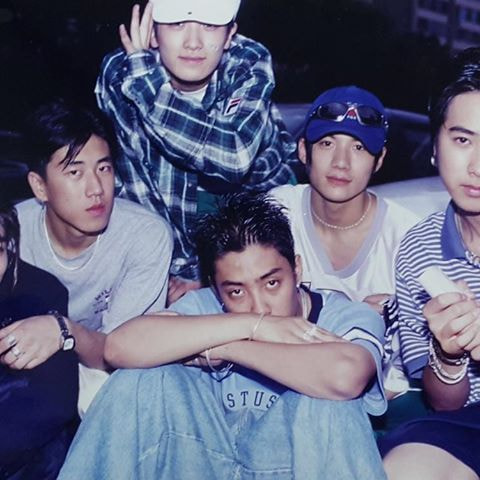 Netizens commented, "My heart flutters looking at Eun Ji Won and Go Ji Yong," "Fashion trends always come back," "Wow, their outfits are really similar to the ones today," "If not for their hairstyle, they would fit in today," "They look like they took these photos just today," "If Eun Ji Won debuted right now, he would be my bias," "I like their outfits," "Go Ji Yong is really good looking," "They just had different hairstyles, lol, but the outfit is so fitting for today," "Their outfits are just my style," and "Eun Ji Won is really crazy good looking."