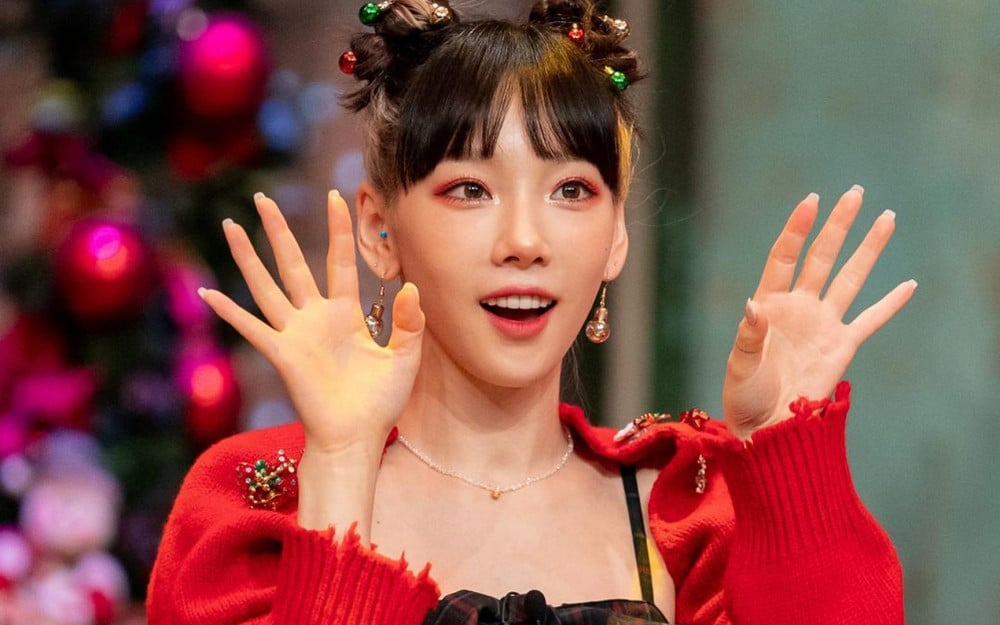 In recent days, Girls' Generation's Taeyeon has been garnering much attention as many fans are talking about a turning point in the singer's life in the entertainment industry.
Not too long ago, one netizen created an online post bringing attention to Taeyeon being a permanent member of the entertainment variety show 'Amazing Saturday - Doremi Market.'


The writer of the post explained, "Before 'Amazing Saturday,' it was really hard to see Taeyeon on television, and she seemed somewhat gloomy. But after being a fixed member of 'Amazing Saturday,' she became more vibrant. She wants to show off her talent first, and I think it has become a turning point in her life."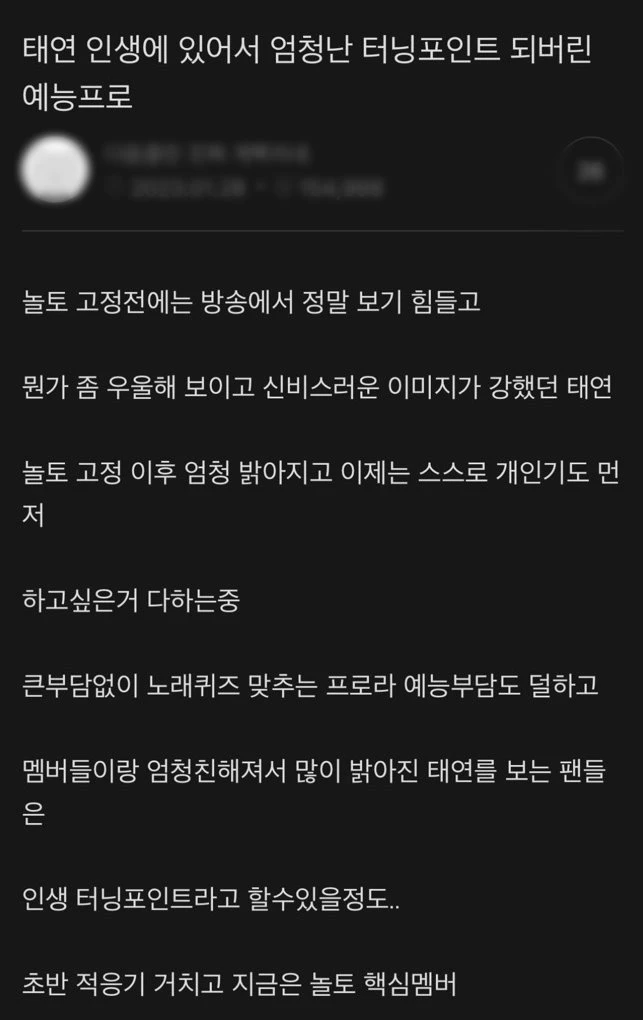 Back in 2018, Taeyeon appeared on the KakaoTV program 'Cheongdam Key-chin' and shared the reason she doesn't appear on a lot of entertainment programs. At that time, she shared, "When you go on entertainment shows, they always tell you to show off your talent. But I get overwhelmed when they put me on the spot so I can't do it. I want to find the right program for me."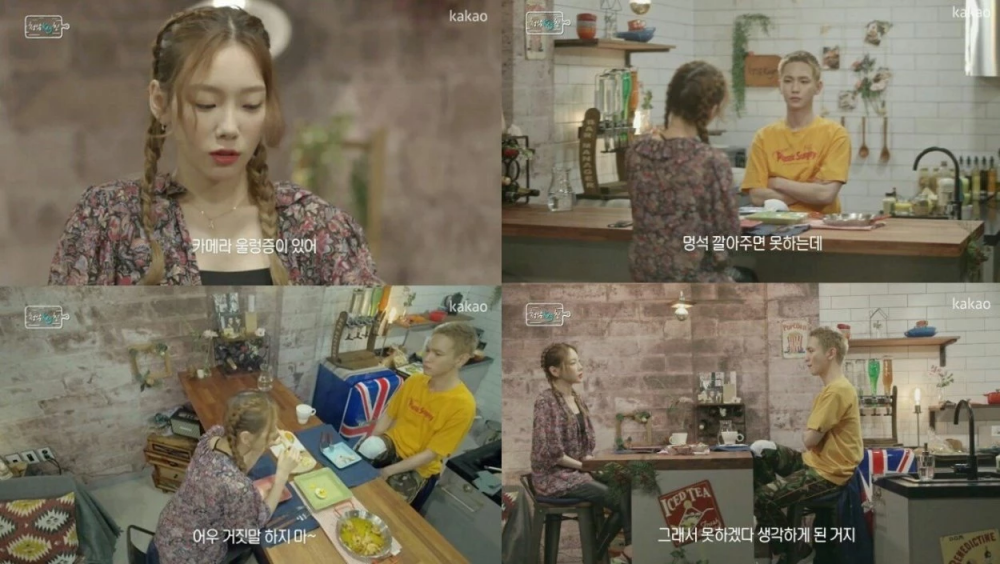 After seeing the post, many fans agreed and commented, "You can really see that Taeyeon is enjoying herself, I like seeing her being brighter," "When she dances on this show, they tell her to stop, so I guess she can happily dance," "I always make sure to watch this show every week," "A lot of people did say she looks gloomy a long time ago but she doesn't look that way at all these days," and "She looks so comfortable on Amazing Saturday that I get healed watching her become healed."