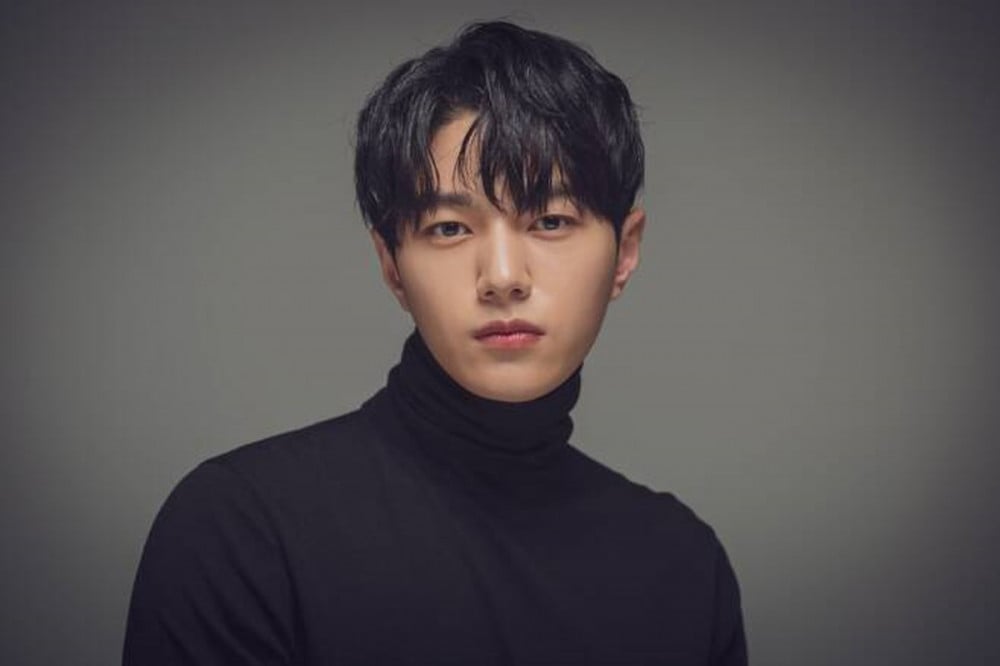 Kim Myung Soo (INFINITE's L) has become a free agent.

According to reports on February 28, L concluded his exclusive contract with Management Leesang today. The actor and idol decided not to renew his contract after a long discussion with the label, and Management Leesang is supportive of his future activities.

In other news, L was discharged from the Marine Corps in August of last year. He'll be starring in the new MBC drama 'Numbers'.

Stay tuned for updates on L.