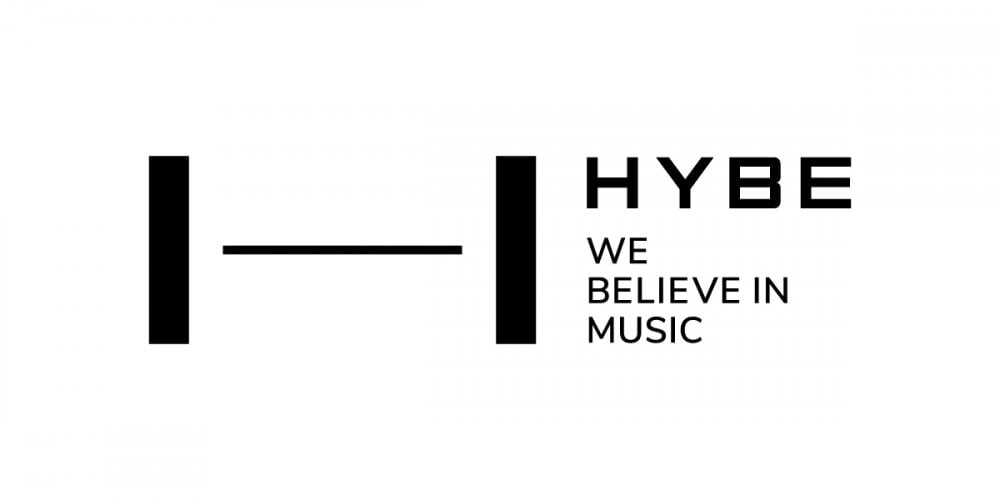 HYBE Labels has published its financial summary report for the fourth quarter of 2022, once again arriving at a new peak in sales.
First, HYBE Labels recorded a total sales of 535.3 billion KRW (~ $410.1 million USD) for its fourth quarter of 2022. It also recorded an operating profit of 51.7 billion KRW (~ $39.7 million USD), not to mention a 17% increase in sales from the same quarter in 2021. For the entire year of 2022, HYBE labels recorded a total sales of 1.778 trillion KRW (~ $1.36 billion USD) as well as an operating profit of 237.7 billion KRW (~ $182.4 million USD). The yearly financial record indicates a 42% increase in sales from 2021, plus a 25% increase in operating profits.

In light of the agency's unprecedented growth in the past few years, what are HYBE's financial plans for 2023? First, the agency revealed that many of its artist will be embarking on tours twice the size and scale of the tours held in 2022, including TOMORROW x TOGETHER and ENHYPEN. Furthermore, HYBE Labels subsidiary KOZ Entertainment will officially launch its first K-Pop boy group, produced by Zico, in the first half of 2023. Pledis Entertainment's first new boy group launch since the creation of Seventeen will also take place by the end of this year.
As for the members of BTS, spring will be the season of Jimin and SUGA, with Jimin releasing his first solo album in March and SUGA heading off on a world tour beginning in April.
Lastly, HYBE Labels announced its intention of acquiring larger investments in 2023 to boost the agency's net value in the long-term.