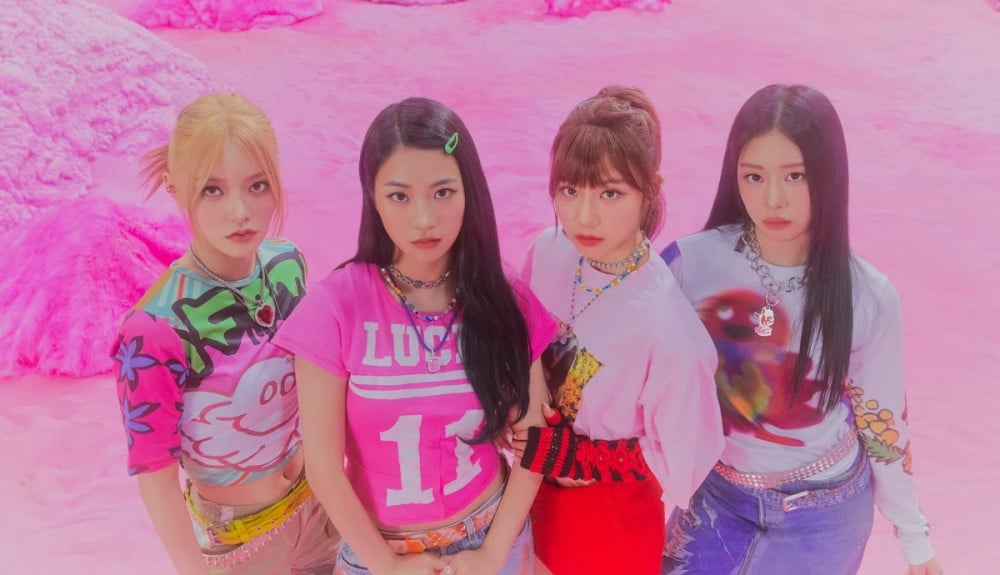 Rookie girl group FIFTY FIFTY's debut album has earned a high rating on 'izm.'
'izm' is a highly renowned Korean indie music magazine known for giving unbiased reviews and ratings for albums of all genres. Recently, the 4-member girl group FIFTY FIFTY has earned a rating of 4.5 stars with their debut album, 'The Fifty.'
The reviewer stated that all four tracks from the album was worth a listen. They further noted that the vocal range and tone of all the members were unique and that the evened out sound engineering was innovative and far from overdone. The reviewer likened the members' vocal styles to those of MAMAMOO and Brave Girls.
On online community forums, netizens have predominantly agreed with the review, leaving comments such as:
"The track 'Loving Me' is an absolute gem"
"Still listening to 'Tell Me'"
"I am so happy I found a good rookie girl group"
"Their vocal tones are phenomenal"
"I saw them on YouTube Shorts and fell in love with their album"
"This is what I would calling winning the battle with pure music"
"I don't even agree with 'izm's reviews usually but this is real"
"They don't even sound like an idol group"
"Yall should listen to their live on Mdromeda"
"I ended up listening to the entire album..."
In related news, FIFTY FIFTY debuted in November of 2022 under the company Attrakt.