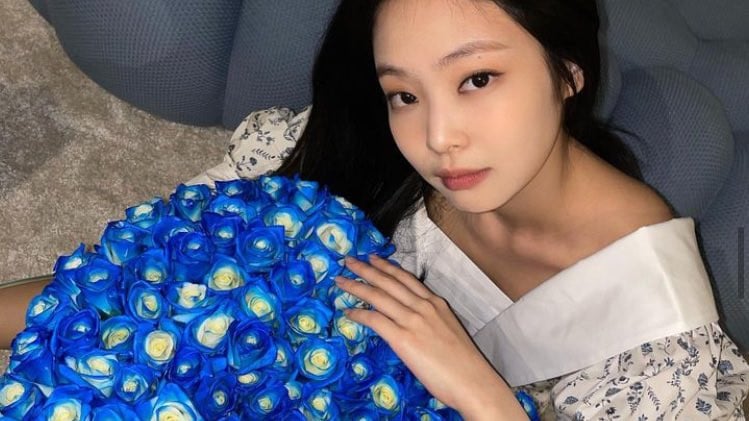 According to Chinese netizens on Weibo, Jennie did not give her 100% during the Hong Kong concert stages. Netizens also highlighted that her attitude towards Chinese fans was poor.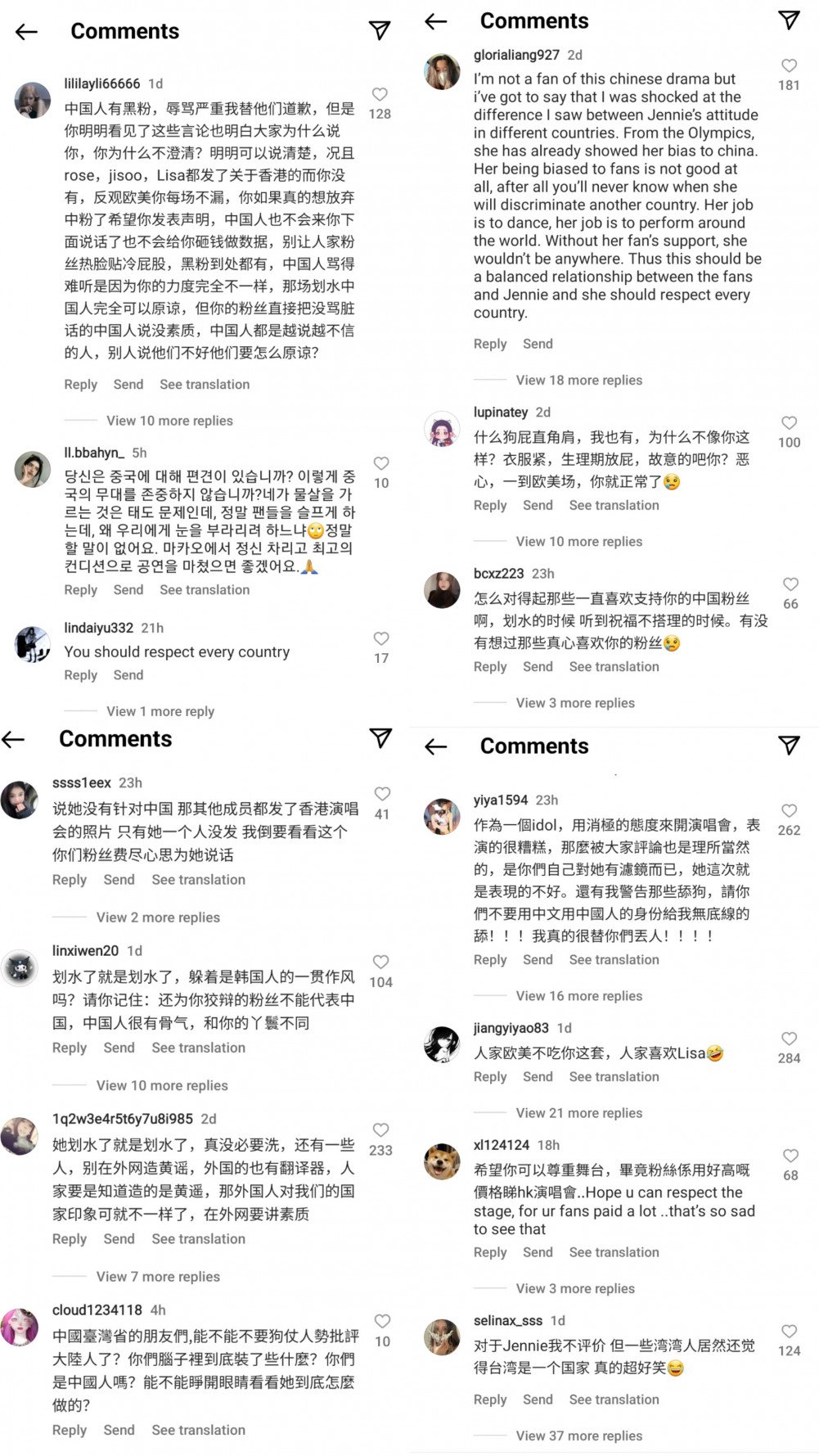 However, fans have already clarified that Jennie's facial expressions were judged incorrectly by antis to ruin her reputation among Chinese netizens.
The topic became #1 trending search on Weibo with almost 1 billion views and a clip attacking Jennie got over 13 million views and 1.2 million likes.
Fans have asked YG entertainment to take necessary steps against these antis.