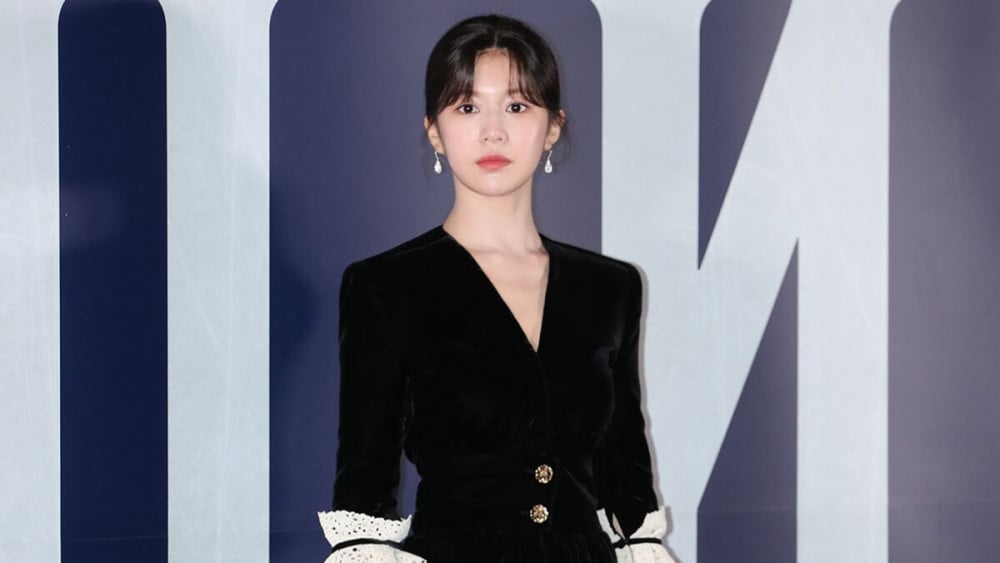 Actress Go Yoon Jung decided to sue those who spread malicious rumors and photoshopped graduation pictures.
Recently, there were malicious rumors surrounding the actress circulating online. The rumors had her middle school graduation picture as alleged proof; however, it turned out the picture was photoshopped as a netizen who went to the same school posted the original picture. The original picture is on the right side of the collage below.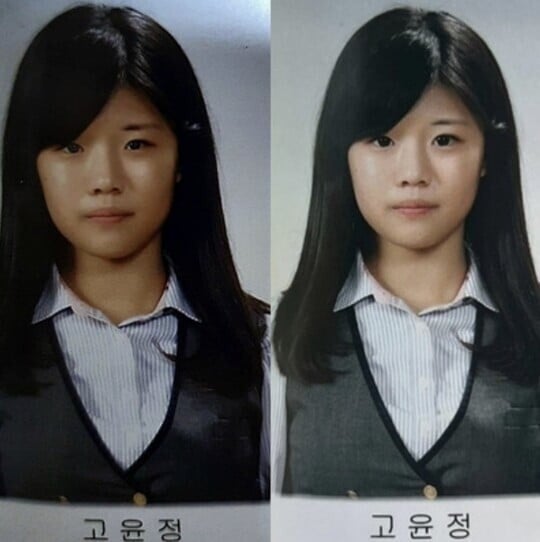 Regarding the issue, Go Yoon Jung's agency MAA announced on January 5th that they would sue those who spread malicious rumors about the actress without exceptions.
Meanwhile, Go Yoon Jung recently gained popularity after starring in 'Sweet Home,' 'Law School,' and 'Alchemy of Souls: Light and Shadow.'