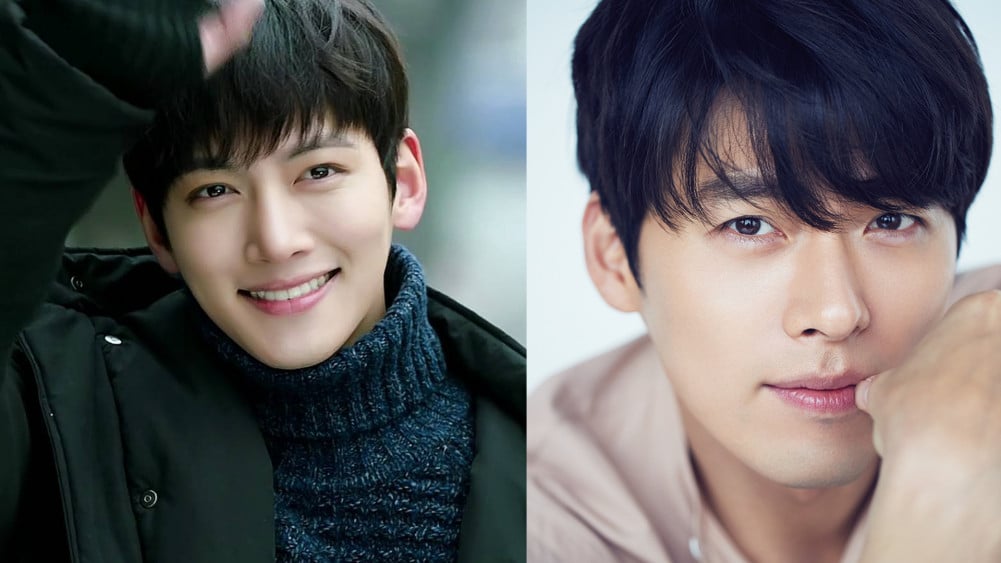 As if K-actors weren't already captivating enough, some are also blessed with beautiful singing voices! Here are six actors who have proven their vocal prowess!
1. Ji Chang Wook: Even performing in front of his favorite singer, Ji Chang Wook showcased his fantastic singing skills not just during fan meets, but also when he made his appearance on "Immortal Song!"
2. Hyun Bin: His normal speaking voice is soothing and quite mesmerizing, so it's no surprise that his singing voice would be even better! So much so that when "Secret Garden" became a huge hit, he ended up singing his rendition of the OST!
3. Park Seo Joon: You've seen him take down a powerful businessman in "Itaewon Class," you've also seen him fight his way to the top in "Fight My Way," but his skills don't stop there! Park Seo Joon is also one who can sing!
4. Ahn Hyo Seop: Now this is no surprise here that Ahn Hyo Seop can sing because he initially wanted to make his way as a singer! Even training to be a part of GOT7! You can hear his vocals on the cover of Melomance's "It Must be Love" after "The Business Proposal" became a mega-hit!
5. Kim Soo Hyun: With such a deep timbre, Kim Soo Hyun's voice is sure to capture the ears of many!
6. Lee Jun Ki: Lee Joon Ki is far well-known for having a great singing voice, and he's even done some great performances too! If you've never heard him sing, well, it's about time!
Who are some actors that you know of with some of the best voices around?