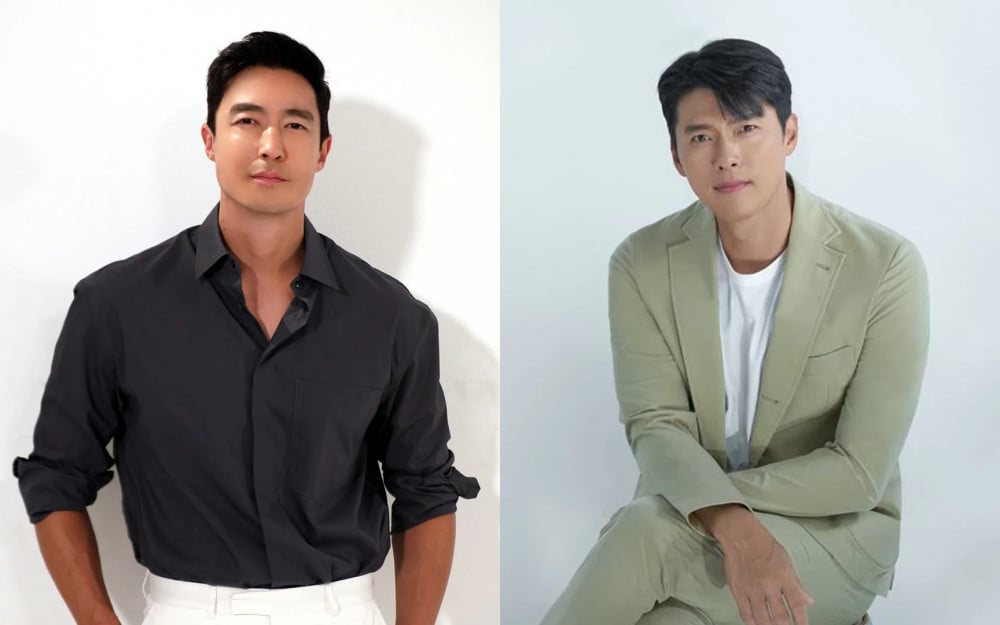 Daniel Henney recently reminisced back when he was filming the popular drama 'My Lovely Sam Soon,' which is the drama he debuted with.
The handsome Korean American actor recently sat down with Wikitree on September 6 to celebrate the release of the movie 'Confidential Assignment 2: International.' On this day, Daniel Henney shared, "It was wonderful to meet with Hyun Bin through a film (after the filming of 'My Lovely Sam Soon)."
Hyun Bin and Daniel Henney previously worked together in the popular MBC drama 'My Lovely Sam Soon,' which aired in 2005. The actor revealed that he had been keeping in contact with Hyun Bin, but this is the first time they worked together in 17 years since 'My Lovely Sam Soon.'
Daniel Henney explained, "Hyun Bin and I have been keeping in contact for 17 years after 'My Lovely Sam Soon.' We sometimes golf together and we kept texting each other, keeping up our friendship. I am the type of person who doesn't have many friends but keeps a small circle of close friends and Bin is an amazing actor and a wonderful person."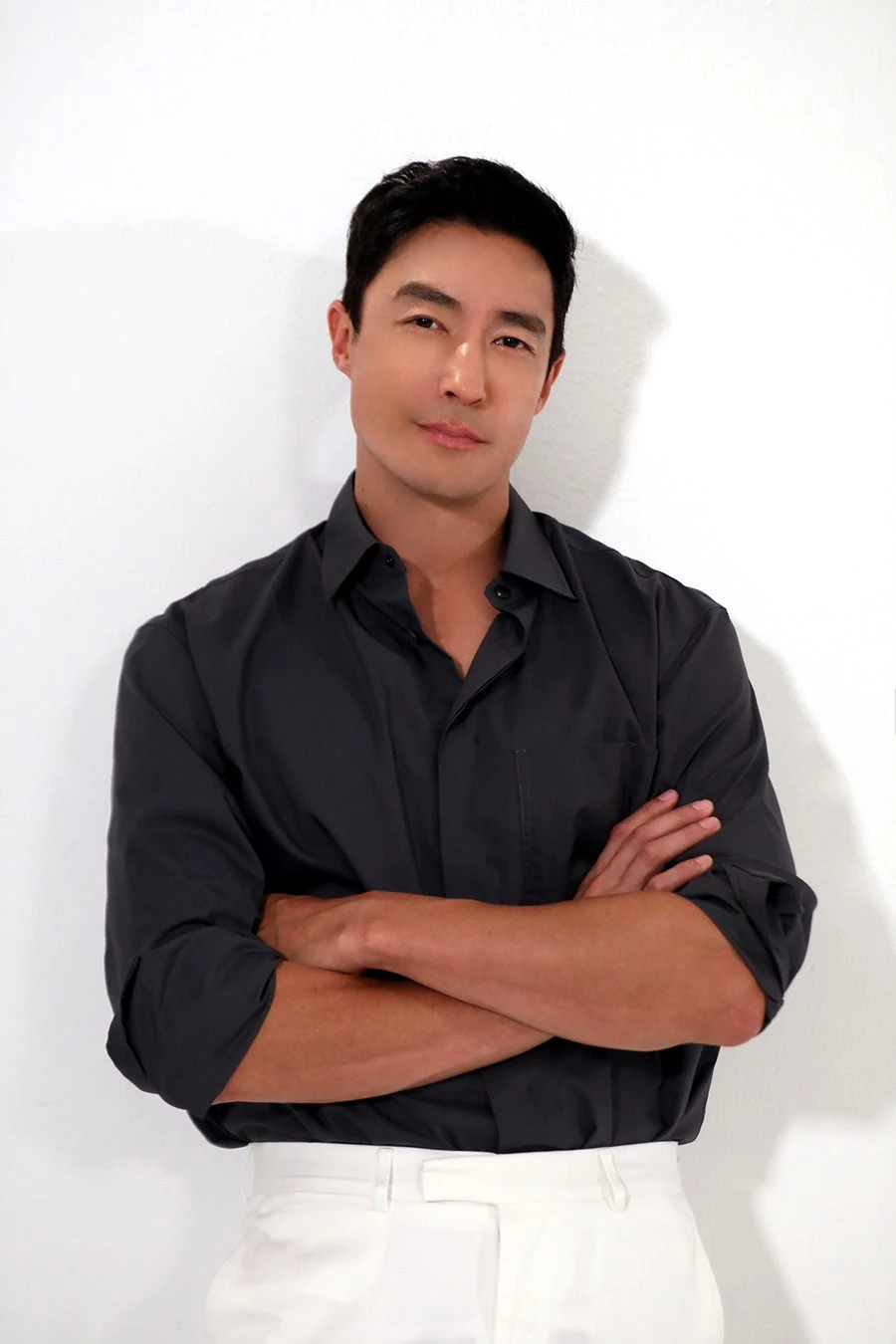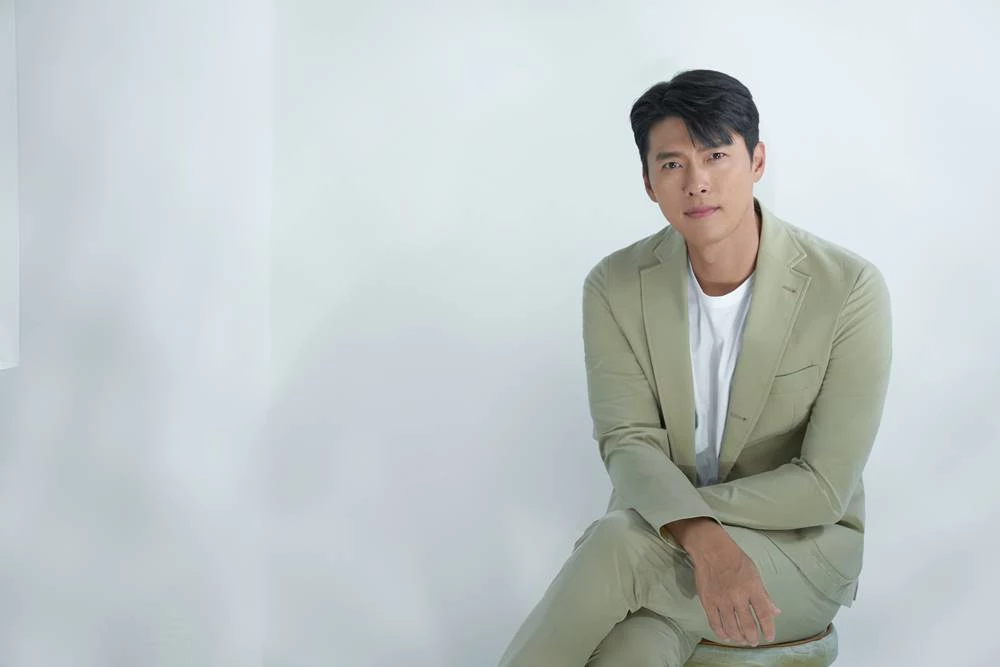 When asked if there is another project he wants to do with Hyun Bin, Daniel Henney responded, "I can take on any role in any project Hyun Bin is in. He's an amazing person and it's an honor just to work with him. I think comedy might be good too."
He continued to say, "I want to meet him in a different genre other than the one where we fight and try to kill each other. I really like Hyun Bin so I want to do anything with him. I'm trying to convince him to come to America but I don't know."
Daniel Henney also shared what changed over the 17 years. He explained, "I am the same person but just older and I also got better in Korean. I also think I got better in acting."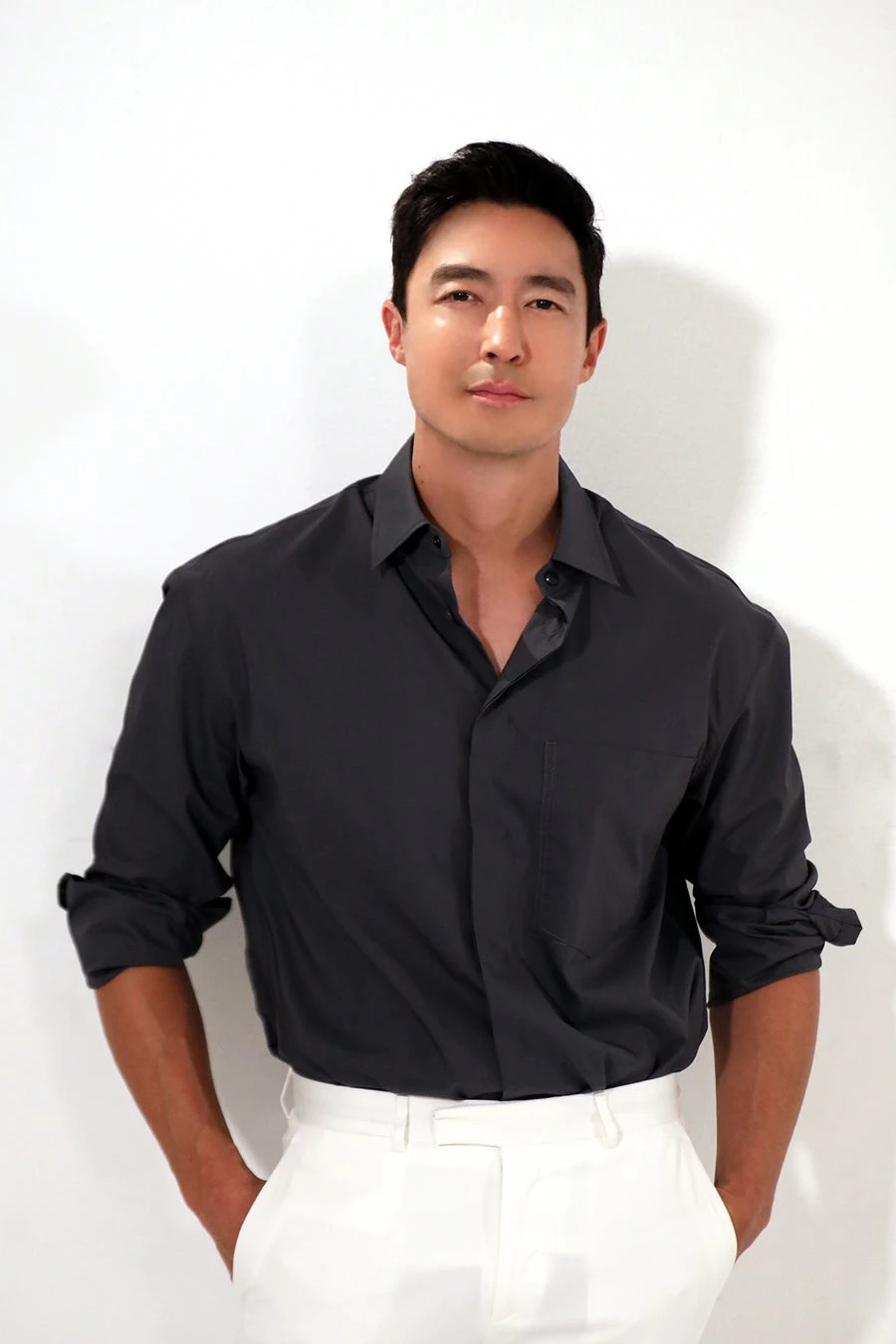 Daniel Henney added, "I want to run away when I see my acting in 'My Lovely Sam Soon.' That time, I would be able to go into filming even after drinking until 4-5 AM but then if I do that now, I won't be me. So now, I just drink a glass of beer and turn in for bed."
Meanwhile, 'Confidential Assignment 2: International' follows an unlikely duo - North Korean detective Rim Cheol Ryeong (played by Hyun Bin) and South Korean detective Kang Jin Tae (Played by Yoo Hae Jin) - who partner up with a new teammate, Jack (played by Daniel Henney). These three detectives work together to catch an international criminal while bickering and cooperating without a choice.