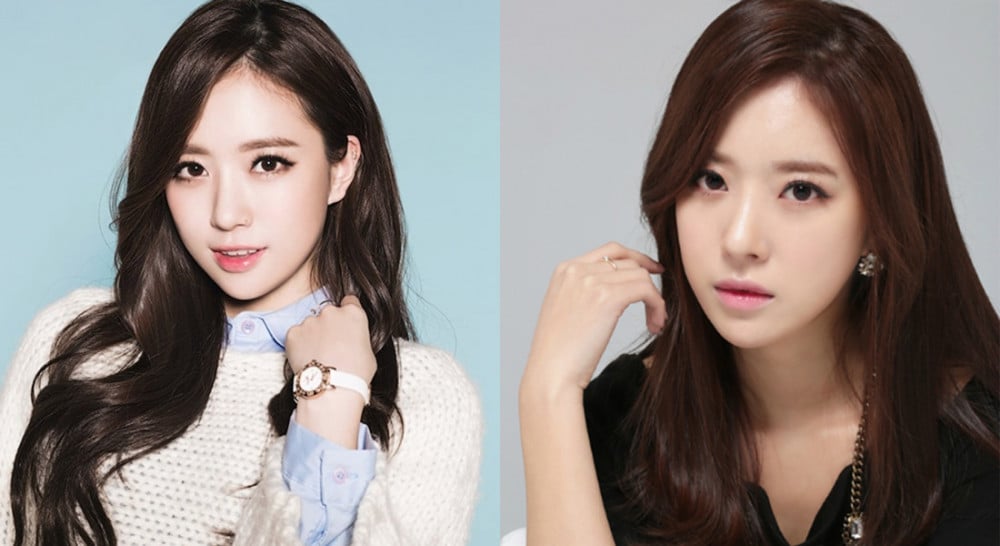 Song Minkyung debuted as a solo artist in 2008. In 2009, she switched labels and changed her stage name to JB (short for Jolly Baby).
Then in 2012, she debuted in her first girl group, The SeeYa (a reboot of SeeYa), using the Minkyung stage name once again. The group members promoted together until they unofficially disbanded in 2015.
Recently, Minkyung announced that at the age of 35, she would re-debut in a 4th-gen girl group named, YaYaYa. They had their first schedule recently, but the group has not announced an official debut date yet.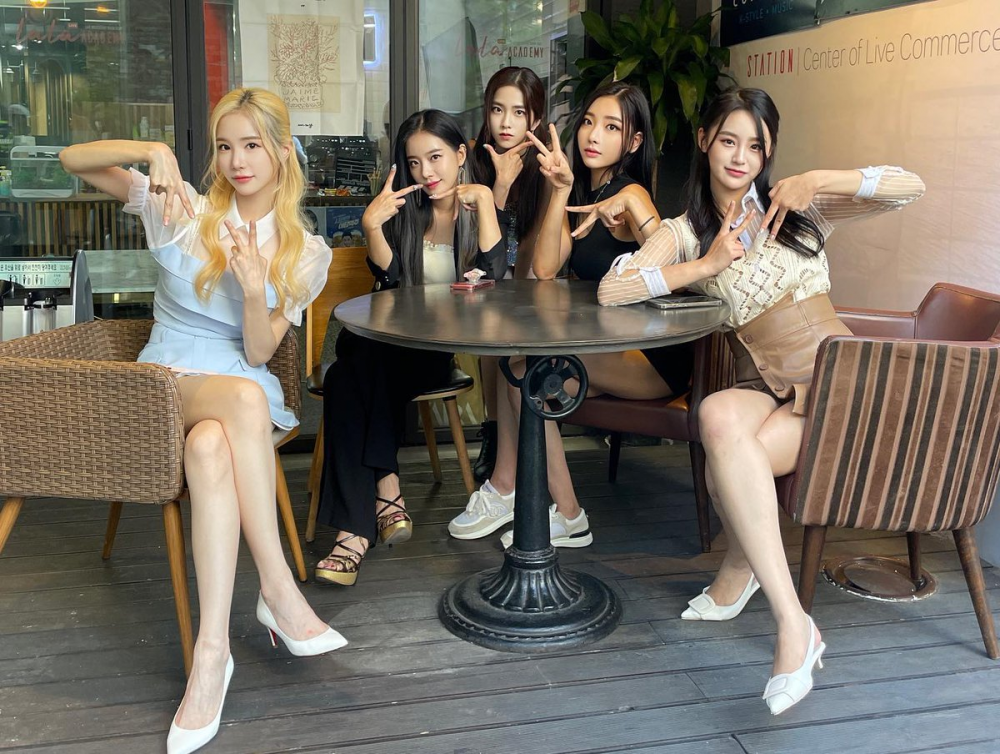 Many companies are known for debuting Kpop stars at a very young age, so fans are excited to see that Minkyung, an '87 liner, is re-debuting in another girl group.