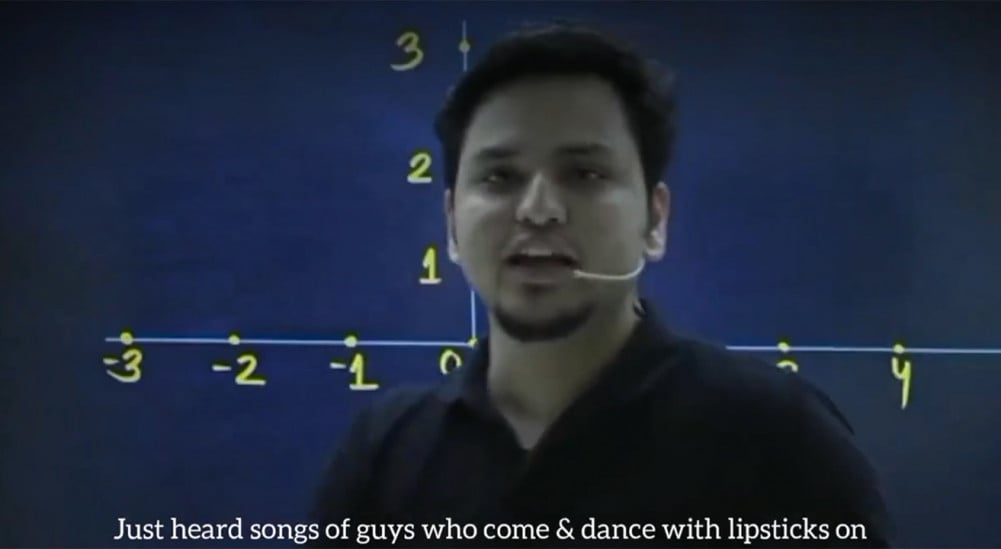 [User Post]
A video has been making rounds where a teacher from Physicswalla is seen threatening a student.
Accounts vary for the reason for this outburst. Some say the entire feed was filled with sentences like "Marry me" or even curse words when he spotted the word BTS; others say the student simply had the word BTS fan in her name.
Regardless this reaction is unwarranted and could face action from the Indian Penal Code Section 506. It's high time such comments against women and their harmless interests be let off with a slap on their wrist. However, this could spark a new wave of outrage against the treatment fangirls get in mainstream circles where the word feminism alone provokes vitriol.
This backlash against teenage girls and their hobbies is nothing new, unfortunately, but mixed with India's misogynistic echo-chambers can bring about illogical stereotypes.
It's truly a shame that prejudice against women is so deeply entrenched in "meme culture" in India that they forget their humanity for internet brownie points from strangers.
This brings us to the question would they have cheered if a football or cricket-related user name was called out? In a country whose toxic sports fan culture has made several rounds, an incident like this is seen as a pathetic victory against an imaginary caricature of a "teenage girl" that doesn't exist.