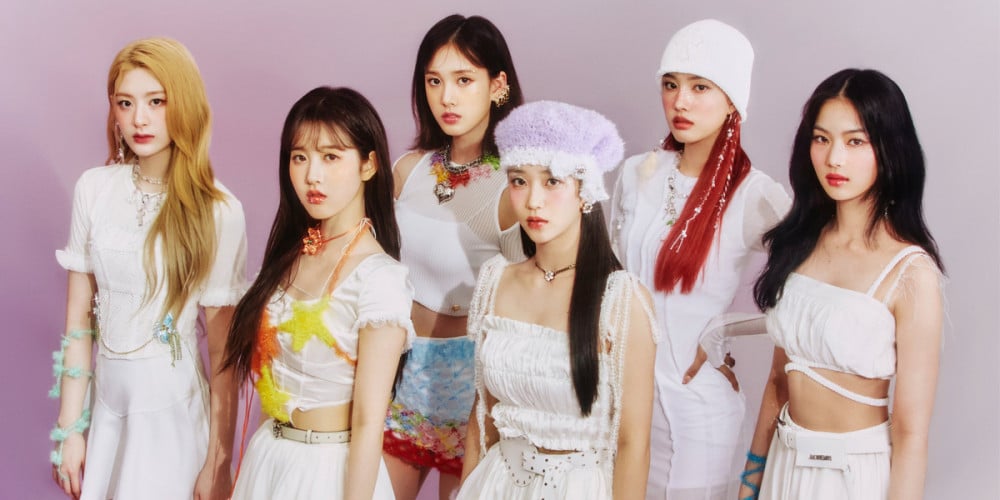 It looks like netizens were quite shocked after learning something new, thanks to STAYC fans.
STAYC recently made a comeback with the release of their 3rd single album, 'We Need Love'. So, while trading and buying freshly released photo cards of the STAYC members, netizens came to a certain revelation.
One online community user asked, "Have you ever bought STAYC photo cards..? About 90 percent of the time, they ask, 'Can you pay me through Mini or Send?'. I'm not lying. If I buy 10 photo cards, 5 of those sellers will ask that for certain. 3 will ask if I can do Mini, 2 will ask if I can do Send."

In response to the community post, many netizens asked, "What the heck is Mini and what the heck is Send?".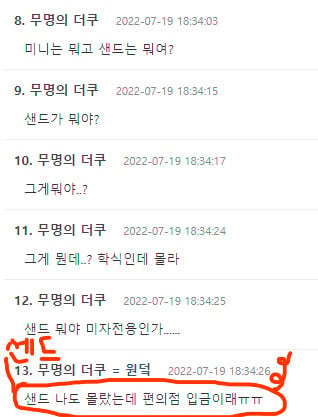 Helpful community users responded, "I didn't know what $end was either, but I found out it was an app for sending money to the convenience store." Another said, "Mini is a service from Kakao Bank for teenagers under the age of 17 or 16?"
It turns out, an app called '$end' used by teenagers these days allows money to be sent from anywhere to an account on the app, without the tedious process of connecting a bank account. The money can then be redeemed or used at any 'CU' convenience stores. Likewise, 'Kakao Mini' is a banking service available for teens age 14-18.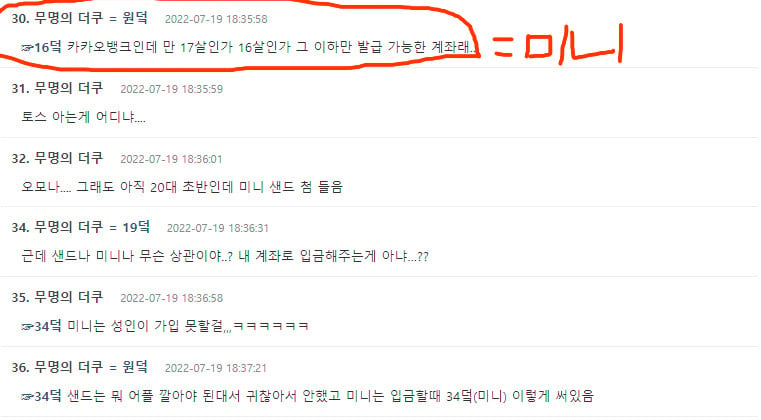 Netizens reacted in shock with comments like,
"I'm sorry, grandma doesn't know what these new apps are..."
"Send..?? I thought they were asking to buy them a sandwich..."
"I'm in my twenties but am I already a grandma now???"
"STAYC's fans are literally babies TT."
"I'm still in school but apparently I'm a grandma because I don't know what either of those things are."
"I've traded with a middle schooler before and they used Mini."
"I'm shocked right now, I've never heard of these things in my life kekekeke. STAYC has baby fans, that's really cute."
"All of the rookie idols these days must have such young fans..."
"Children, can this grandma like STAYC too..?"
"I thought maybe they were some new snack brand names.. I'm sorry I'm too old so I've never heard of these before.. But I love 'Run2U'..."
"Guys, if you don't know what it is just search it, don't just feel old and sad about it kekekekeke."