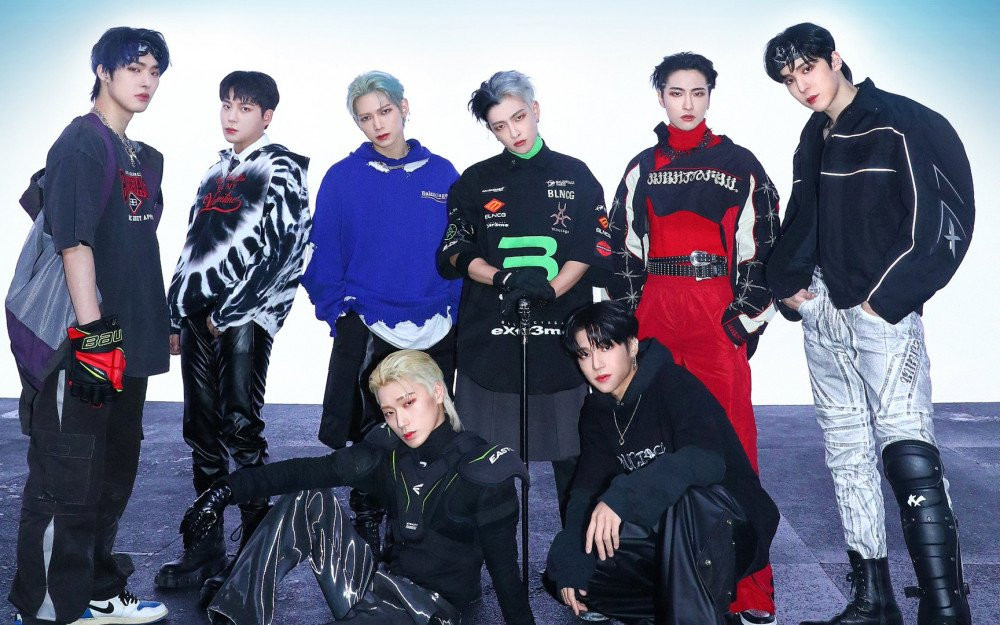 Group ATEEZ is ready for their "Million seller" title!
According to ATEEZ's agency KQ Entertainment on July 24, pre-orders for ATEEZ's upcoming album "THE WORLD EP.1: MOVEMENT" has officially surpassed 1.1 million copies.
Last year, the group's 7th mini album "ZERO: FEVER PART.3" surpassed 810,000 pre-orders, and the group continue to refresh their record. In particular, there is anticipation for this to become ATEEZ's first million-selling album.
The upcoming album will feature a total of seven songs, including "PROPAGANDA," "Sector 1," "Cyberpunk," "The Ring," "WDIG (Where Do I Go)" and "New World."
Congratulations ATEEZ!
Meanwhile, "THE WORLD EP.1: MOVEMENT" will be released on July 29 at 1PM KST.