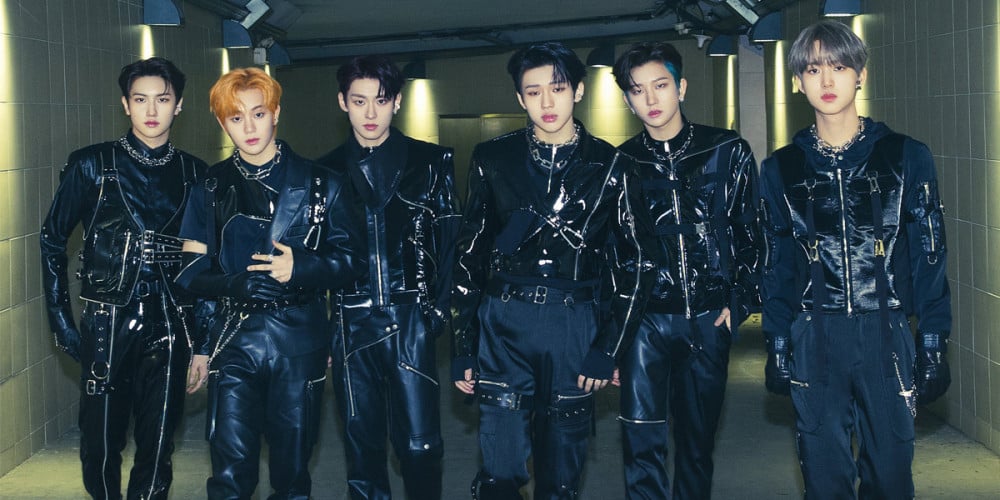 P Nation's newly debuted boy group TNX have revealed their official fandom name.

On May 17, TNX made their debut with their first mini album 'Way Up' and title track "Move", and P Nation has now announced the boy group's official fandom name as THX. THX stands for "Together with TNX."

TNX' Twitter announcement says THX is a pun on "Thanks," explaining, "THX is someone for whom TNX is always thankful and who'll always be together with them."

What do you think of TNX' fandom name?