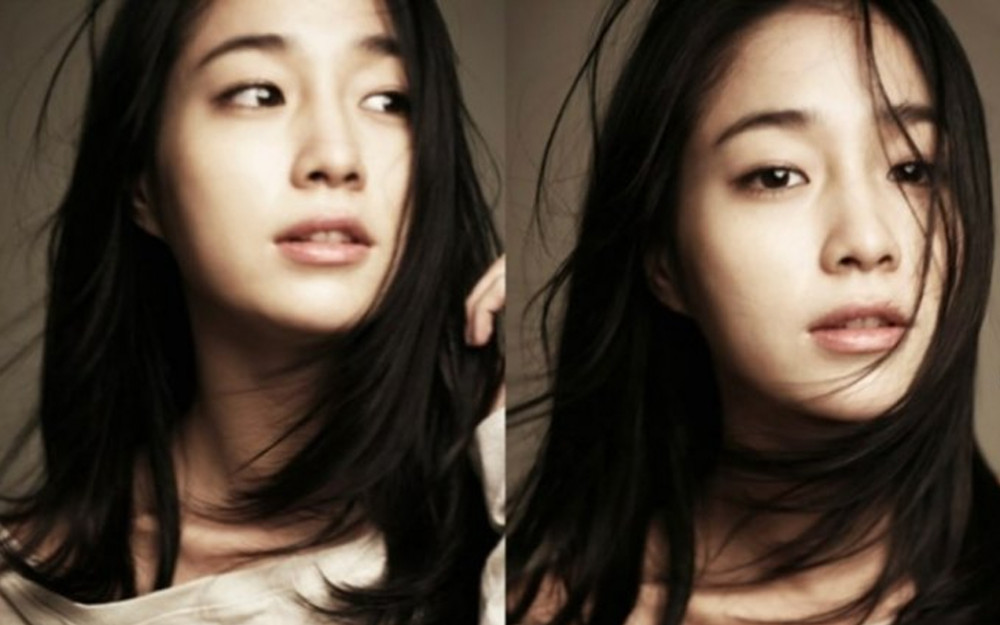 Actress Lee Min Jung revealed photos from 14 years ago.
On May 17, Lee Min Jung posted the photos on her Instagram with the caption, "I, too, opened my photo book from Cyworld. These are the epic photos from 14 years ago?"
In the photos that were revealed, Lee Min Jung is seen looking young and staring straight at the camera while drinking a pouch drink. According to the actress, the photos were taken when she was 26 since she turned 40 this year, being born on February 16, 1982.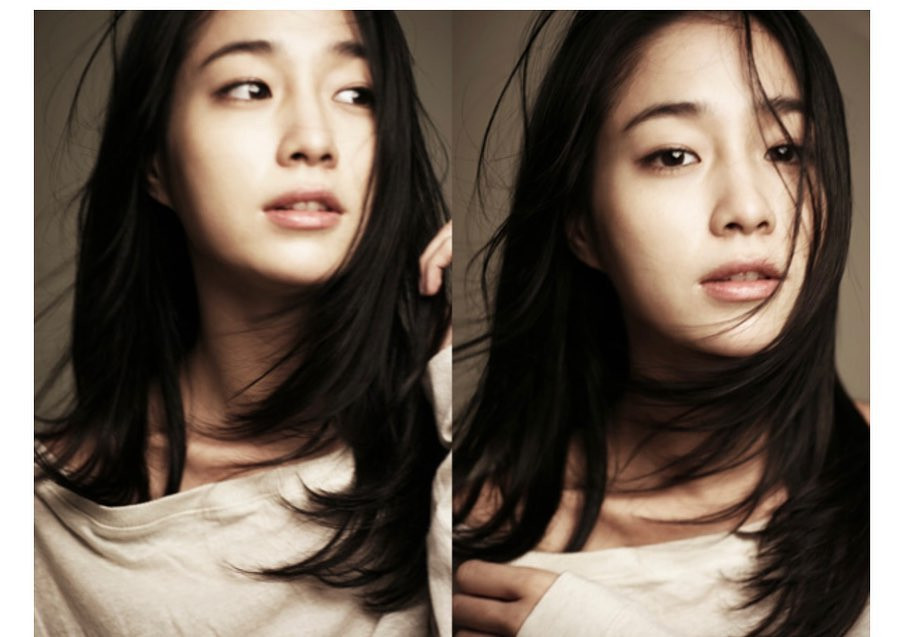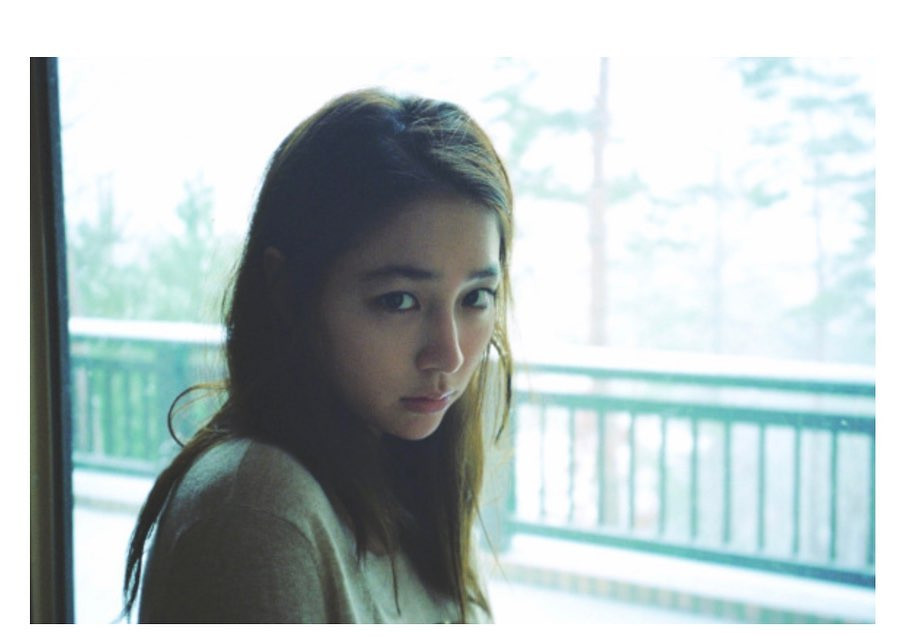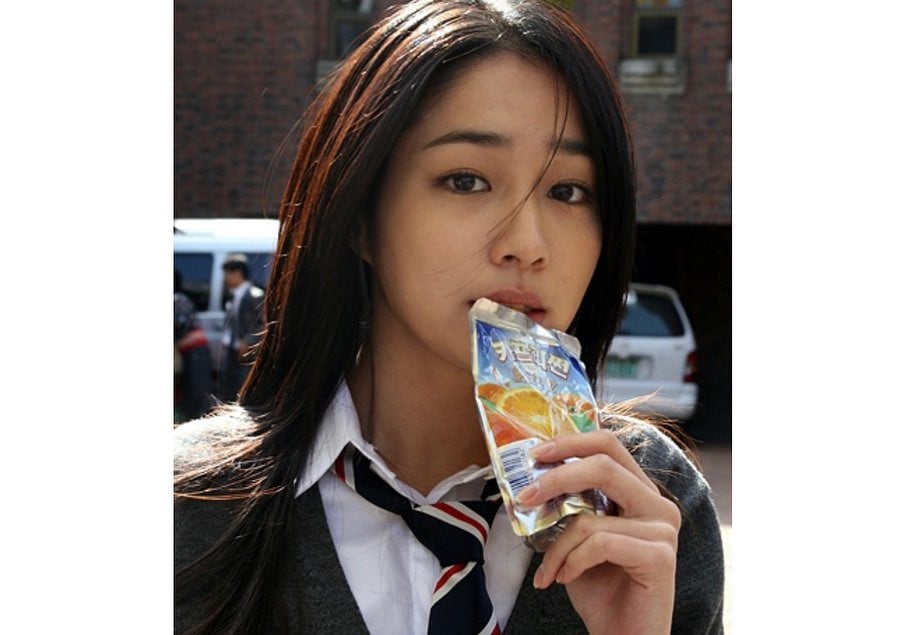 After seeing the photos, fellow celebrities and netizens alike were amazed by the photos from more than a decade ago and commented, "Is this from when you were in high school?" "Are you sure this was from 14 years ago, not 14 minutes ago?" "How do you look the same now as you did 14 years ago?" "you look so pretty," "These are from Cyworld's pandora, but how do you look so gorgeous?" and "You look so beautiful in all these photos."