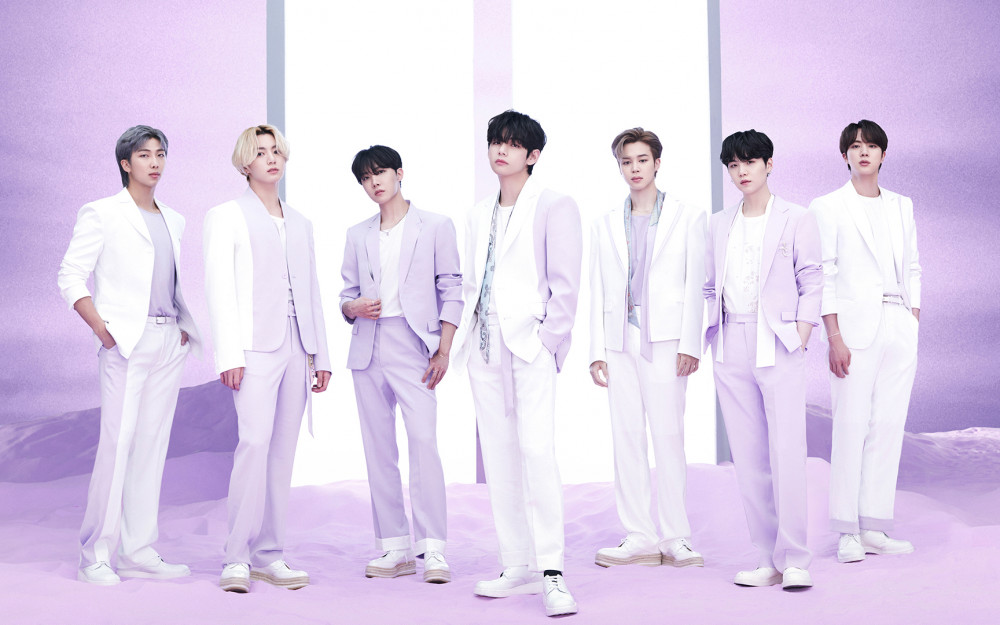 BTS is well known to be the idol group that already broke countless records as they solidified their spots as the top global K-pop artist.
Now, they will be adding another record under their belt, and this might be one of the most impressive ones yet. In fact, BTS would become the first group in idol history to release an album every year without having any member changes, and all the members participated in every album.
According to a netizen, there hasn't been an idol group that released an album every year without having any member changes for ten years. On top of that, BTS would be the only group that had all the members participate in every album.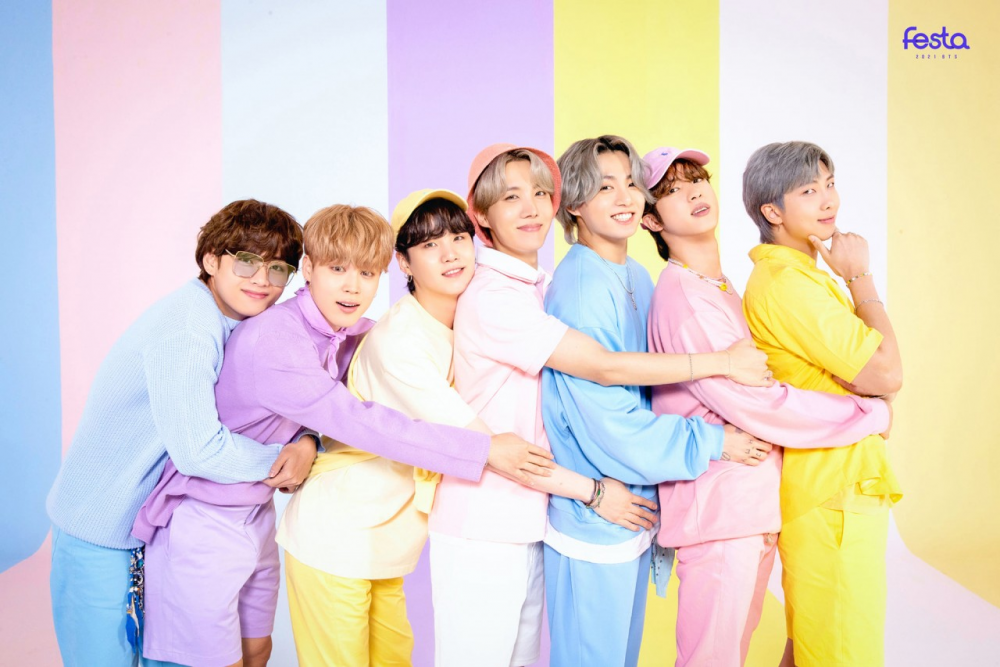 The netizen explained, "I did the research and there were two other boy groups that promoted together without any member changes for ten years but there is only one group that released albums every year with all the members participating in all of them. There were groups that released albums but would have one member not participate in the album because of individual activities. Also, there are fewer cases like this these days because members change a lot."
Netizens were impressed with this and joined the online community to share their praise. Netizens commented, "Wow, this is amazing, I really think it's hard to maintain the group together BTS is. They're amazing," "They can release albums every year because they don't do individual promotions except mixtapes," "BTS is just amazing," "It's really impressive they released an album every year," "I'm excited about the next album that's going to be released," "I really feel that this is something amazing. I feel BTS is the only group that we don't need to worry about huge controversies," "I guess Shinhwa didn't break this because Andy didn't participate in one album?" and "This is dope."