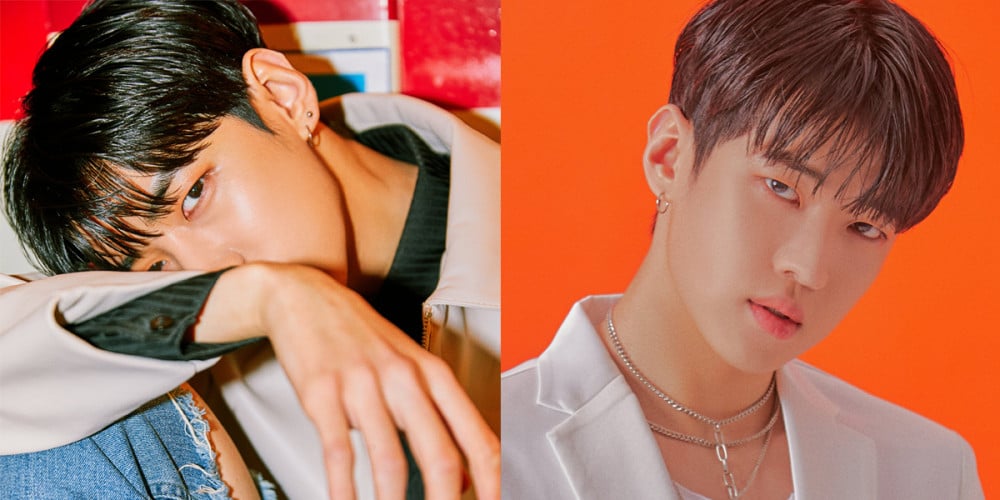 The boys of DKZ are ready to capture the hearts of both new and old fans with their highly-anticipated comeback single album, 'Chase Episode 2. MAUM'!
Since the release of their last single album 'Chase Episode 1. GGUM' in 2021, DKZ have undergone several exciting changes. First, the group's name became widely known earlier this year due to the success of member Jaechan's Watcha-original series, 'Semantic Error'. Next, ahead of their April comeback, DKZ announced both a name change (from the team's former name DONGKIZ) as well as changes to the member lineup.
Now, DKZ have kicked off teasers for 'Chase Episode 2. MAUM' with their first set of individual concept photos! In their 'Fascinate' version images, the original DKZ members including Jaechan, Jonghyeong, and Kyungyoon greet fans with a more mature vibe, while new members Mingyu, Giseok, and Sehyeon greet fans for the first time with their more youthful, fresh charms.
Meanwhile, DKZ's 'Chase Episode 2. MAUM' is set for release on April 12 at 6 PM KST. Have you pre-ordered your copy yet?