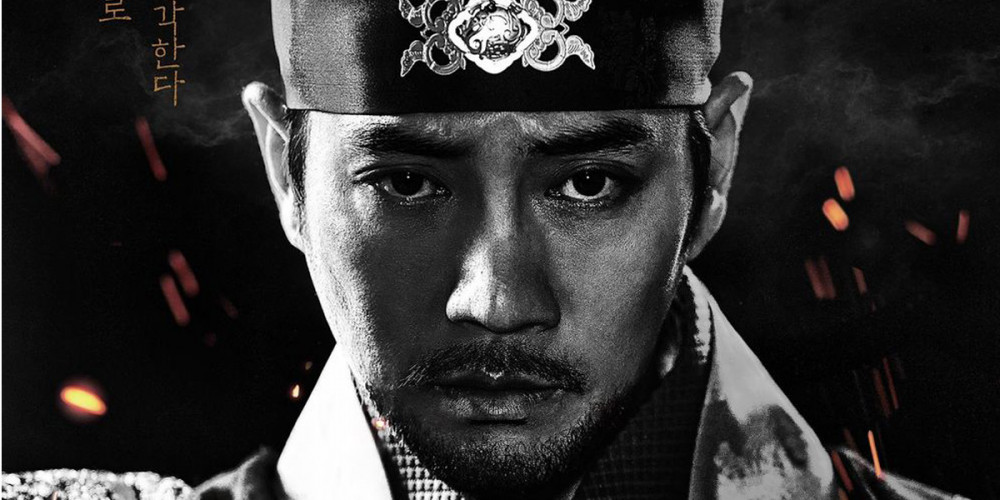 On February 9, KBS released an official press statement to publicize the broadcasting station's new measures regarding animal safety on filming sets.
Previously, controversy arose after behind-the-scenes footage from the set of KBS1 drama 'The King of Tears, Lee Bang Won' showed a horse's legs being tied up by a wire. Then, once the cameras began rolling and the horse began trotting, production crew members pulled on the wire, forcing the horse to flip and roll and the ground. Several days later, the horse died of complications.
When the controversy stirred up fury among netizens and prompted various animal rights groups to take legal action, KBS issued a formal apology and halted filming for 'The King of Tears, Lee Bang Won'.
Now, according to KBS, new guidelines have been established to ensure the safety of all animals used during filming.
The broadcasting station relayed, "KBS takes full responsibility for the tragic accident which occurred during the filming process of the drama 'The King of Tears, Lee Bang Won. We once again apologize to viewers for the accident. In order to prevent such an accident from occurring again, KBS has established a new set of guidelines to improve the working conditions of animals on filming sets, raise awareness regarding the ethical treatment of living creatures, and assure the safety of all animals used during the creation of any broadcast productions."
KBS continued, "The new guidelines include basic rules regarding animal protection rights, as well as rules which must be followed before, during, and after filming. For each different species of animals typically seen on filming sets, a unique clause has been designated to detail specific precautions. KBS promises that all productions from here on will strictly follow these guidelines, and also that the broadcasting station will continue to work closely with animal protection groups and the Korean government to further improve conditions for animals on filming sets."
Finally, KBS announced that 'The King of Tears, Lee Bang Won' is undergoing revisions regarding its filming and production methods, and that the series hopes to return in the near future.
[UPDATE] KBS has additionally confirmed that 'The King of Tears, Lee Bang Won' will resume airing beginning on February 26 with episode 13.