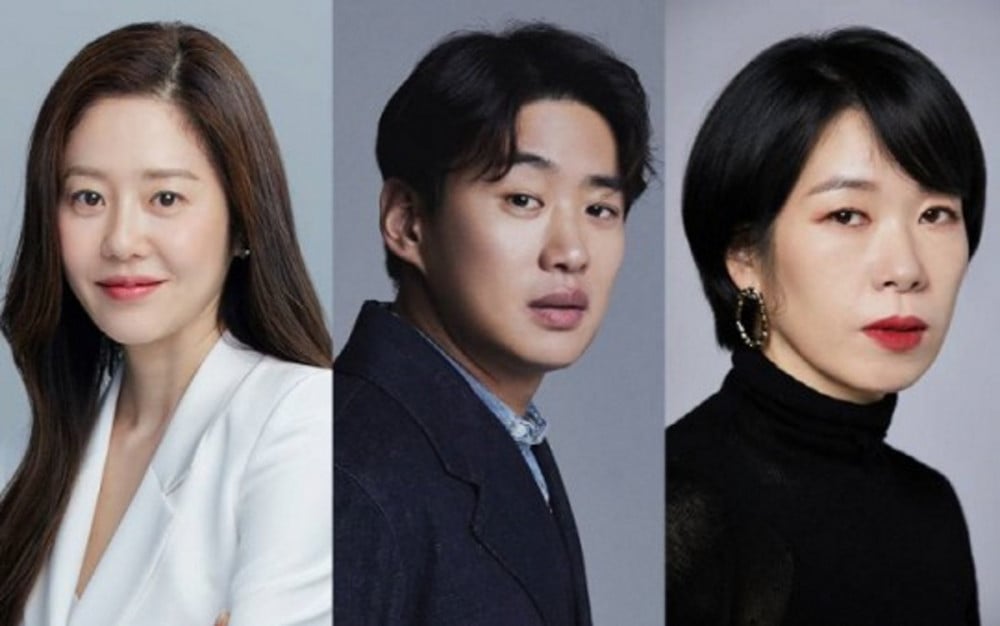 Go Hyun Jung, Ahn Jae Hong, and Yeom Hye Ranare starring in the upcoming Netflix drama 'Mask Girl'.

'Mask Girl', based on the webtoon of the same name, follows an average employee named Kim Mo Mi. She's insecure about her appearance, and every night, she transforms into an internet streamer who wears a mask.

Go Hyun Jung is set to play the lead character of Kim Mo Mi, who dreamed of becoming a celebrity but knew she didn't fit the image, Ahn Jae Hong will be playing Kim Mo Mi's coworker Joo Oh Nam, who's secretly been crushing on her, and Yeom Hye Ran will be playing Joo Oh Nam's mom, who does everything she can to search for her lost son.

'Mask Girl' will be directed and written by Kim Yong Hoon, who won the 'Tiger Competition' special jury award for his crime drama 'Beasts Clawing at Straws' at the '49th International Film Festival Rotterdam'.