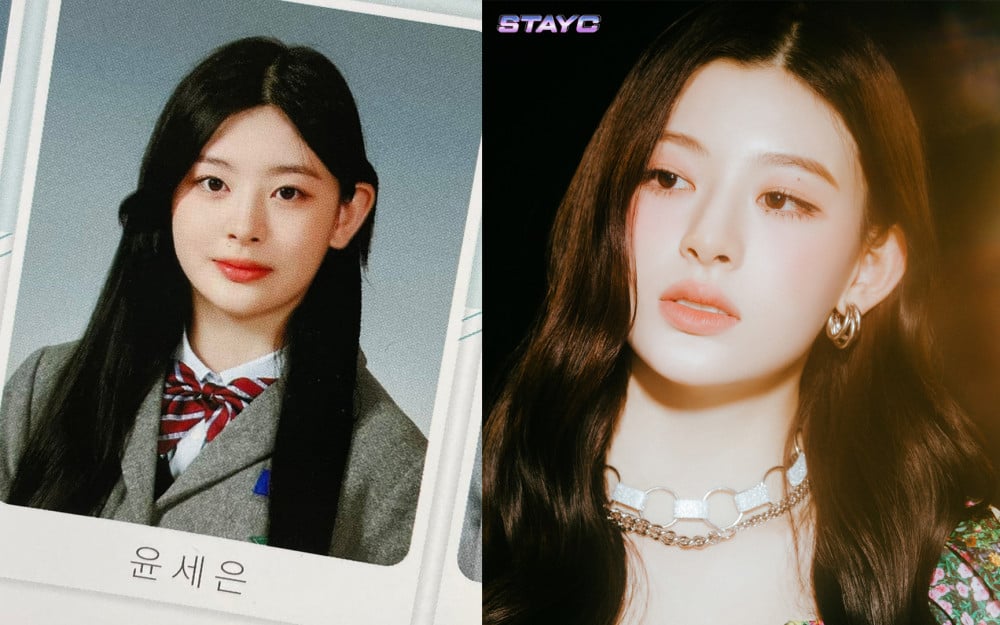 It is an unspoken rule that graduation photos or id photos are not supposed to look nice. However, there are celebrities who break this rule as they look impeccably beautiful in these photos.
Recently, STAYC member Seeun's graduation photo was revealed, making netizens awestruck by her visuals in the photo.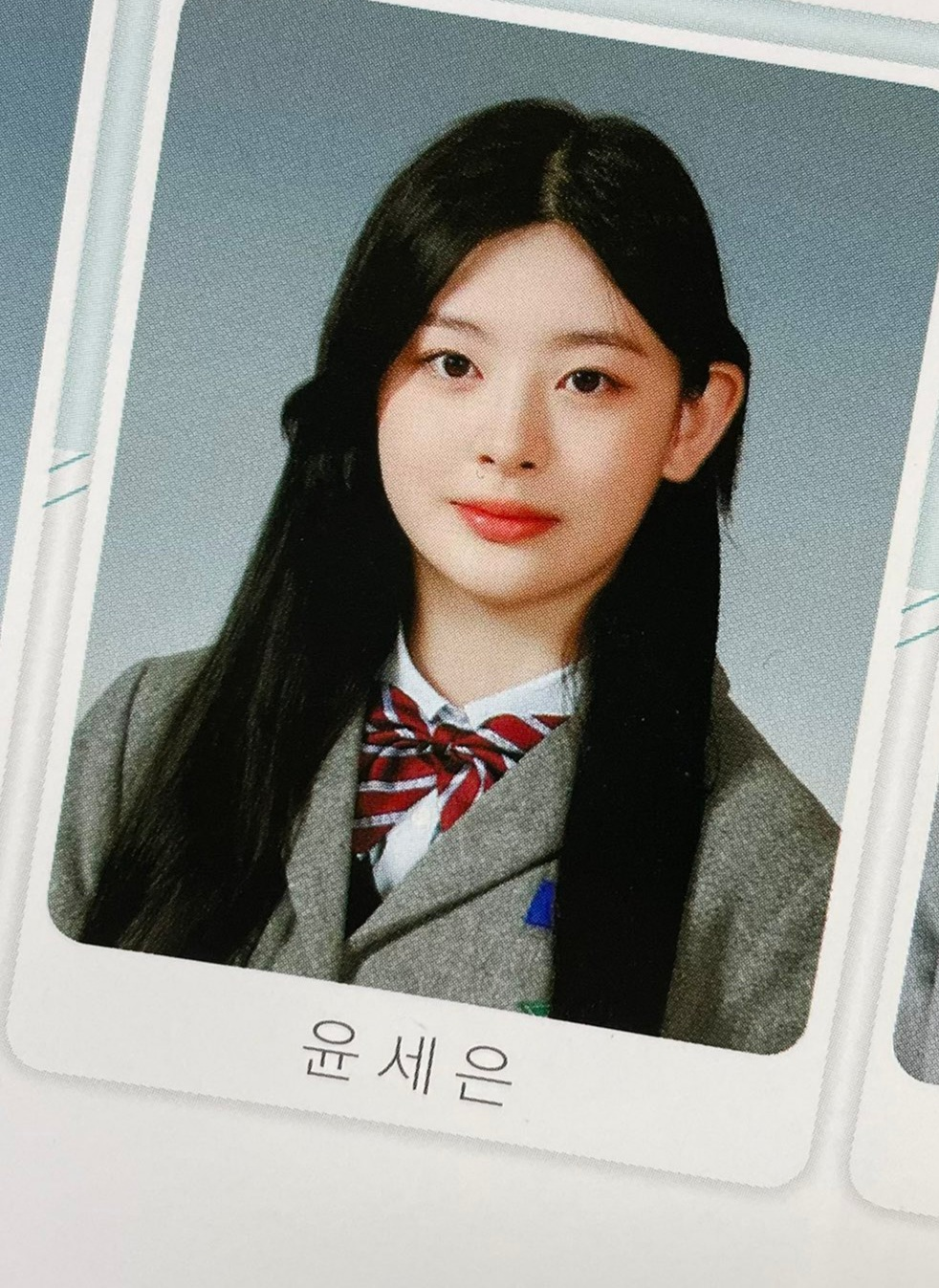 STAYC has been deemed as the power rookie even before their debut as all the members boasted exceptional visuals and power vocal skills in addition to performance skills. In particular, all the members have garnered much attention for their individual beauties that are extraordinary.
Among the members, Seeun has received much popularity for her doll-like visuals and surreal looks. With the release of her graduation photo, more netizens are further awestruck as Seeun boasts of perfect visuals despite the photo being a graduation photo.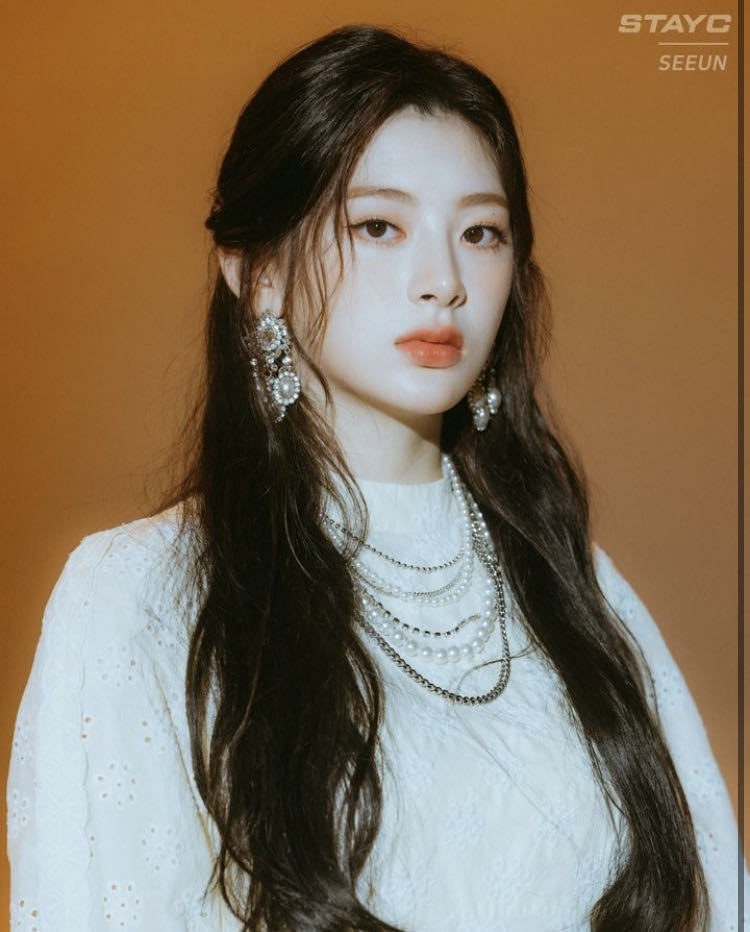 Netizens commented, "Wow, she looks so pretty," "I think I'm going to marry her," "She looks so cute," "how does she look like that in a graduation photo," "The people who say she looks ordinary, are you sure you're able to say that after looking at your own graduation photo? lol," "If her graduation photo looks like that, I can't imagine how much more beautiful she is in person," "I really want to see how she looks in real life. Her graduation photo looks that pretty. Then I really want to know how gorgeous she must look in real life," and "This is not fair. How does she look that good in a graduation photo."