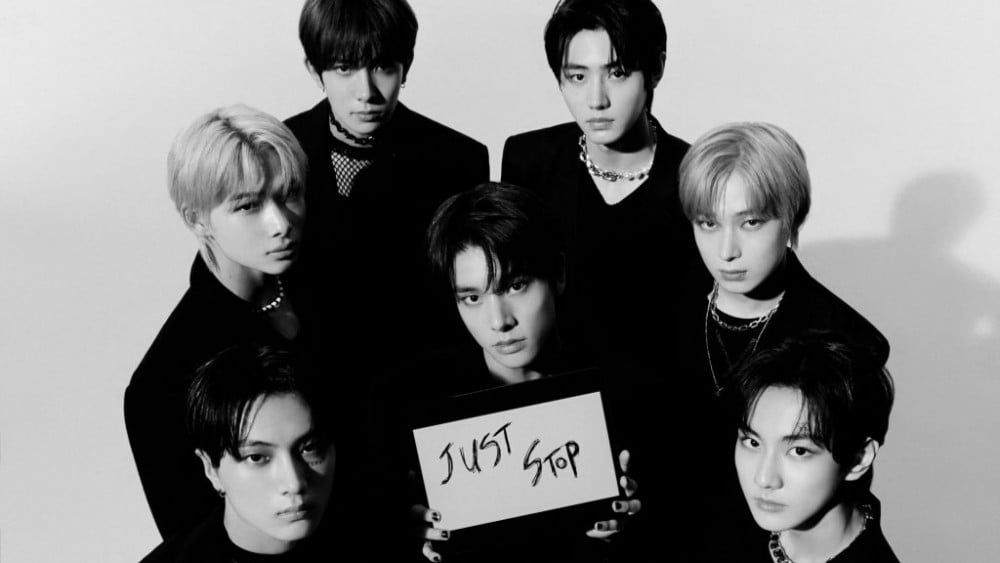 ENHYPEN have successfully landed on various iTunes charts worldwide!
On January 10 KST, ENHYPEN's highly-anticipated repackaged album 'Dimension: Answer' entered iTunes charts in different regions including Taiwan, Vietnam, the United States, Australia, Canada, Italy, and more shortly after release. The repackaged album has also debuted at N#3 on the worldwide iTunes album chart, landing at #6 on the European iTunes album chart.

Additionally, the album's title track "Blessed-Cursed" debuted on the worldwide iTunes song chart at #4, while the tracks from the repackaged album like "Polaroid Love" and "Outro: Day 2" also entered the chart at #7 and #65, respectively.