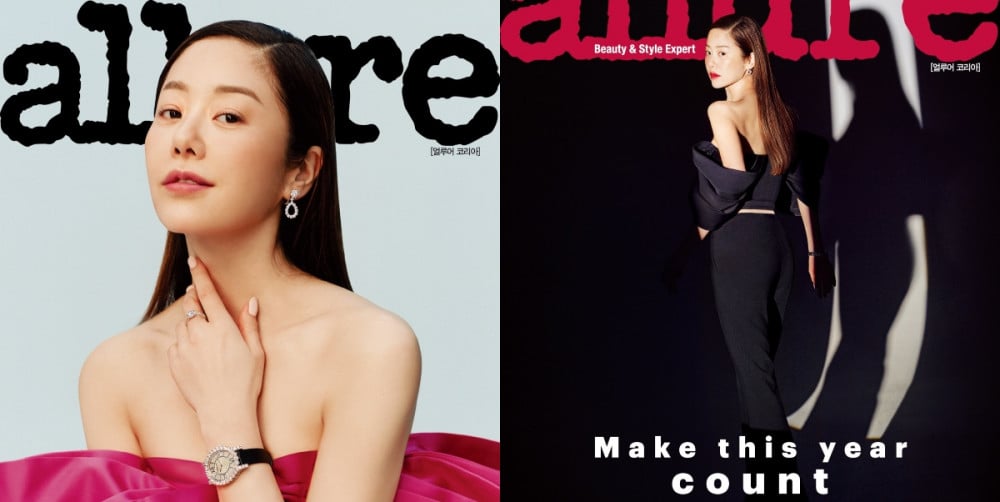 Go Hyun Jung captivated with her timeless beauty.
The latest cover star for the December edition of 'Allure' magazine, Go Hyun Jung was described as "an actress who is filled with the beauty of the generation, beyond solid time."
In her cover cuts, Go Hyun Jung wore a layered and wrapped pink dress, an elegant black shirt, and presented a timeless beauty. In particular, many were surprised at her drastic weight loss as of recent events, and her outstanding beauty. Go Hyun Jung's complete pictorial will be available in the December issue of the 'Allure Korea' magazine.

Meanwhile, Go Hyun Jung is currently starring in the JTBC drama 'Reflection of You'.