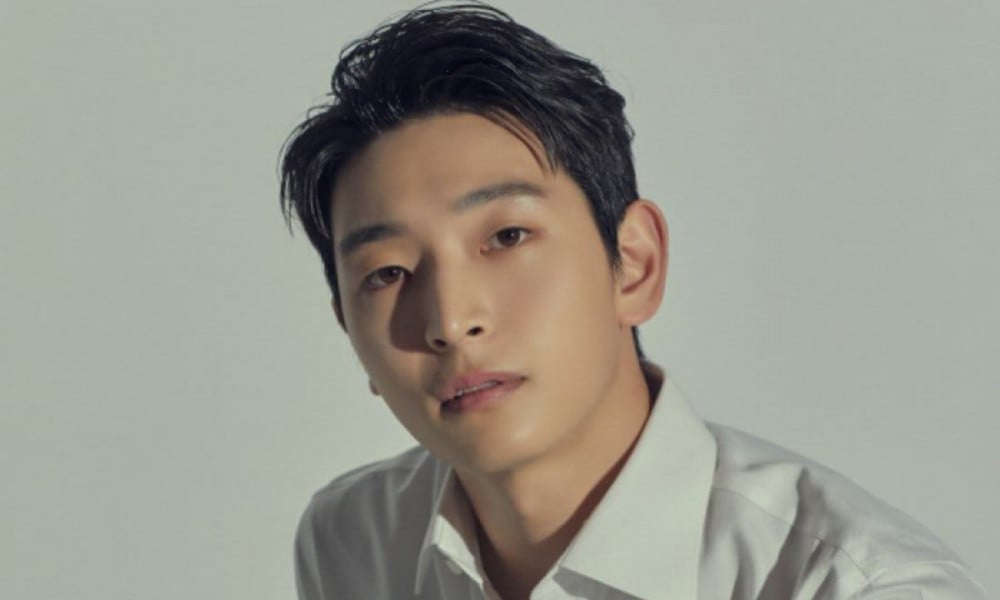 2AM's Jinwoon revealed that he smoked for three months for important scenes in his film 'Brother'.
On October 7, Jinwoon attended the online press conference for the film 'Brother' (directed by Shin Geun Ho). 'Brother' is a realistic crime action film depicting the story of the police officer Kang Soo (played by Jinwoon), who goes undercover and enters a crime organization that is endangering the entire nation of Korea. He is a rookie detective who is overflowing with passion and a drive for justice.
Jinwoon stated, "As you can see from the movie, there is one scene where I had to smoke in the middle of an action scene. It was also at a very important point where the editing transitions into another location, so [the scene] was very significant to me. Thus, I thought that I shouldn't fake smoking."

It is known that in another interview, Jinwoon's 'Brother' co-star Jo Jae Yoon had revealed, "Jinwoon can't smoke." Thus, the efforts Jinwoon made in order to film for his movie was visible. Jinwoon continued, "I smoked with the smokers for three months. I am a person who doesn't get along very well with smoking. I lose my voice and it was very, very painful. But I feel proud that the scene came out well. People would tell me that if I smoke [once], I wouldn't be able to quit. However, after that scene, I immediately threw out all my cigarettes and gave it to others. Since it was difficult to shoot the smoking scene, I felt as if my body had absorbed the smoke all at once. The sky looked yellow and I got very dizzy."

Meanwhile, Jinwoon's film 'Brother' was released in theaters on October 7.