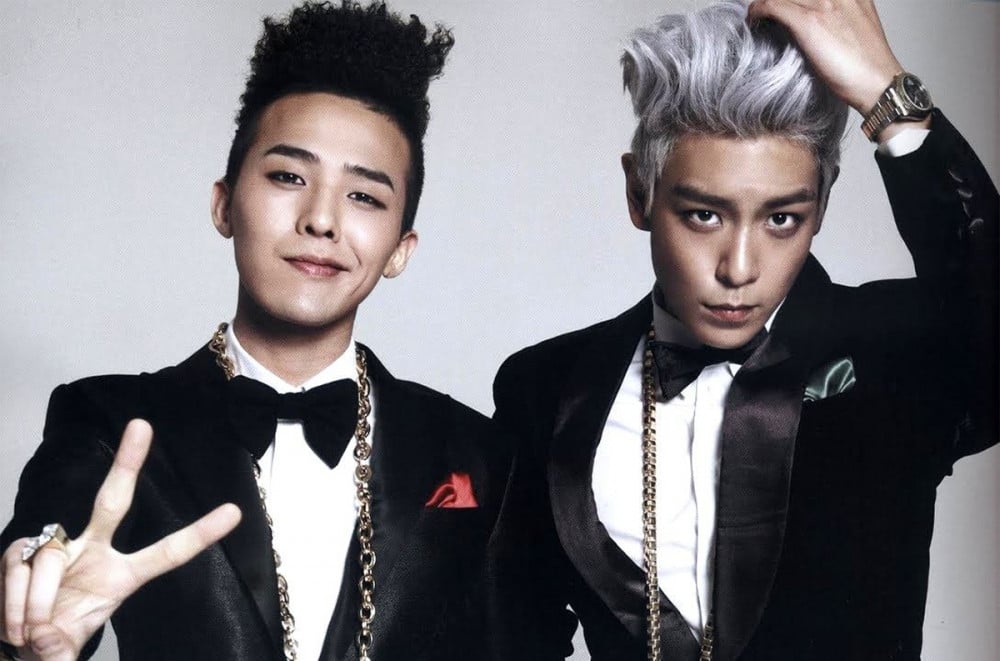 Rap makes up for an essential component of K-Pop. As a matter of fact, K-Pop has reimagined and integrated rap into genres other than hip-hop, creating unique cultural products. Rappers, therefore, are held in high regard for their incredible talent, just like vocalists and dancers are—the more unique, the better. With the huge influx of talent into K-Pop, standing out is almost a prerequisite for success.
Here are 10 of our favorite rap duos who simply leave us breathless, listed in no particular order.
BLACKPINK's rap line is easily one of K-Pop's most fiery and powerful ones ever. The fierceness Lisa and Jennie hold together is simply unmatched.
No one compares to the OG K-Pop rap duo, G-Dragon and T.O.P. After all, they are known as the idols of idols for a reason! From the speed to the flow to their lyrics, this duo is simply perfection, and we cannot help but wish for a comeback soon.
MINO and Bobby together are simply a treat to watch. They're powerhouses of talent individually and together. Their energy is unbelievable.
MONSTA X goes above and beyond with any concept they take on. The same goes for their rap line. There's only one word to describe I.M and Joohoney on stage: unstoppable.
Dahyun and Chaeyoung have a penchant for making rap sound good with any genre or concept they're working with. Regardless of whether it is cute and lovely bubblegum pop or charming and mysterious jazz-pop, TWICE's rap line has all the bases covered.
Dami's deep rap tone combined with Gahyeon's unique vocal color is a match made in heaven. We're nothing short of obsessed with how good this duo is at setting the stage on fire with their rap.
When it comes to rappers in the Korean music industry as a whole, two names always emerge as superior: Bang Yongguk and Zelo. In all of K-Pop, there has not been another power rap duo quite like this.

This list would simply not be valid without CL and Minzy. No one, in or out of K-Pop, can do it like them. With style and panache, on the one hand, and technique and command on the other, these women are the queens of K-Pop for a reason.
Both Hongjoong and Mingi's rapping styles are distinct from one another, but they come together so brilliantly that ultimately, they're unbeatable.
Listening to Rocky and Jinjin rapping together has to be one of the highest pleasures in the world. While they are both incredible artists in their own right, as a duo, their performance will metaphorically have you levitating.