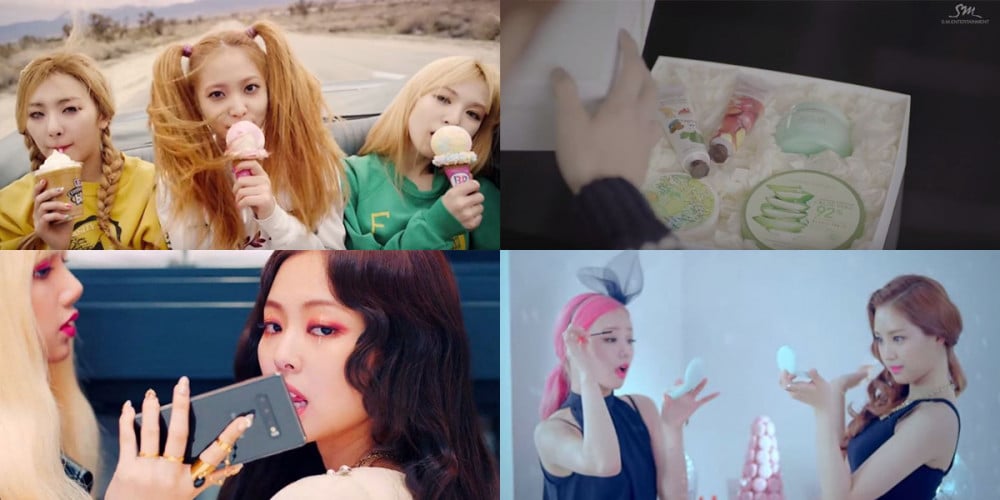 K-Pop just wouldn't be K-Pop without the fun, colorful, and crazy MVs!
But it turns out, sometimes, some of our favorite MVs are powered by... paid advertising! So here are a few instances when fans spotted paid advertising diligently powering K-Pop MVs. Sometimes, they blended in with the overall mood well, and other times... fans just went, "What the heck??".
Do you remember recognizing some of these paid advertisements in these MVs?
1. Thai Airways in Girls' Generation's "Party"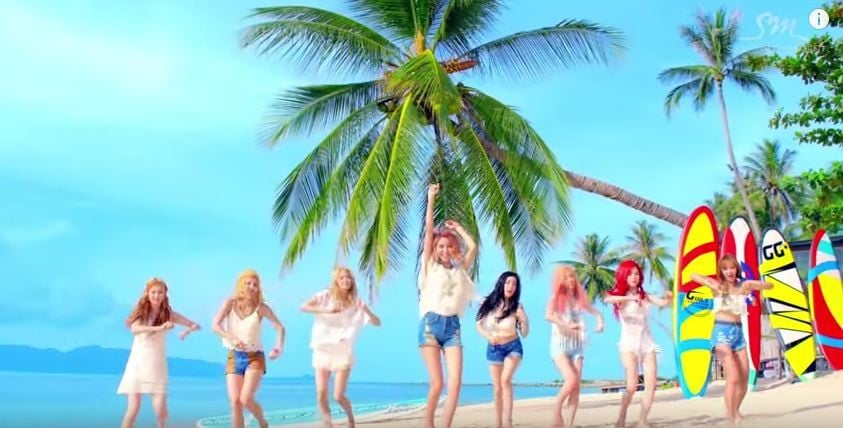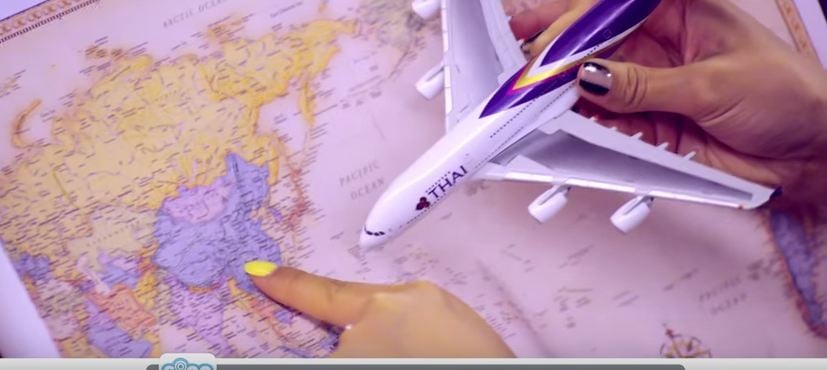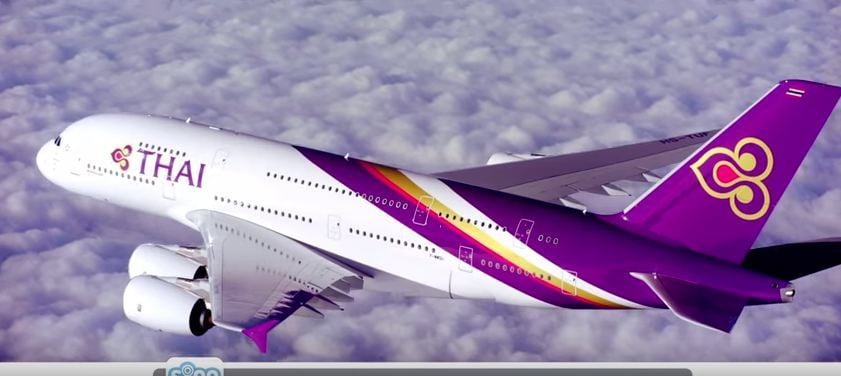 2. Mr. Pizza in Girls' Generation's "Lion Heart"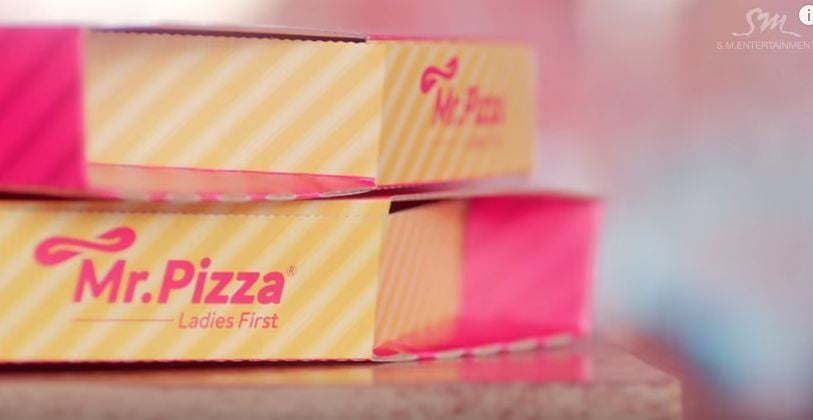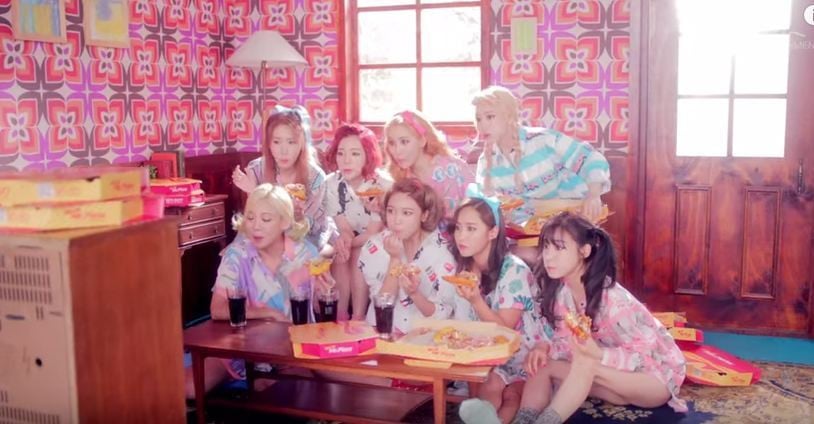 3. Baskin Robbins in Red Velvet's "Ice Cream Cake"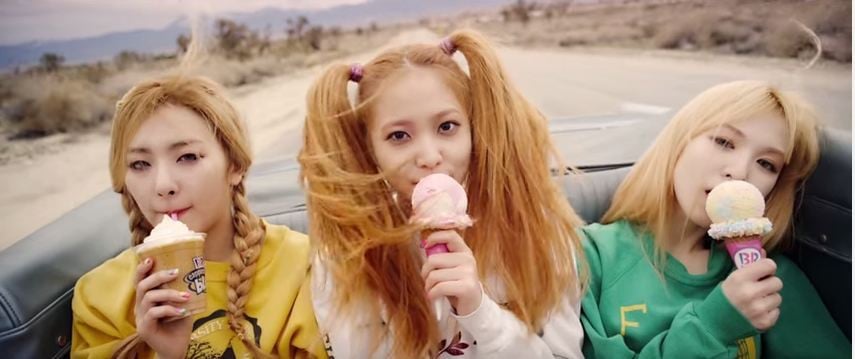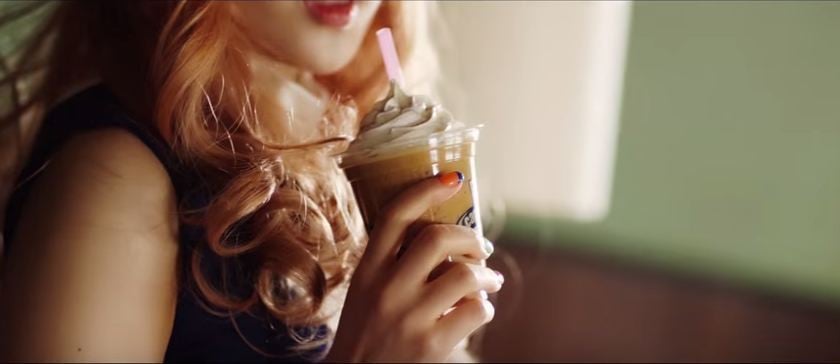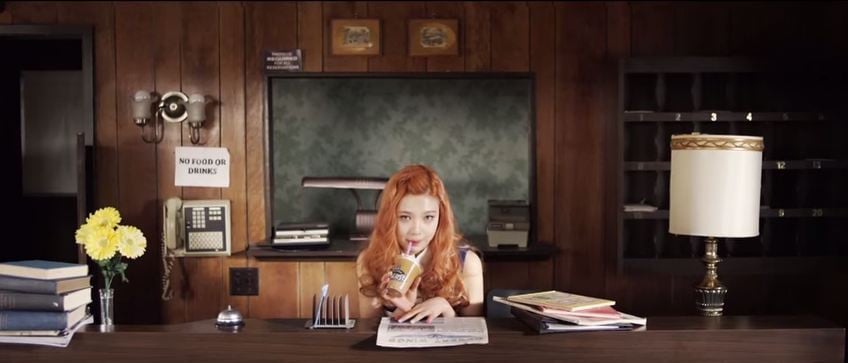 4. CJ Petitzel Sweet Roll in GOT7's "Just Right"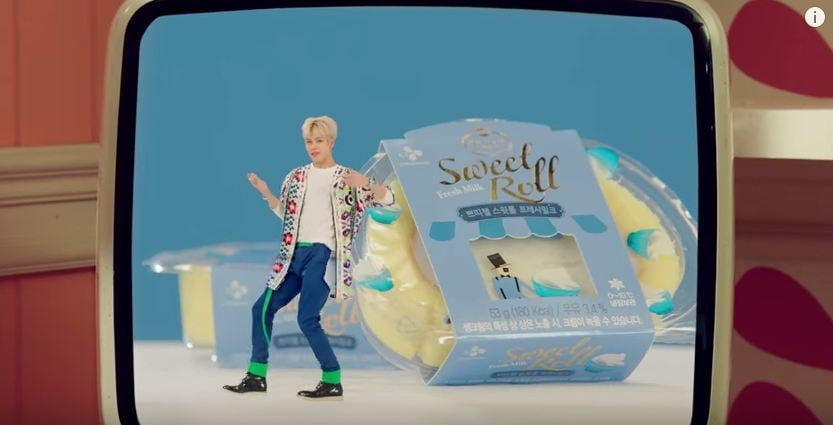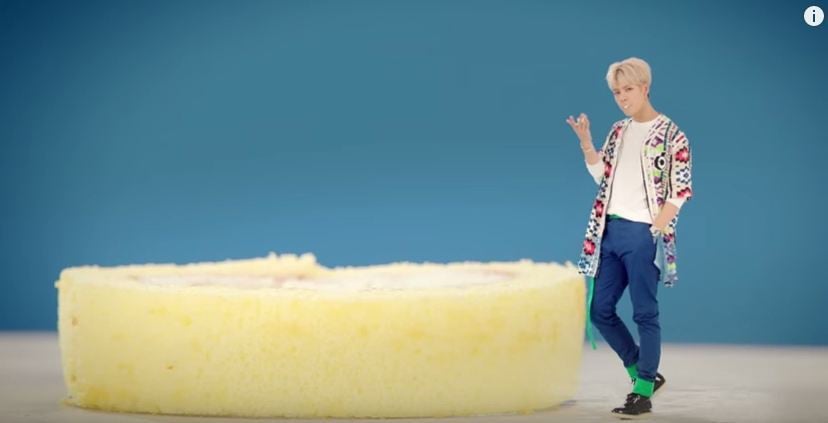 5. Nature Republic in EXO's "Miracles in December"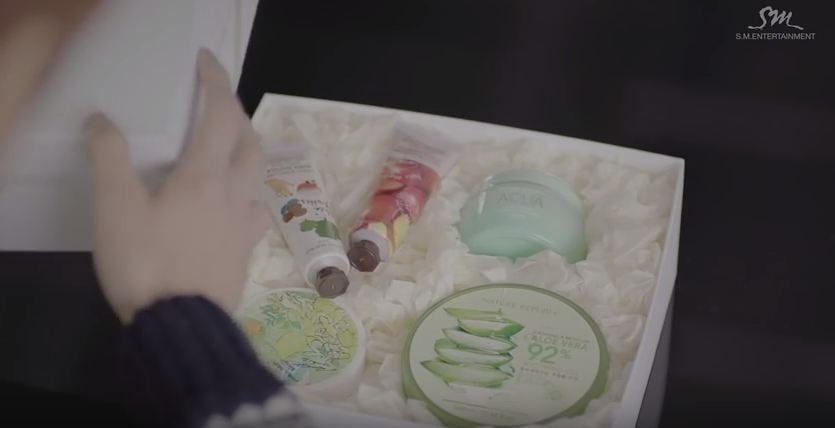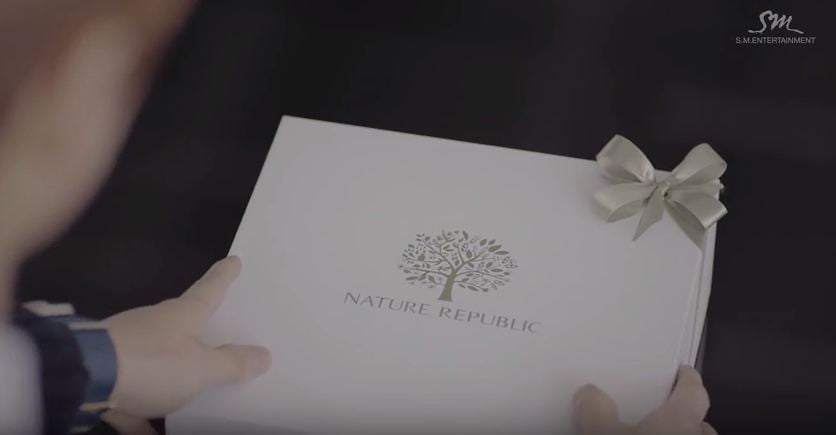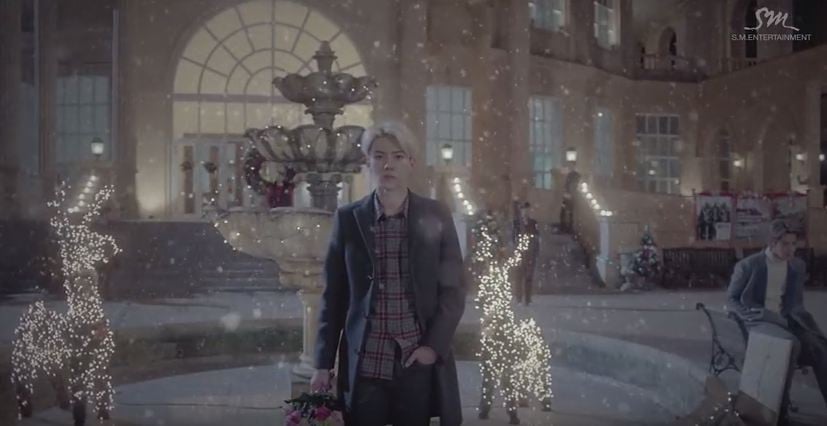 6. Peripera in A Pink's "Remember"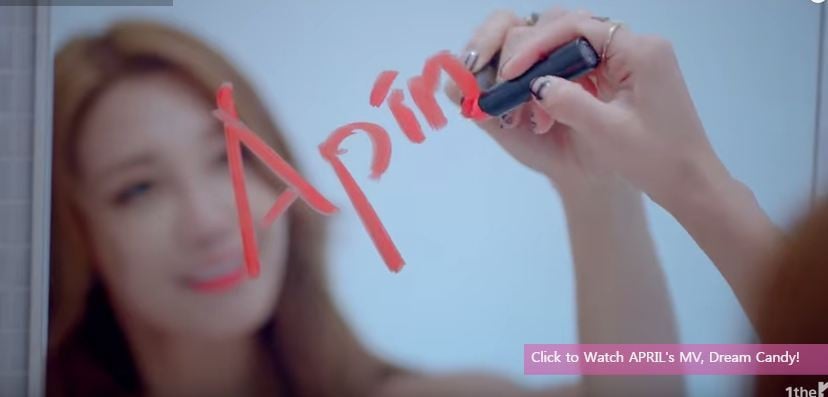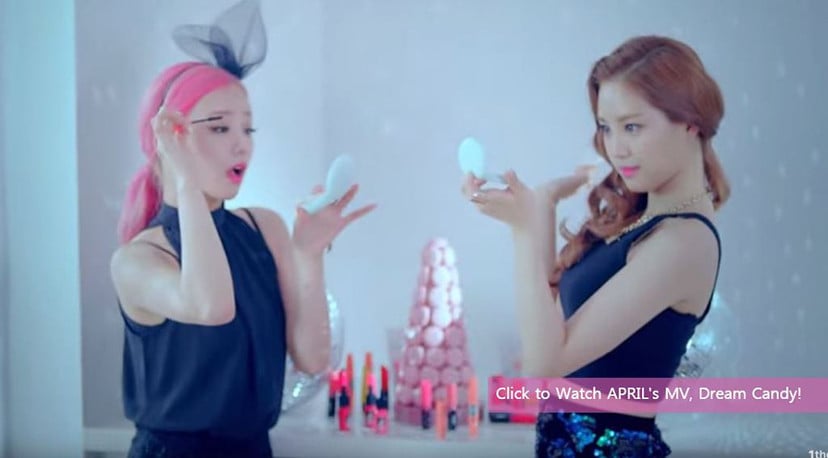 7. Samsung Phone + Headphones in BoA's "Who Are You"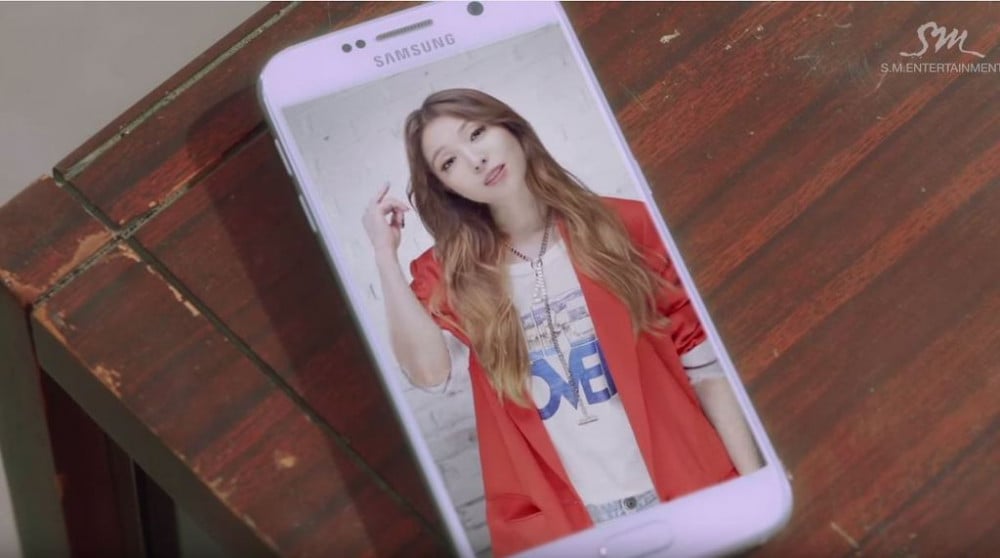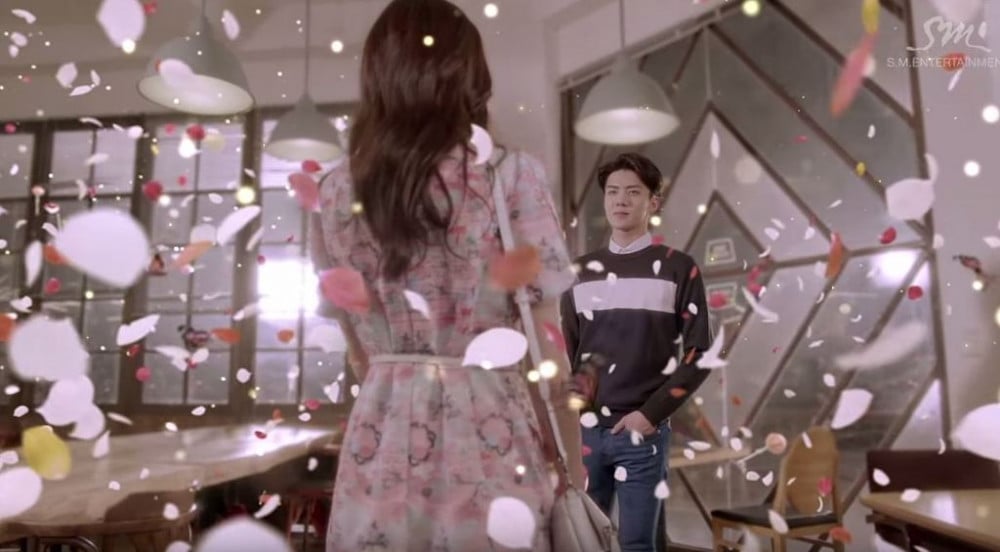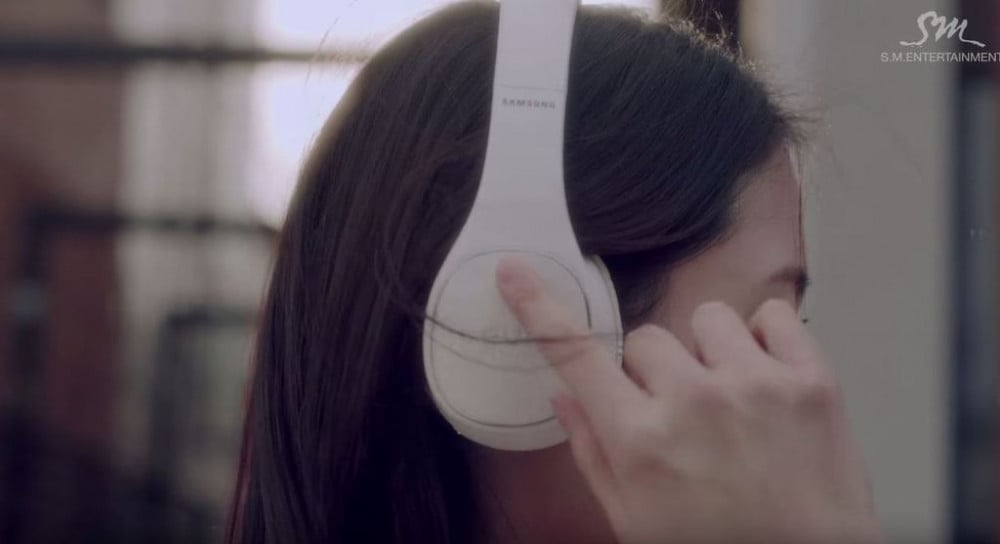 8. Samsung Galaxy + Galaxy Buds in BLACKPINK's "Kill This Love"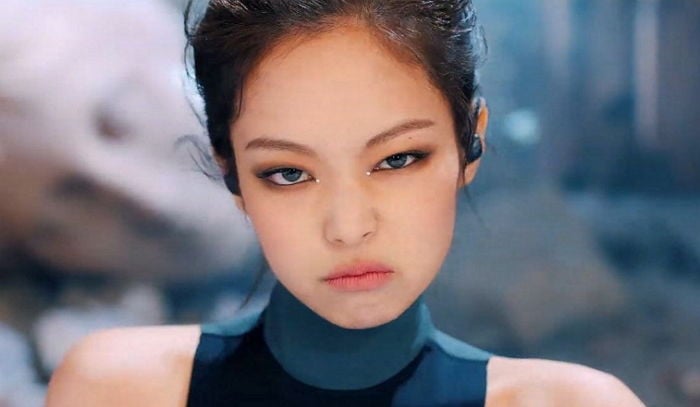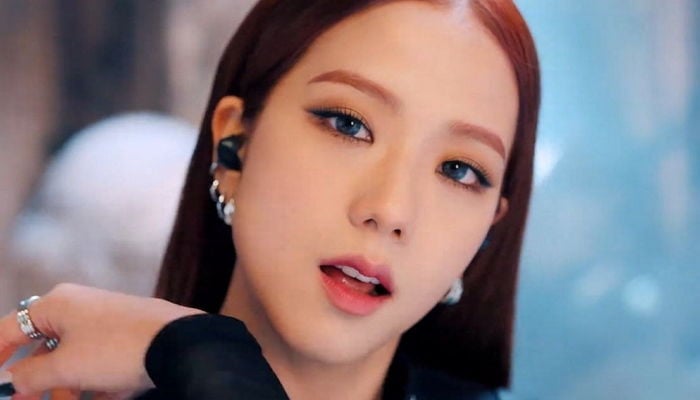 9. Kia Soul in ITZY's "Dalla Dalla"