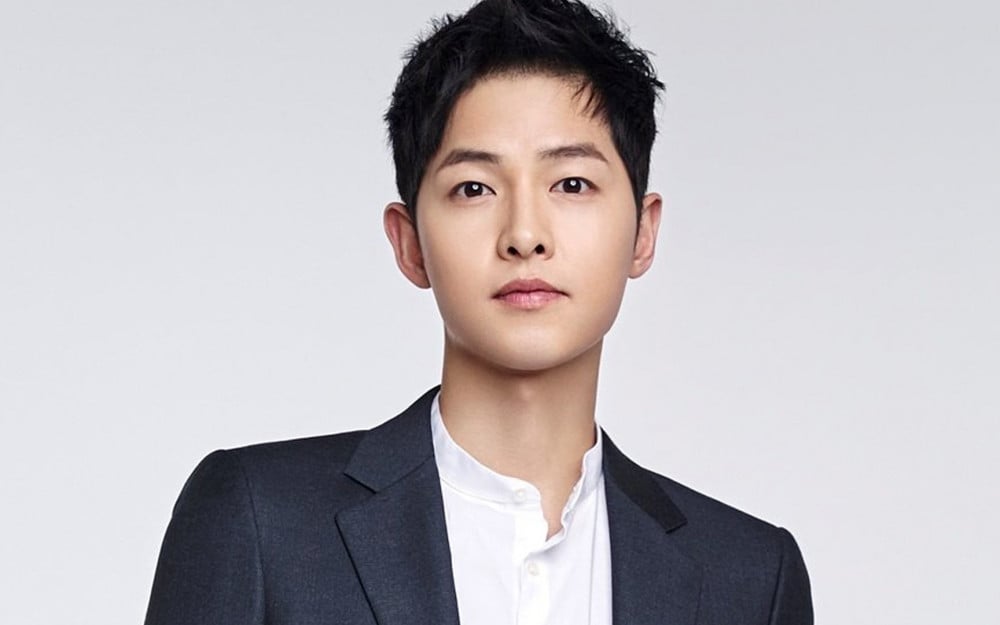 It has been revealed that Song Joong Ki had filmed and sent a promotional video for the Korea International Accessible Dance Festival, which is not well-known to the public.
On August 2, there was a post with the title "About Song Joong Ki's personality" in an online community.

The person who wrote the community post explained, "There is an event called Korea International Accessible Dance Festival' which is taking place for the sixth time. It is an event in which children with congenital disabilities express their own emotions and feelings with their bodies through beautiful dances along with everyone who became disabled due to an unexpected accident overcome human limits through this dance festival." The person who created the post explained that they have been volunteering at the festival for three years.

The netizen continued to explain, "This is an international event but is not well-known to the public. In addition, we seriously needed promotion for this year's festival because of the COVID19 pandemic. Then a miracle happened."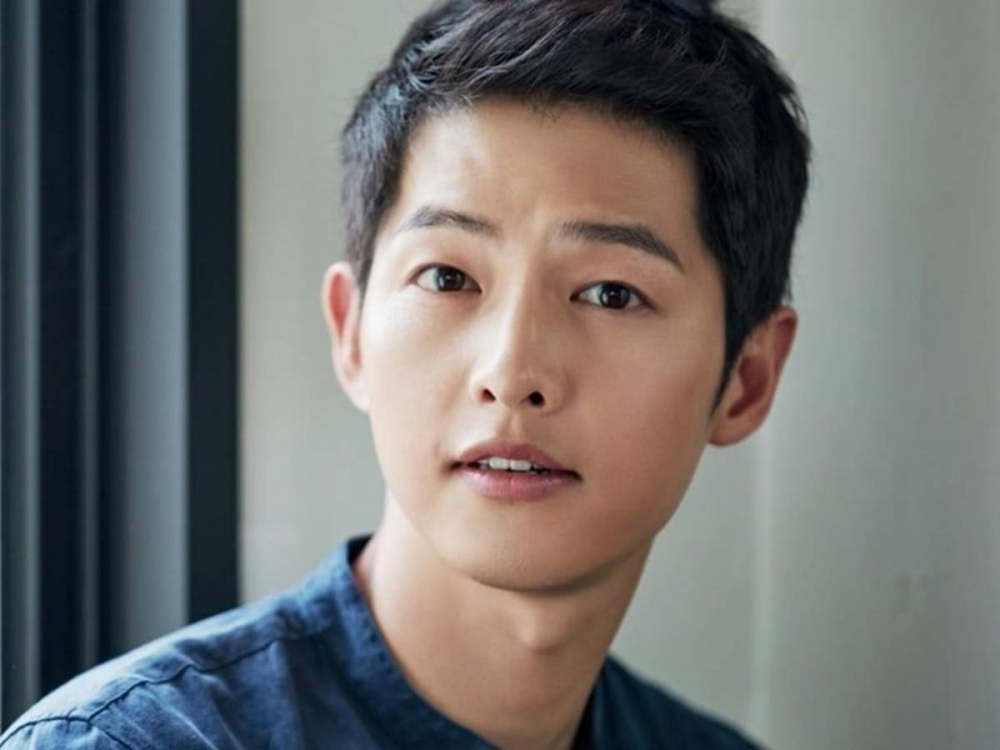 The creator of the post continued to say, "I saw the news that Song Joong Ki was under self-quarantine back in July so I somehow got his email and sent him a letter. I asked him if he could film a 30-sec video with his cellphone while he was at home. He then replied asking us to send videos of the festival that we had in the past six years but then we didn't hear back for a while."

The netizen then said, "After about a month, he sent us a video. We, the volunteer members, were so touched. We had already told him we couldn't guarantee pay so we just wanted a cell phone video but he put in so much time and effort to make the video."

In the video, Song Joong Ki stated, "I want to first congratulate the Korea International Accessible Dance Festival on its sixth year. Although we are all going through a difficult time, the dancers' passion and efforts to be on stage along with everyone's love and interest will surely help us overcome this period."

The netizen who shared the story concluded by saying, "He has such a good personality. We were so touched that Song Joong Ki had fulfilled the request from someone he has never seen before. I understand why he is famous for having such a kind character. I also ask everyone part of this online community to show their support and interest for the festival."

The sixth Korean International Accessible Dance Festival (KIADA) will take place at the Aram Theater and Sera Sae Theater at Goyang, Gyeonggi Province, from November 16 to 23 this year.


Netizens commented, "That is so nice of him," "This is why I love him," "I really think Song Joong Ki is a nice person," "I feel like most people would ignore requests like that but Song Joong Ki filmed it for free. He's amazing," "I can see his sincerity," and "I definitely can tell he's a good person, telling from his personality and also the friends he has."