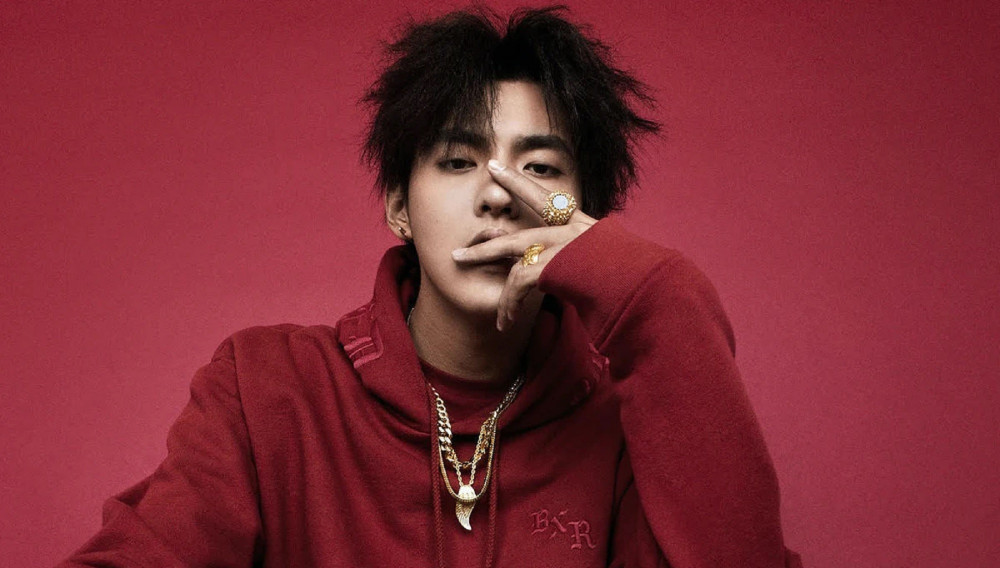 Netizens on Weibo have left piles of comments on a post concerning the former EXO member Kris Wu.
According to Weibo-Talk, a post on Weibo revealed a recent account of Kris who allegedly ghosted a non-celebrity girl he was dating and caused her to become depressed. On Weibo, this post has garnered close to 80,000 comments.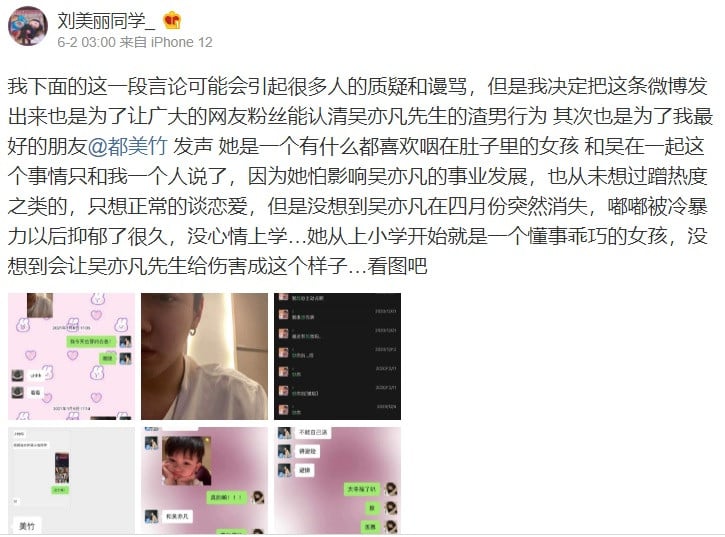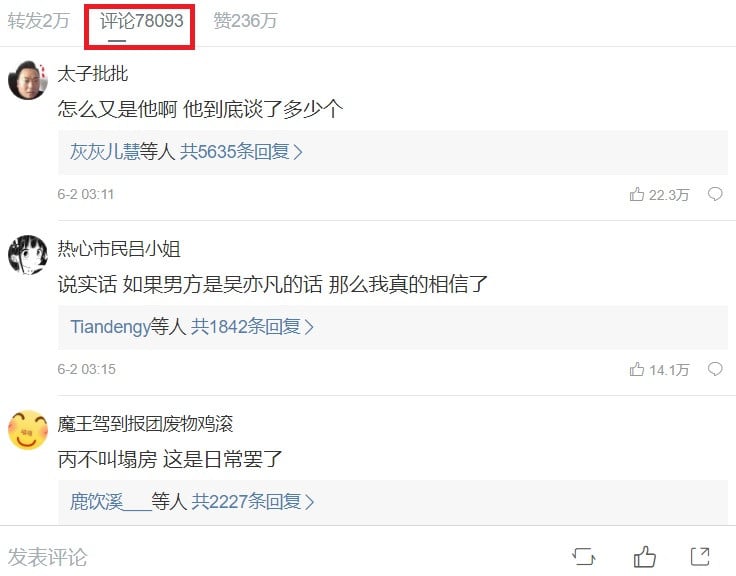 Based on the original post, the non-celebrity girl in question was in a relationship with Kris until one day he ghosted her. The uploader, an alleged friend of the ex-girlfriend, claimed that Kris left her "depressed," eventually causing her to skip school.
The sensitive nature of the rumor, including the presumable age gap between the two, sparked debate among fans and attracted many reactions on Weibo.
Some comments translated by Weibo-Talk include: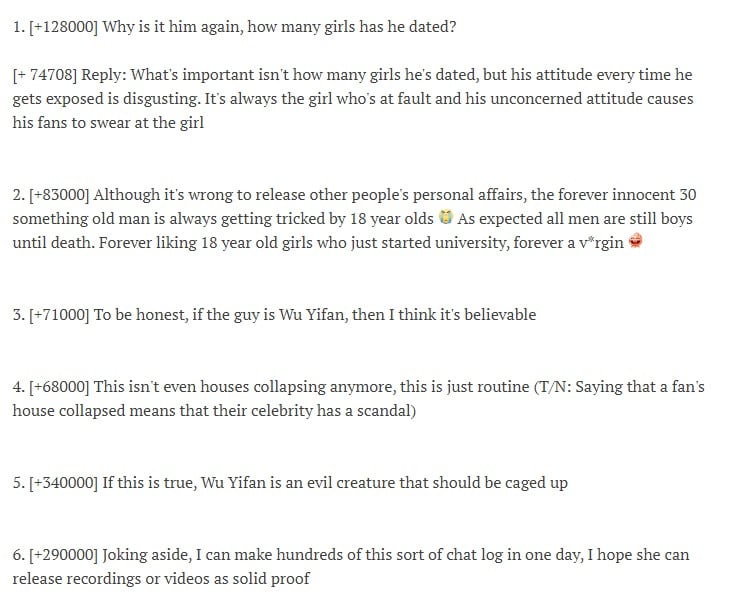 What are your thoughts on the situation?