Three days to finally celebrate the 8th-anniversary of BTS's debut, but to celebrate the moments and memories; there's no need to wait until June 13th, so BTS has gifted ARMY today, according to the FESTA Calendar, a "BTS ROOM LIVE."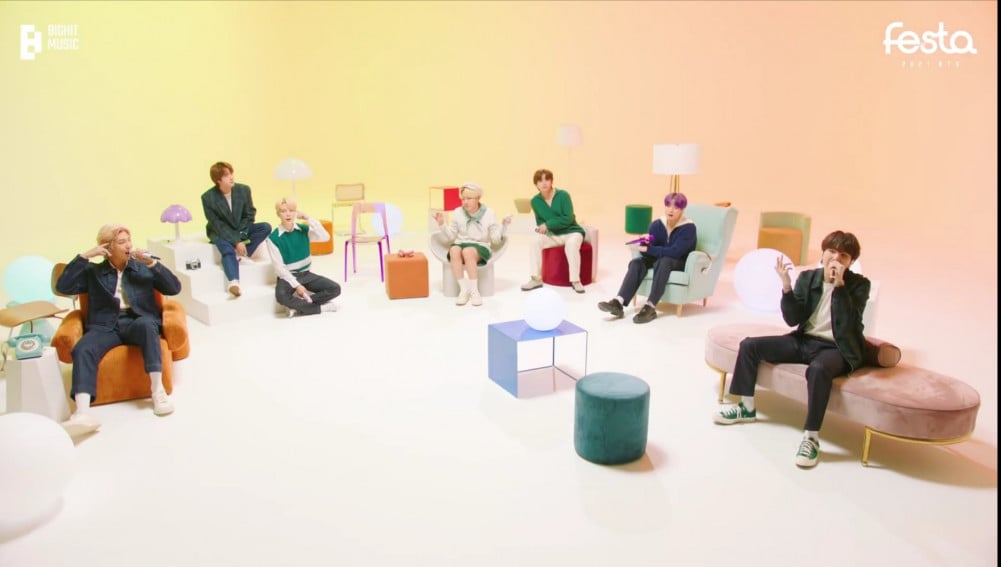 The "Room Live" is a video of almost 10 minutes that shows the guys singing their most meaningful songs: starting with 'I Like It,' song from their debut album, "2 Cool 4 Skool", which describes the feelings of someone who hasn't got over their partner yet, perhaps these kinds of emotions being told by the eye of a teenager, who is struggling to let go of this pretty girl. Continuing with 'Look Here,' from their "Dark & Wild" debut studio album, the song is about being anything the girl wants just to get her attention and make her fall hard for her, as the boy already did. It is important to remark that V has been playing as the MC of the show. Somehow, these two songs combined might be the way BTS started to flirt with ARMY, and both of them ended up in here, at the top of success and history.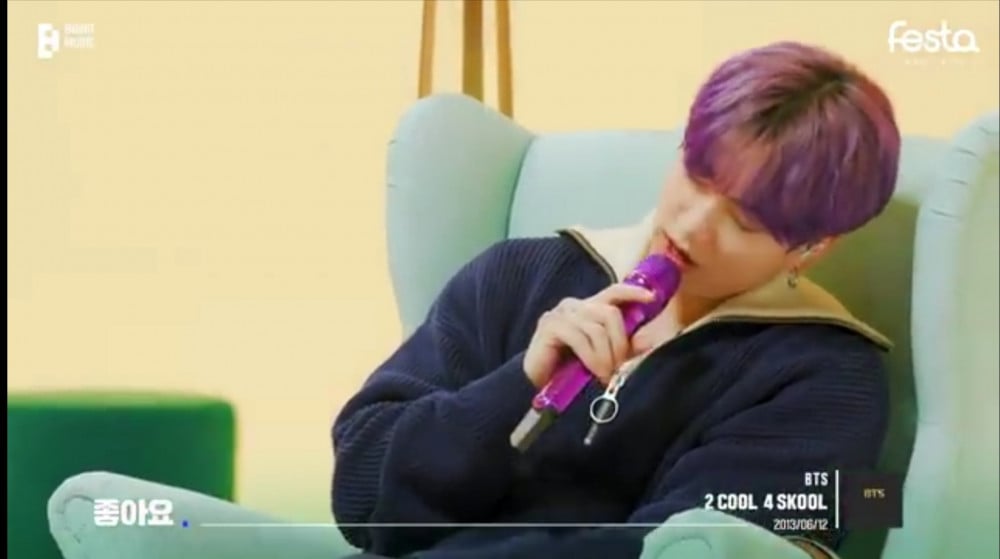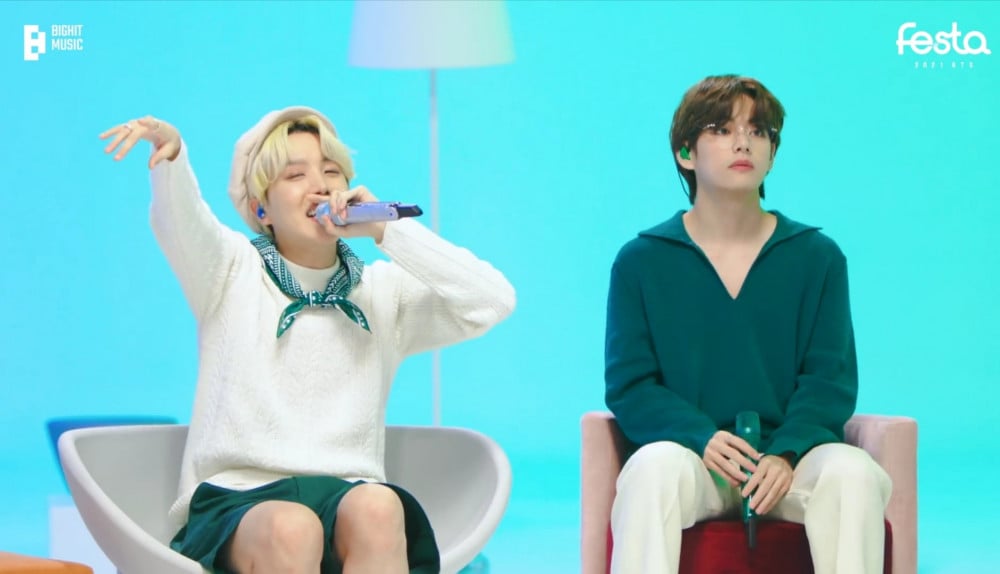 Not done yet, 'Save Me' was playing in the background while the guys, all dressed up in matching colors, were having the time of their lives. Both Jin and SUGA even combined outfits, being the green, blue and black color the most dominant on their clothes. However, the background was between light pastel colors, such as lavender to purple (perhaps going on style with Jungkook), duck yellow, and some pink. The guys are seen joking between them, too. Maybe remembering the times they performed these songs on stage and how much they have grown. ARMY might have been very emotional while watching it, too.
"You Never Walk Alone," the album where ARMY continued to create a whole lot of theories (because they started out with "Wings") and that has made BTS reach the American industry, alongside all western new fans, was included in the "Room Live," with 'Outro: Wings,' a song that represents the needing of freedom, an emotion very understandable by teenagers and those adults put under pressure. A funny scene was done when Jin started to sing 'Pied Piper,' mostly because yesterday, BTS has released a whole exam, wishing ARMY good luck and being convinced they'll have 100% when in reality, not even the guys from BTS could make it a 90% (only J-hope and Jungkook were at the top with 82.5%, so maybe, this time ARMY is going to rip RM's eyebrows).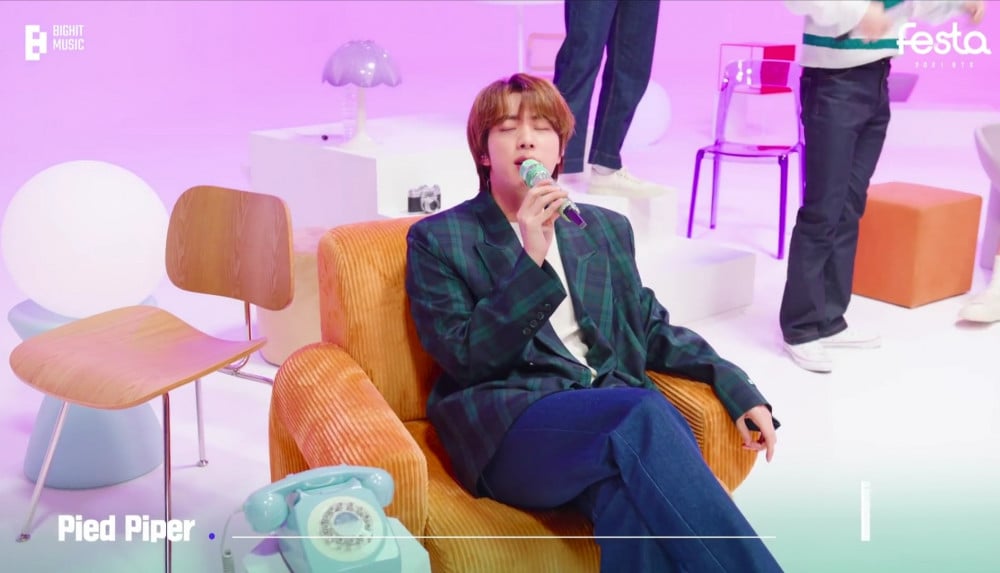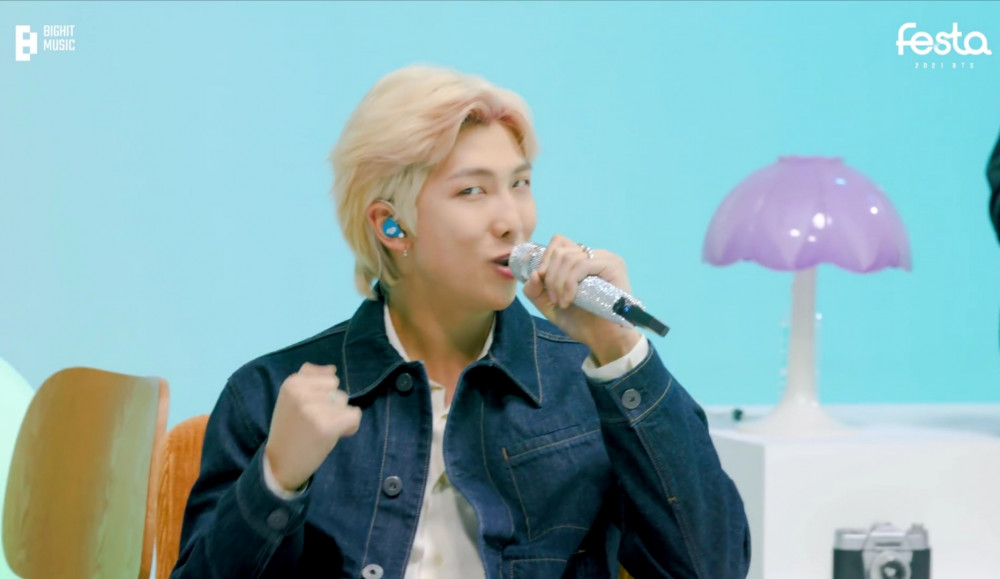 Lastly, and almost doing some kickboxing as in their online concert of "MOTS: ON," the rap line started with 'UGH!', while the vocal line was trying to separate them and avoid violence, all between laughter and humming. The "Room Live" finished with 'Telepathy,' from their last studio album, "BE," a song which is known for being written by SUGA in only 30 minutes a couple of years ago.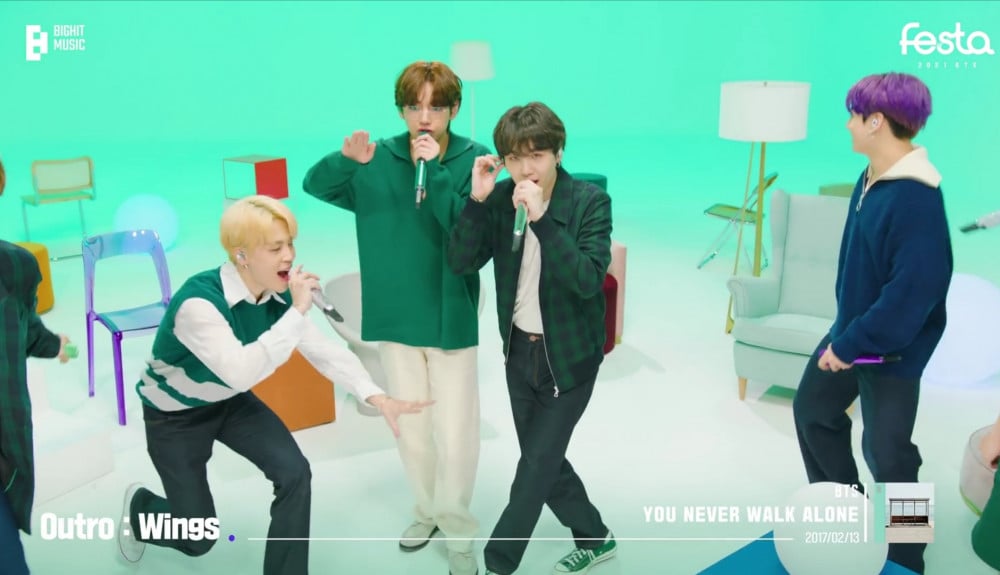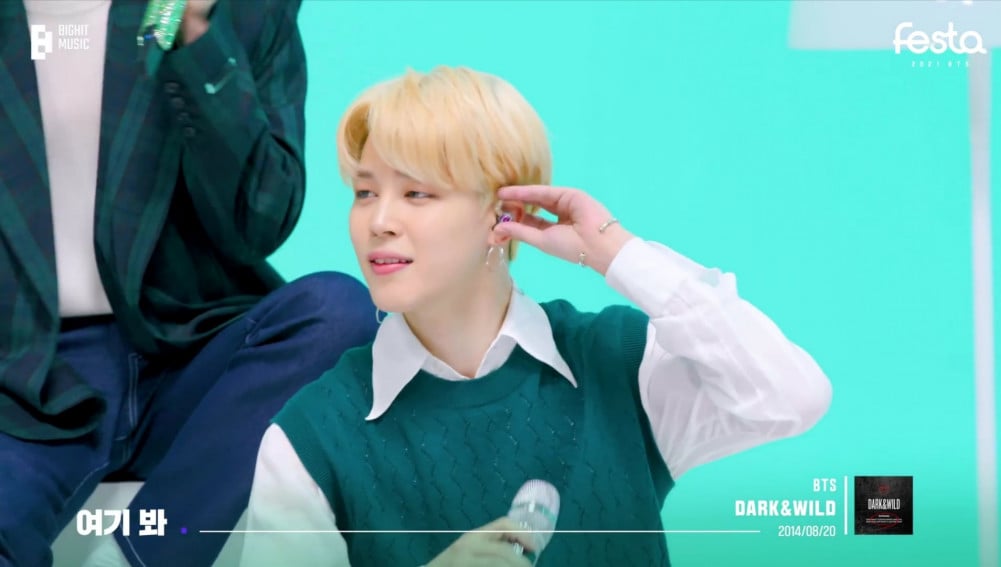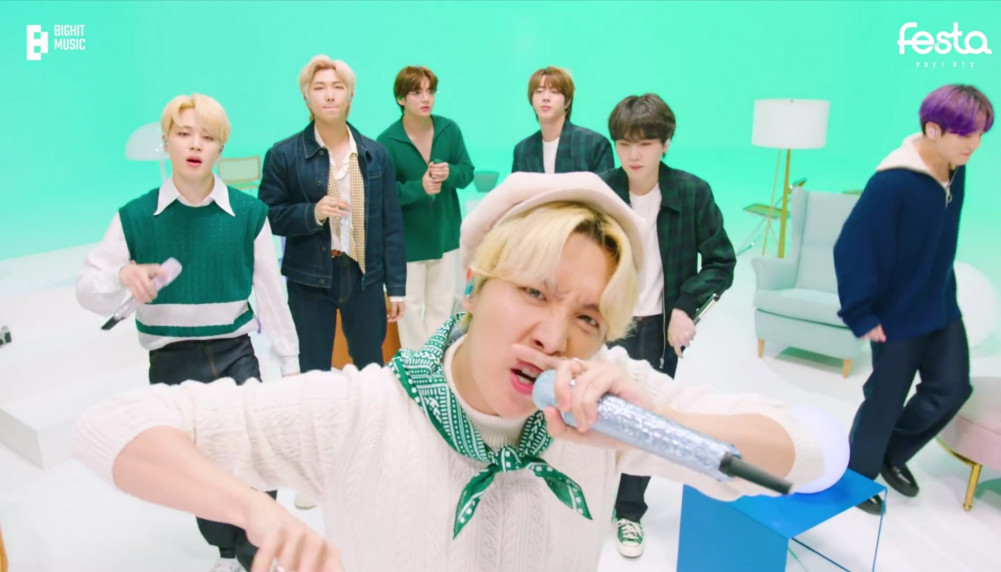 With more content to come for this FESTA, BTS truly knows how to make June an adorable and memorable one for ARMY, with the help of their amazing staff, of course, who are ready to fill all the expectations and above.
Watch the whole performance below: