These six female K-drama villains never fail to make people's blood boil, even if they've watched the drama dozens of times!
1. Kang So Young - 'School 2015'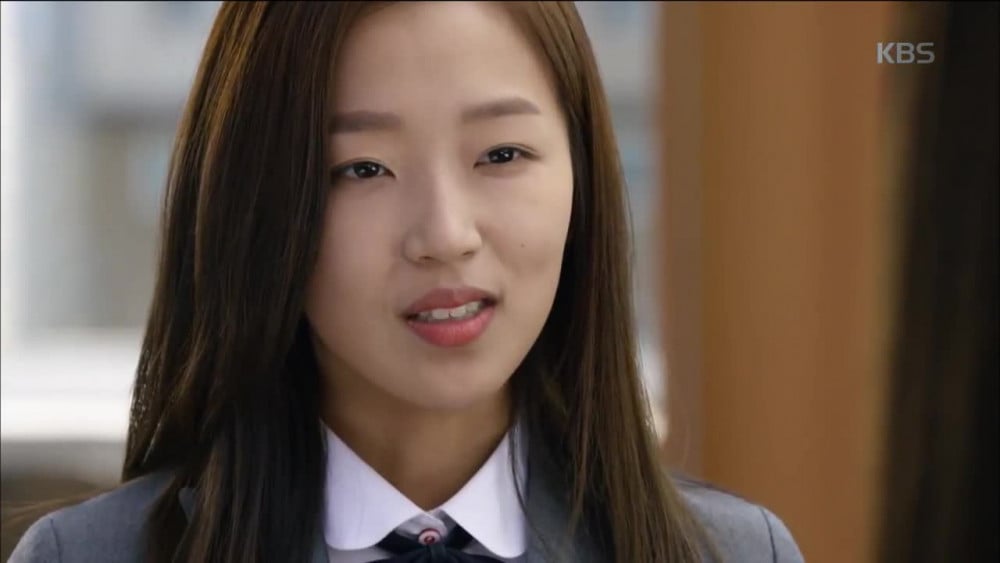 Kang So Young is the epitome of a school bully. In 'School 2015,' Kang So Young (played by Jo Soo Hyang) is the perpetrator of school violence against Lee Eun Bi (Kim So Hyun), an orphan, for no good reason. At one point in the thrilling drama, Kang So Young even frames Lee Eun Bi for school violence — the irony!
2. Kang Su Jin - 'True Beauty'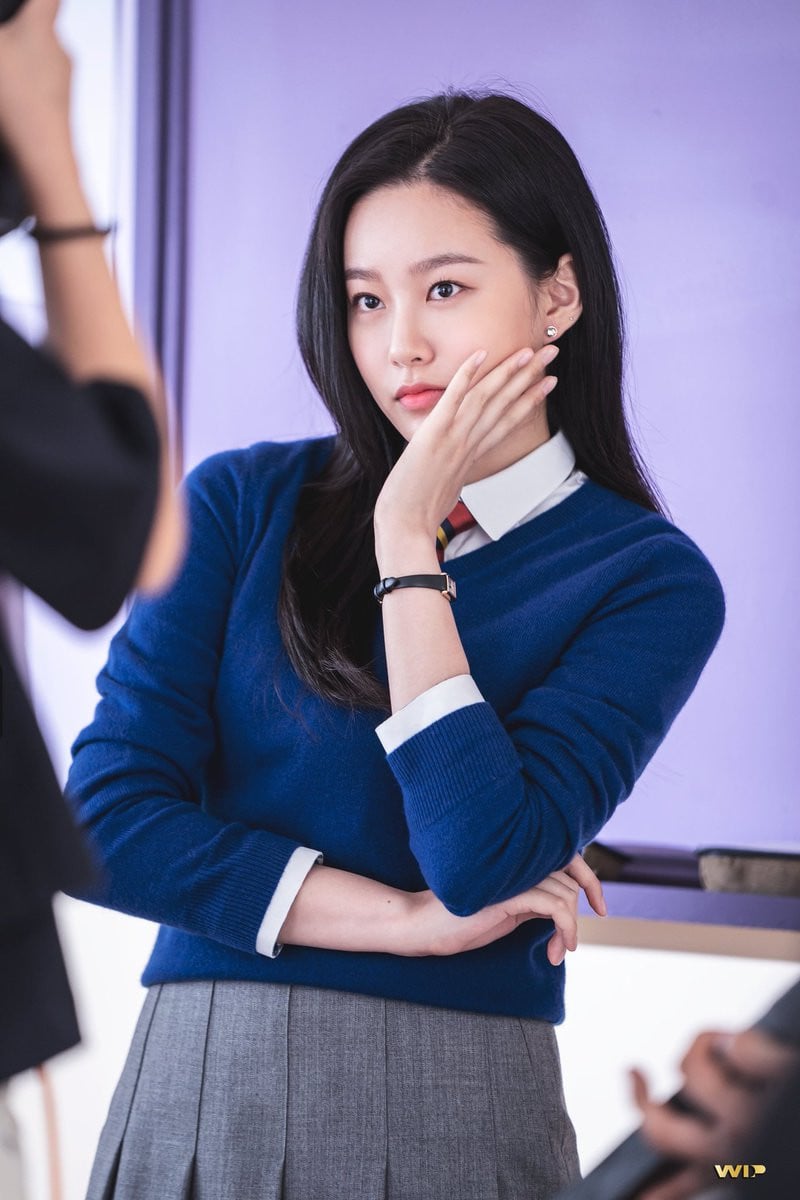 While many sympathized with Kang Su Jin (Park Yoo Na) in 'True Beauty,' people hated her for betraying her friend Lim Ju Kyung (Moon Ga Young) and revealing her true personality, all because she found out her crush, Lee Su Ho (Cha Eun Woo), liked her friend instead! Kang Su Jin betrays her friend and exposes her secret to the whole school, and even tries to convince Lee Su Ho to like her, and attempts to kiss him.
3. Hyun Soo Ah - 'My ID is Gangnam Beauty'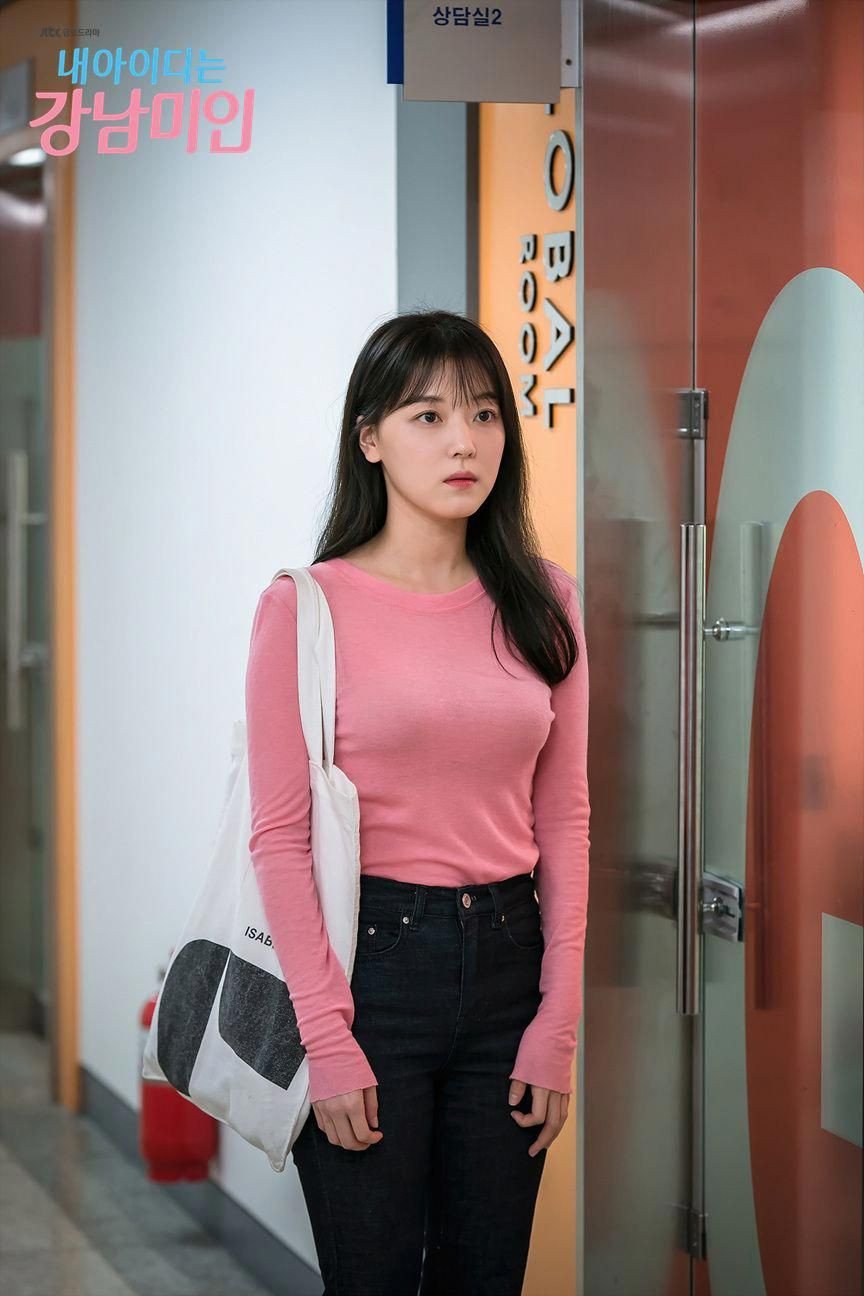 Hyun Soo Ah (Jo Woo Ri) is the stereotypical mean popular girl. Perhaps people hate her so much because many have come across a real like Hyun Soo Ah. The character is the most popular girl in the chemistry department, thanks to her stunning visuals. Though she wins the hearts of her peers with her innocent persona, Hyun Soo Ah is actually two-faced and manipulative. She cannot stand to see other girls be more liked than her and will do anything to attain or steal adoration and attention.
4. Kang Ye Seo - "Sky Castle'
Another K-drama villain that people hate due to how often we come across people like them is Kang Ye Seo (Kim Hye Yoon). Due to her dream to enter Seoul National University's medical faculty and be a third-generation doctor, Kang Ye Seo is selfish and fails to notice the issues her younger sister faces. In the drama, she even turns a blind eye on Hwang Woo Joo (Kang Chan Hee,) who is accused of murder despite being innocent because she is his rival in school!
5. Rachel Yoo - 'The Heirs'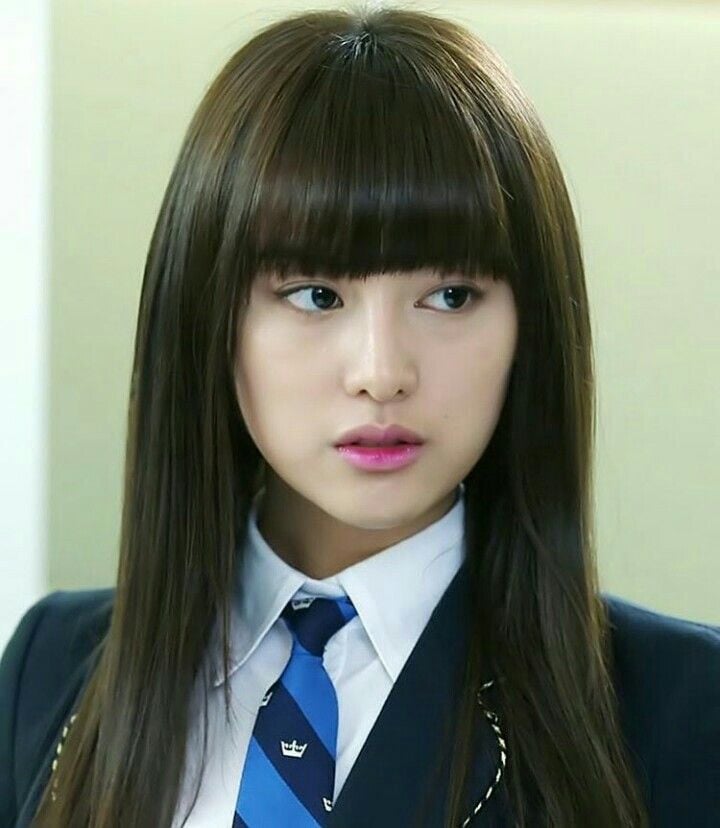 Rachel Yoo (Kim Ji Won) is hated by many due to her arrogant nature. The fianceé of Kim Tan (Lee Min Ho), Rachel Yoo, is the chic heiress of RS International. Rachel Yoo is known as the "Paris Hilton of Jeguk High School' and has a deep dislike for Cha Eun Sang (Park Shin Hye) due to the latter's relationship with Kim Tan and makes many attempts to split the two up.
6. Yeo Da Kyung - 'The World of Married'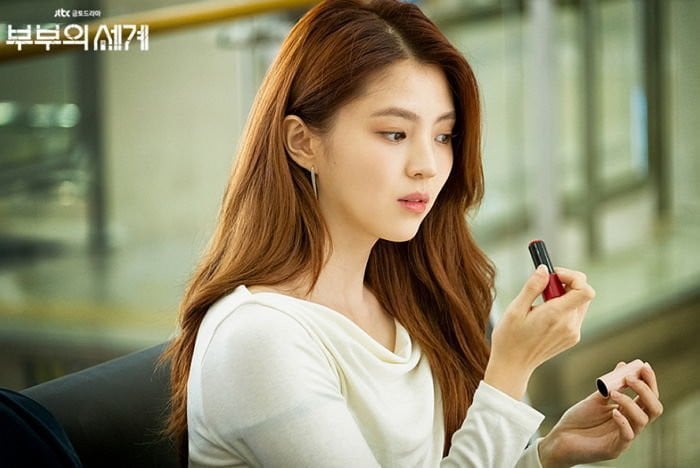 Yeo Da Kyung (Han So Hee) had people pulling their hairs while watching 'The World of Married." Yeo Da Kyung is the spoiled daughter of Yeo Byung Gyu (Lee Geung Young) and Uhm Hyo Jung (Kim Sun Kyung). She grew up in luxury, with no worries about life nor any goals to work for. Though she majored in Contemporary Dance, she did so only to follow her mother's wishes and ultimately quit dancing. Many disliked her for having an affair with Lee Tae Oh (Park Hae Joon), a married man, and continuing to date him for two years.