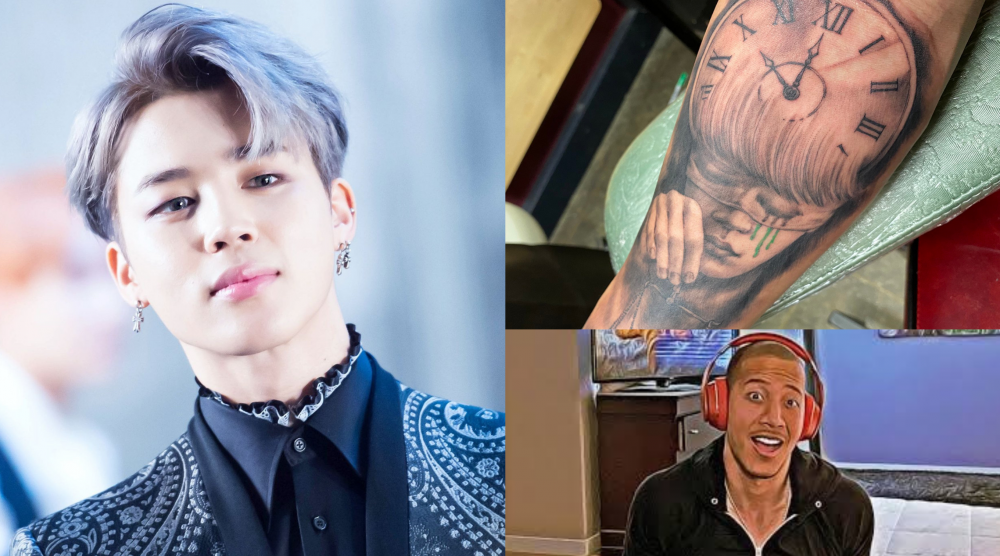 "Once you Jimin, you can't Jimout."
DT Parker, a Youtube reactor and video creator, has caught the "Jimin Disease." On May 6, he proved his special affection for his favorite BTS member, main dancer, and lead singer Park Jimin by getting an enormous Jimin-inspired tattoo on his arm.
As promised to his subscribers, DT Parker broadcasted the tattoo process live on his social media account. He also shared the final output on his official Twitter, captioned as "A lot of blood, sweat and tears went into this new tattoo of mine. Can you tell? #JIMIN"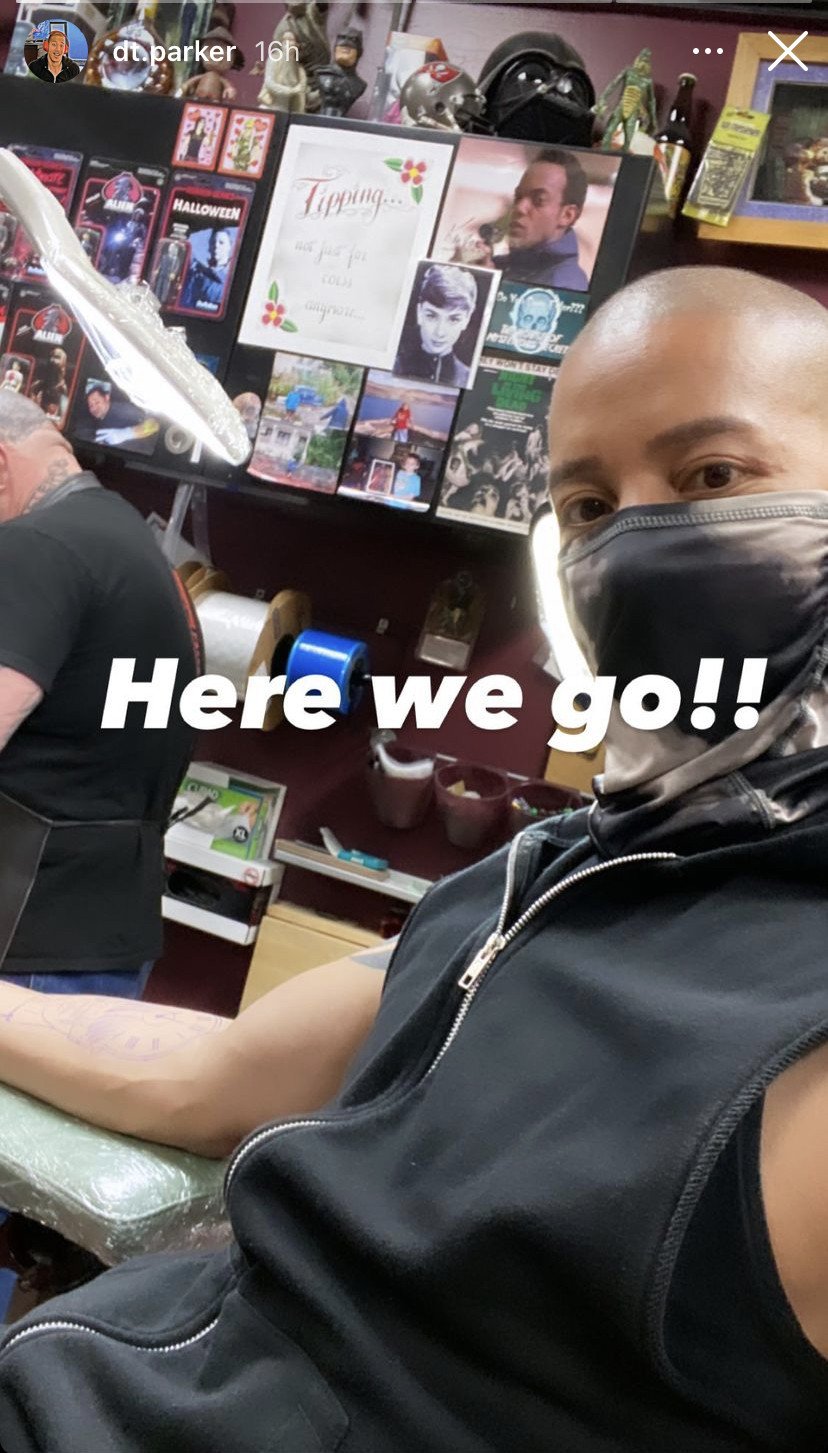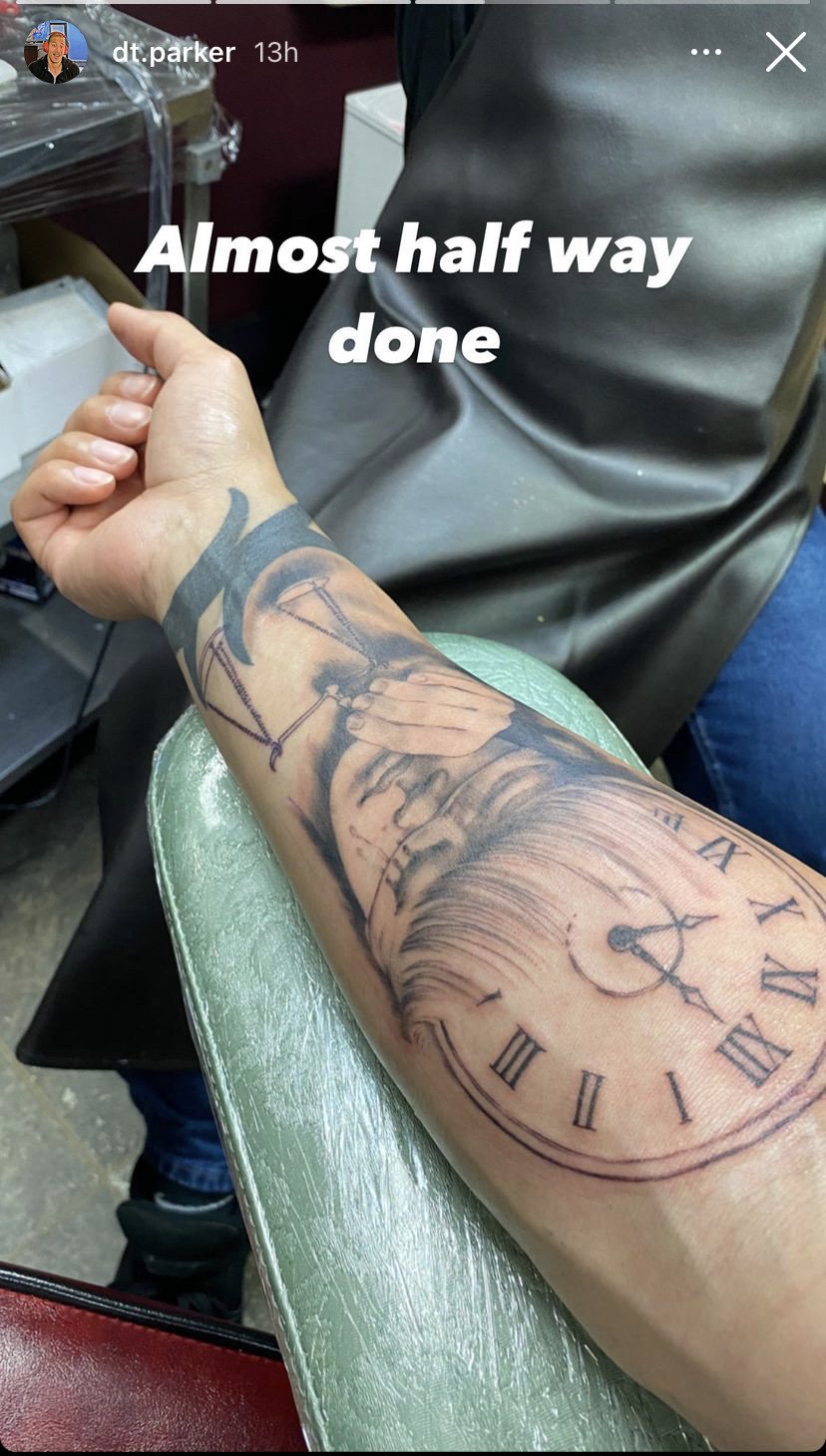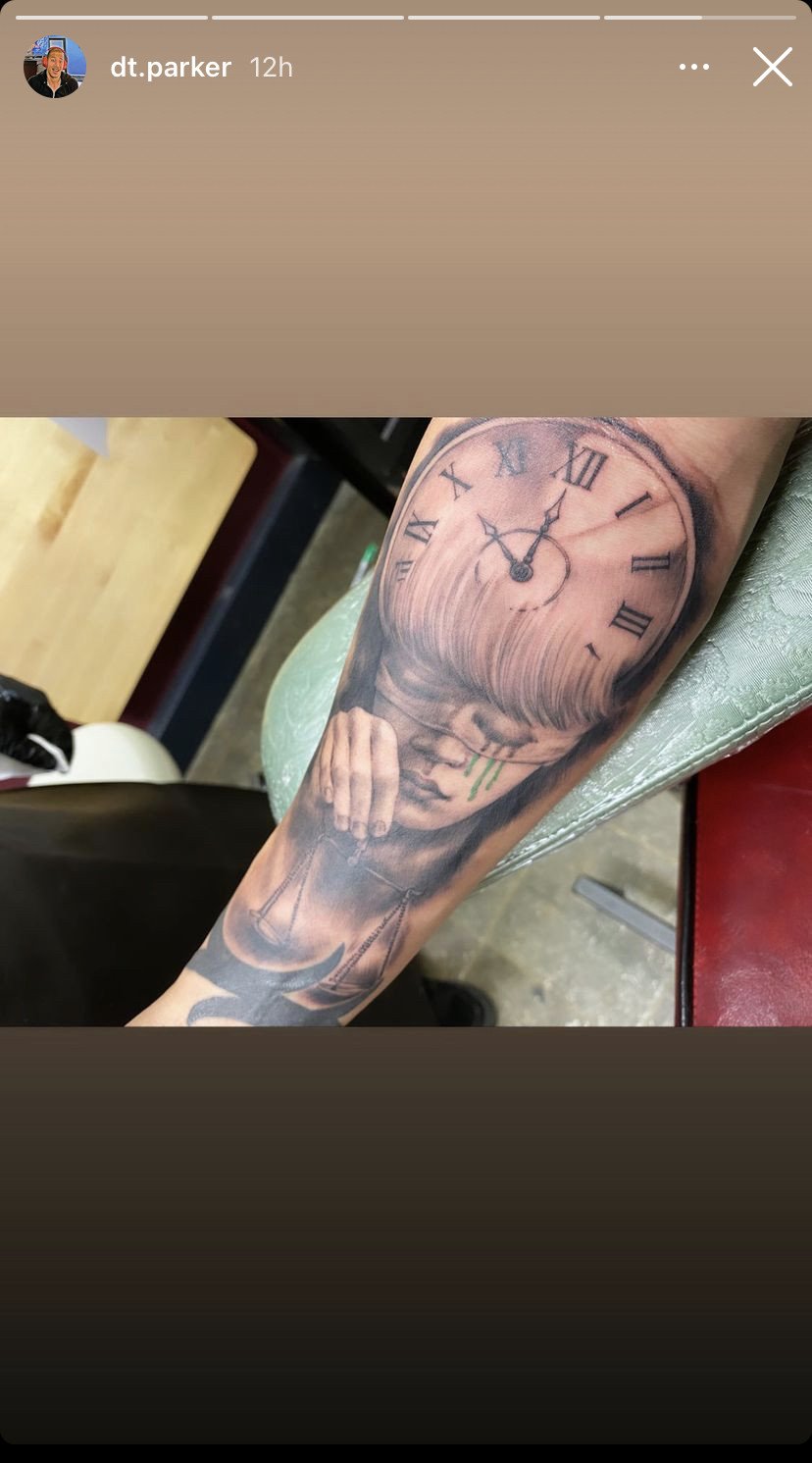 DT Parker is known on Youtube for his video reactions, especially for BTS-related content. His Youtube channel has 168,000 subscribers. On March 6, 2020, he uploaded a video explaining how he became a BTS ARMY. DT Parker has also publicly confessed that his ultimate bias is Jimin.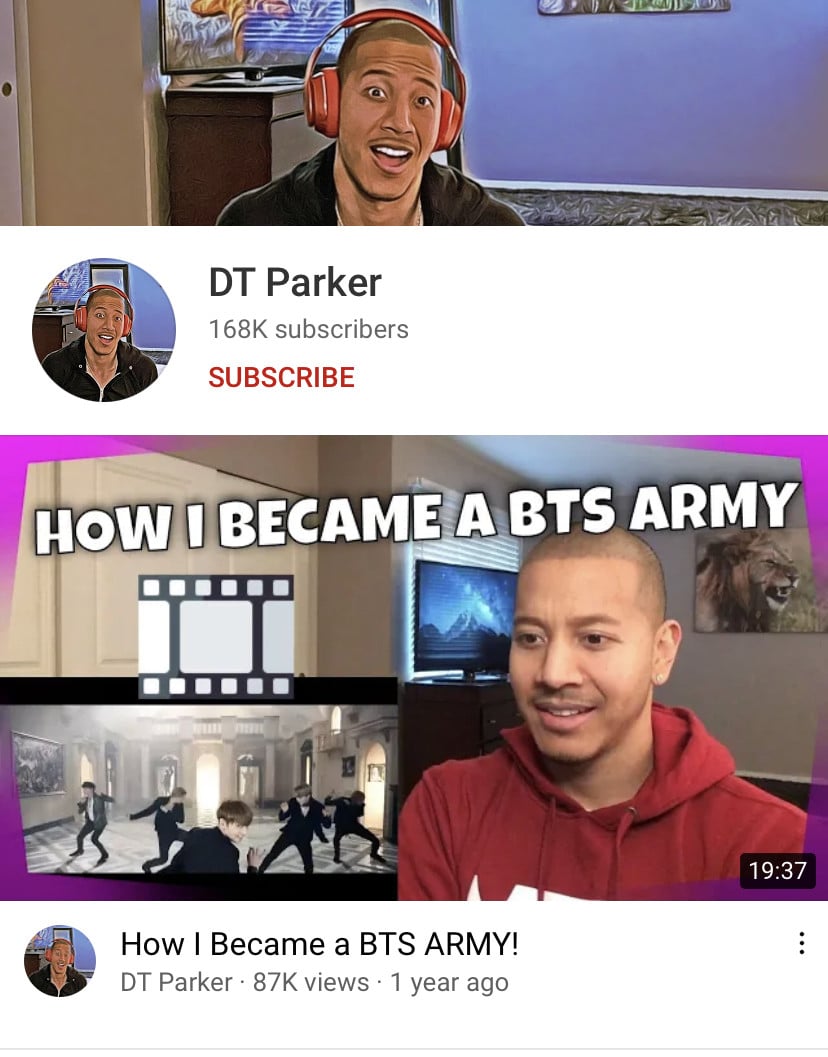 In December 21, 2020, he opened another Youtube channel dedicated to Jimin, where he posts his reactions about Jimin. The channel DT Parker's Jimin Reactions now has more than 20,400 subscribers.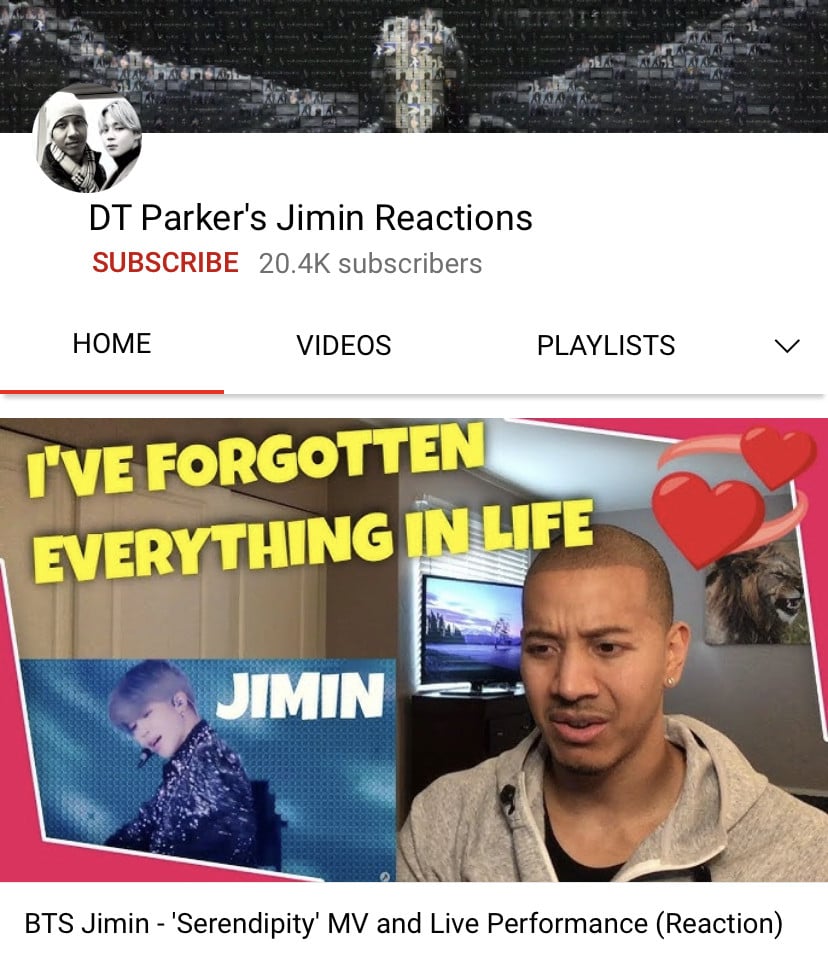 DT Parker is just one of the countless Youtubers and celebrities struck by the "Jimin Effect." Jimin has mesmerized so many Youtube reactors who were captivated by his visuals and duality, impressed by his honey vocals and amazing techniques, unmatched dancing skills, performance and stage presence, and his wonderful personality.
There were reactors stunned by Jimin's "Filter" live stage.
Jimin's standout and unique vocals have been consistently praised by vocal experts, professionals, and even producers.
Jimin always shows his impact by catching reactor's attention with his stage presence which makes him a usual standout.