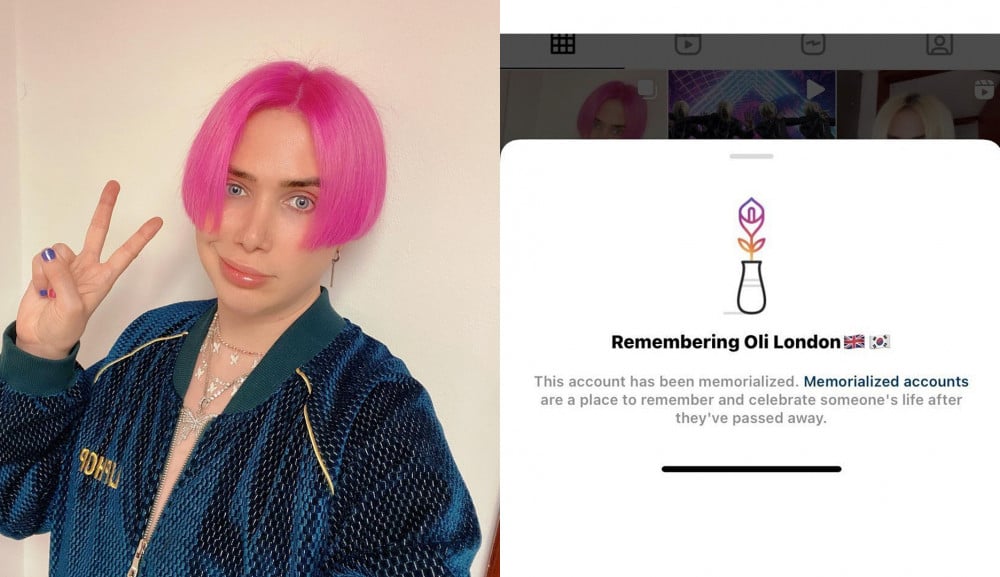 [TW/CW - Trigger/Content Warning]
Oli London has gained attention in the K-pop community as he has made himself known to be in love with BTS's Jimin, even marrying a cut out of the artist.
He first made headlines as Oli revealed his desire to look like Jimin and underwent multiple plastic surgeries in an attempt to look like him. Oli London has continued to make headlines as he is known for doing outrageous things, but his latest controversy is receiving backlash.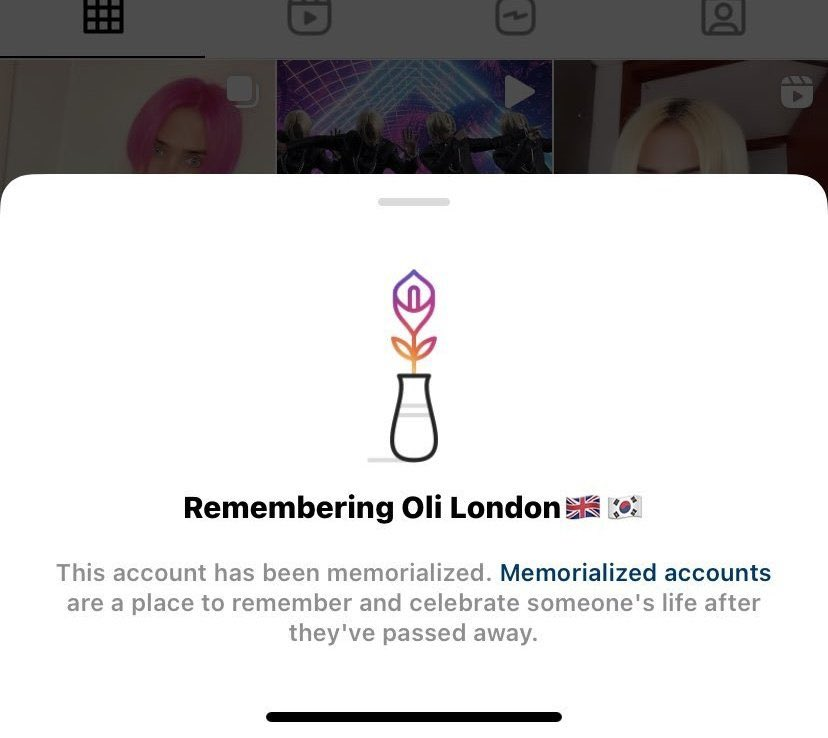 On May 27, Twitter was filled with tweets that Oli London had died as he took his own life. According to a few reports, Oli London was found dead in his London mansion with a suicide note. In fact, on the same day, Oli London's Instagram page had been turned into a memorialized account.
However, all this was just another ostentatious stunt that the Jimin-obsessed musician pulled to gain attention to himself. After this prank, many netizens are taking to social media to express their anger at Oli London's thoughtlessness. Many are angered he had thought to use the sensitive topic as suicide for his amusement to prank netizens.