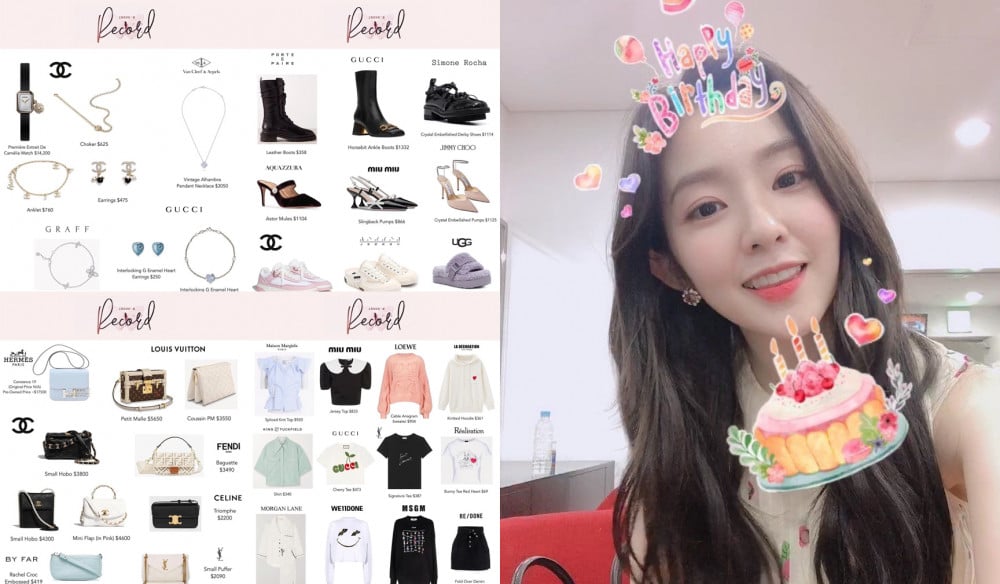 One way for fans to express their love for their favorite idol is to send them gifts in support.
It has been a known fact that K-Pop idols are given expensive and lavish gifts from their fans especially on special days such as birthdays. Red Velvet's Irene celebrated her 30th birthday this year on March 29, and her fans in China prepared a series of gifts that included luxurious goods.
One netizen shared a list of the gifts that Red Velvet's fans in China gave to Irene. As much as it was Irene's thirtieth birthday in the international age, fans prepared a bundle of gifts for the idol group members.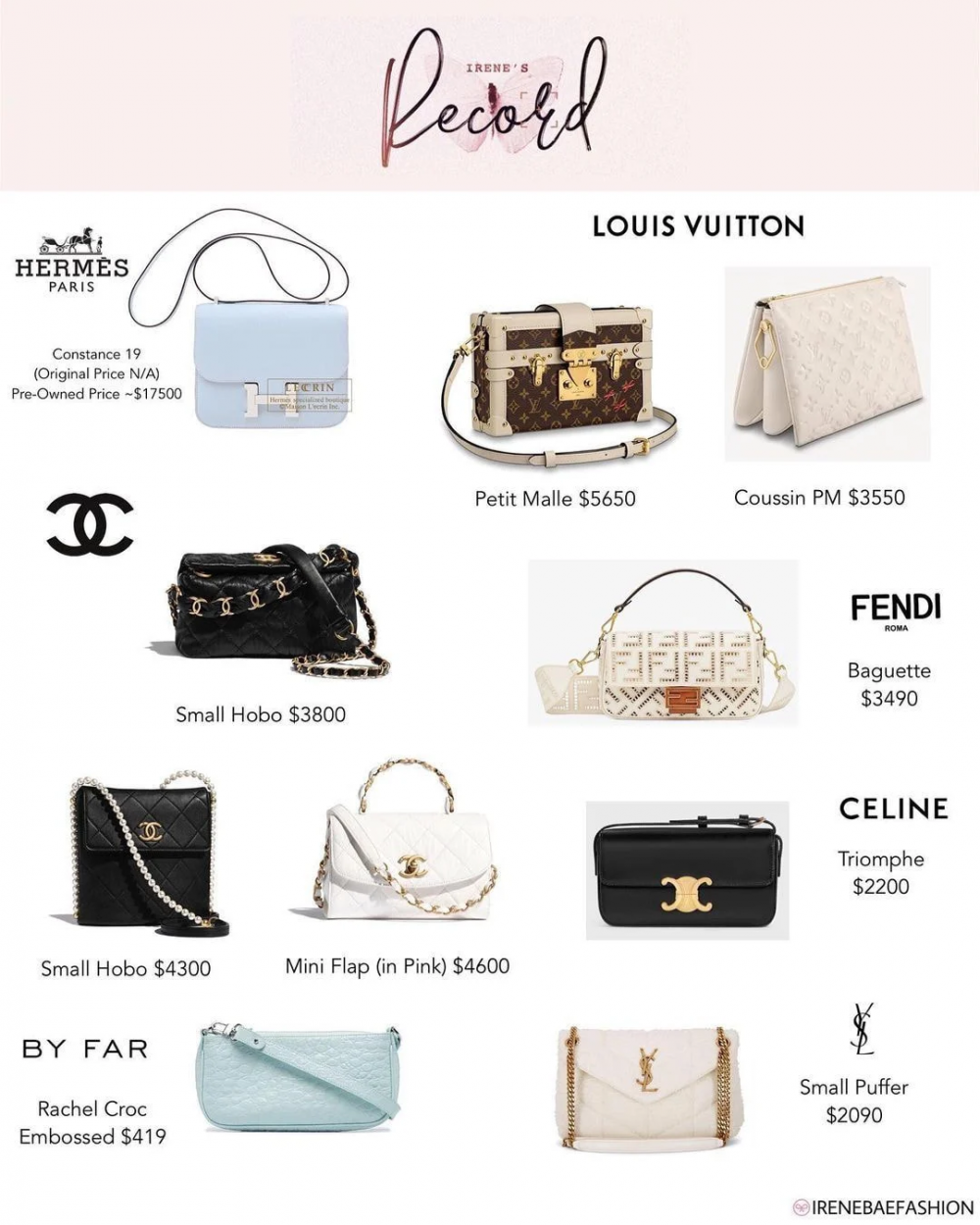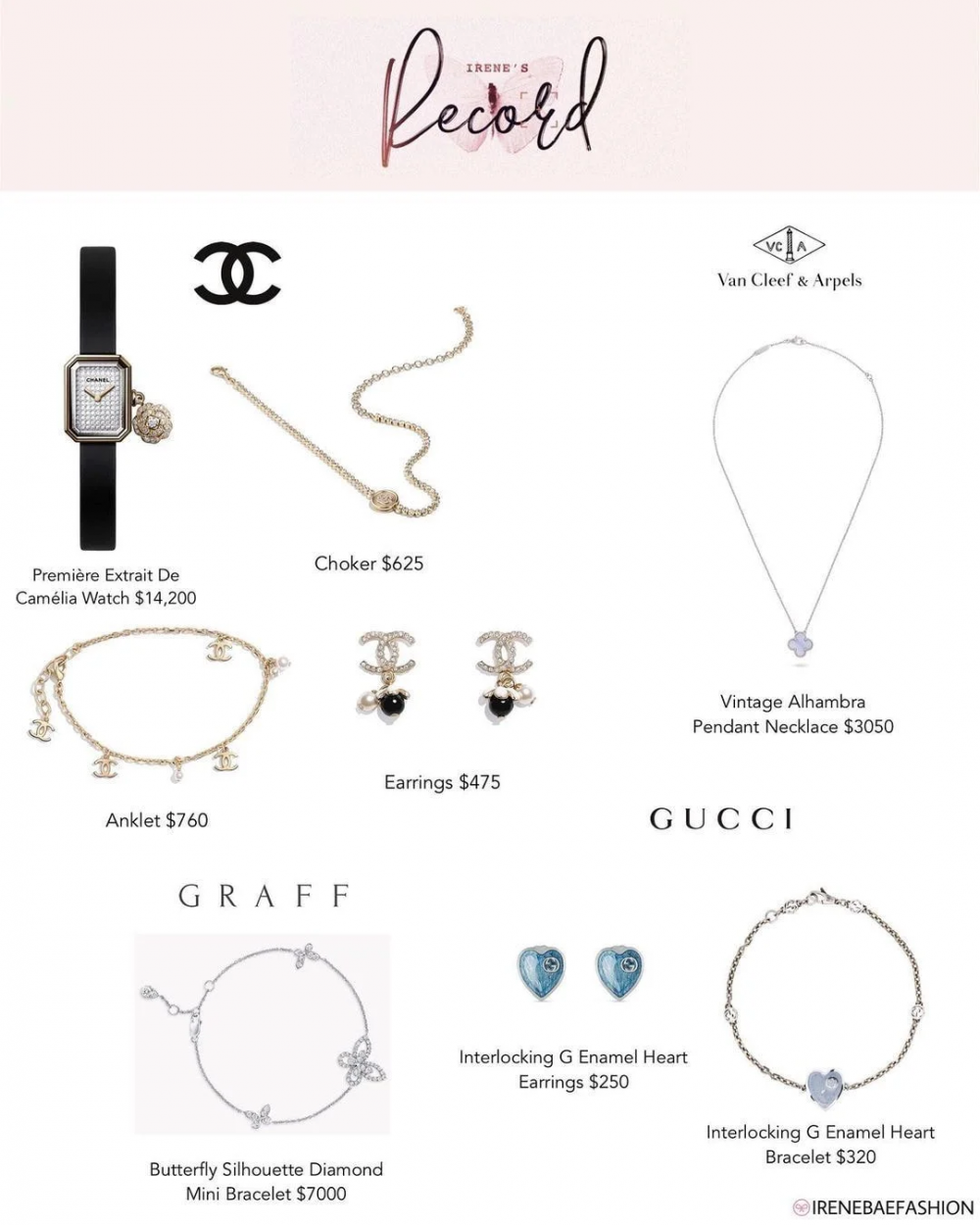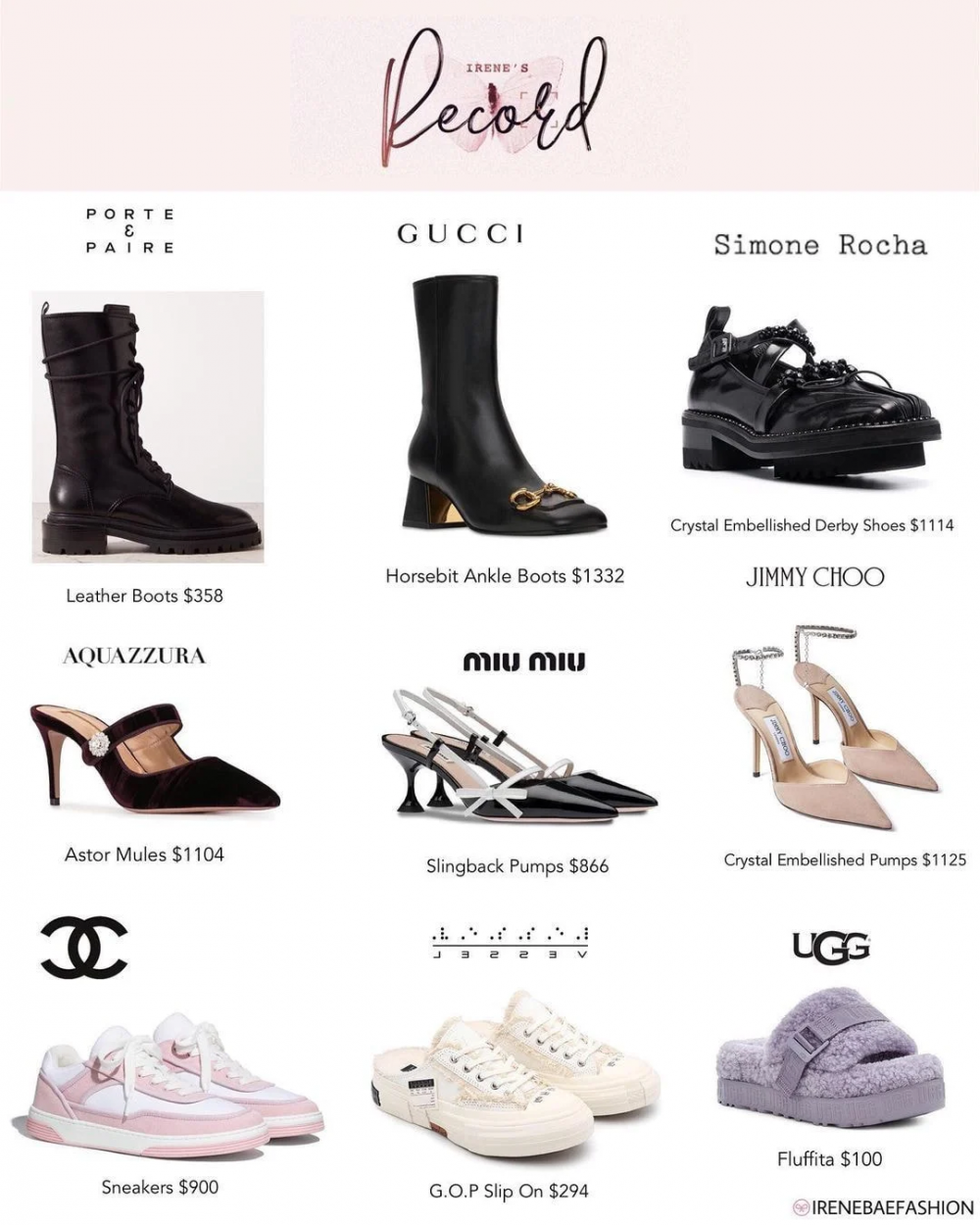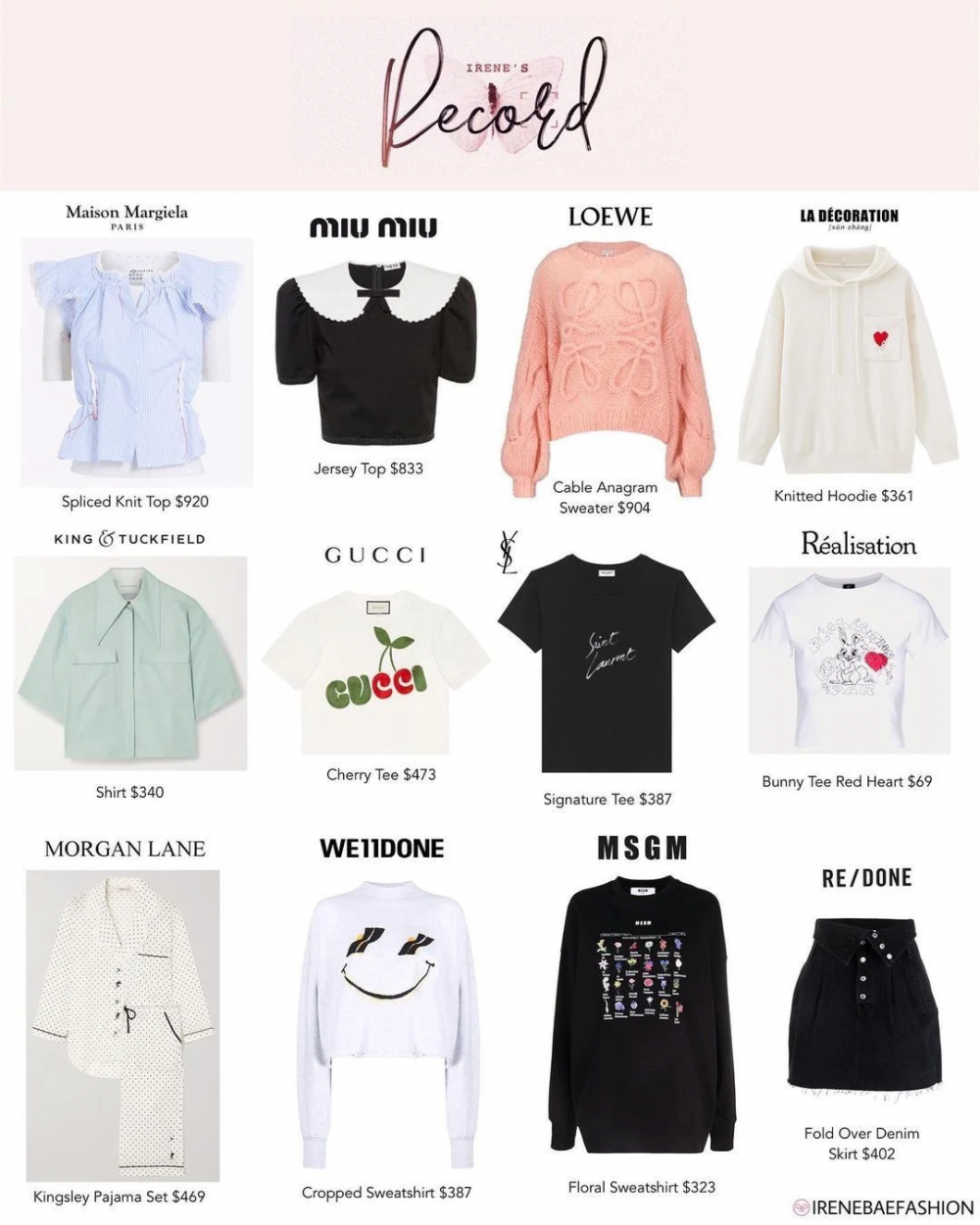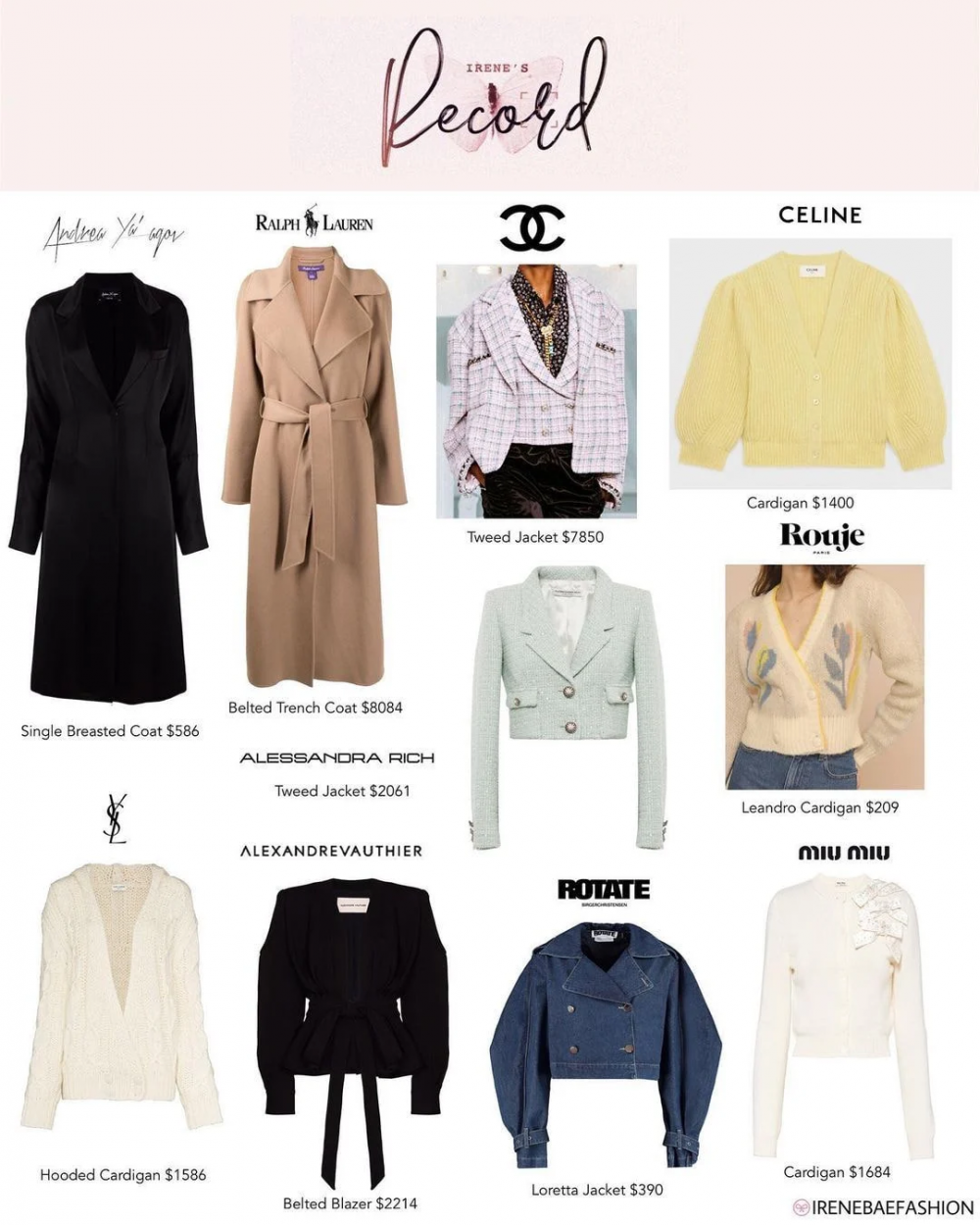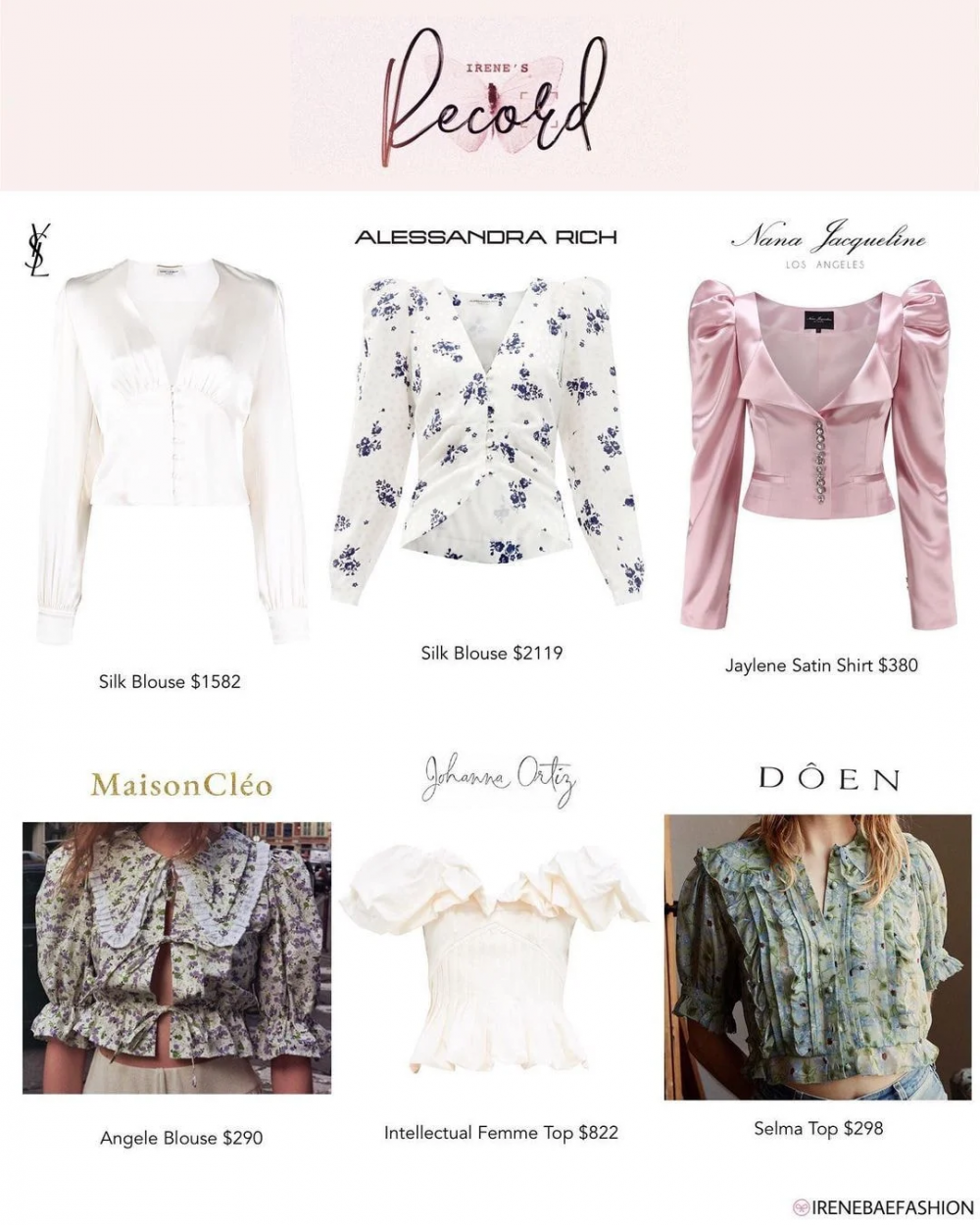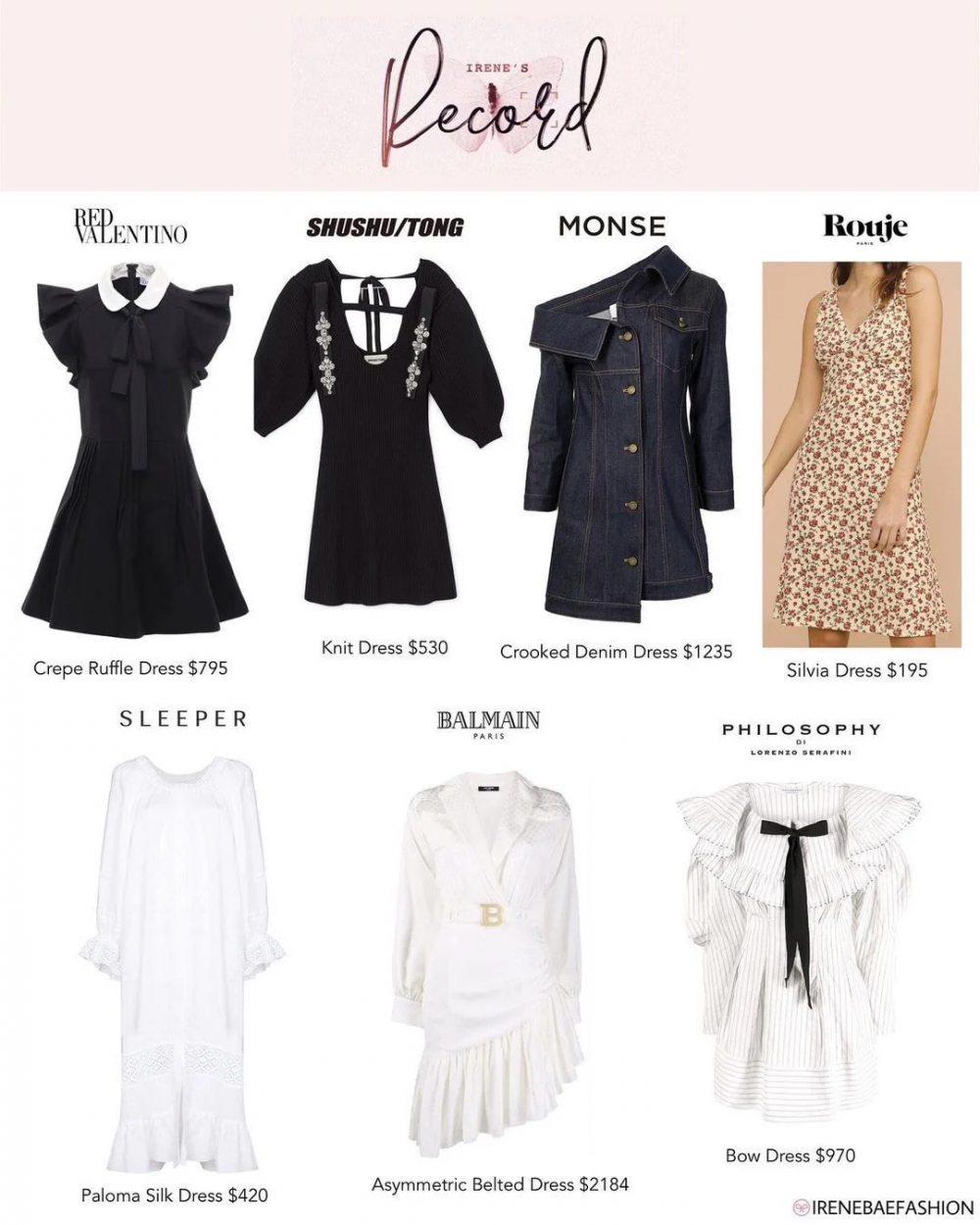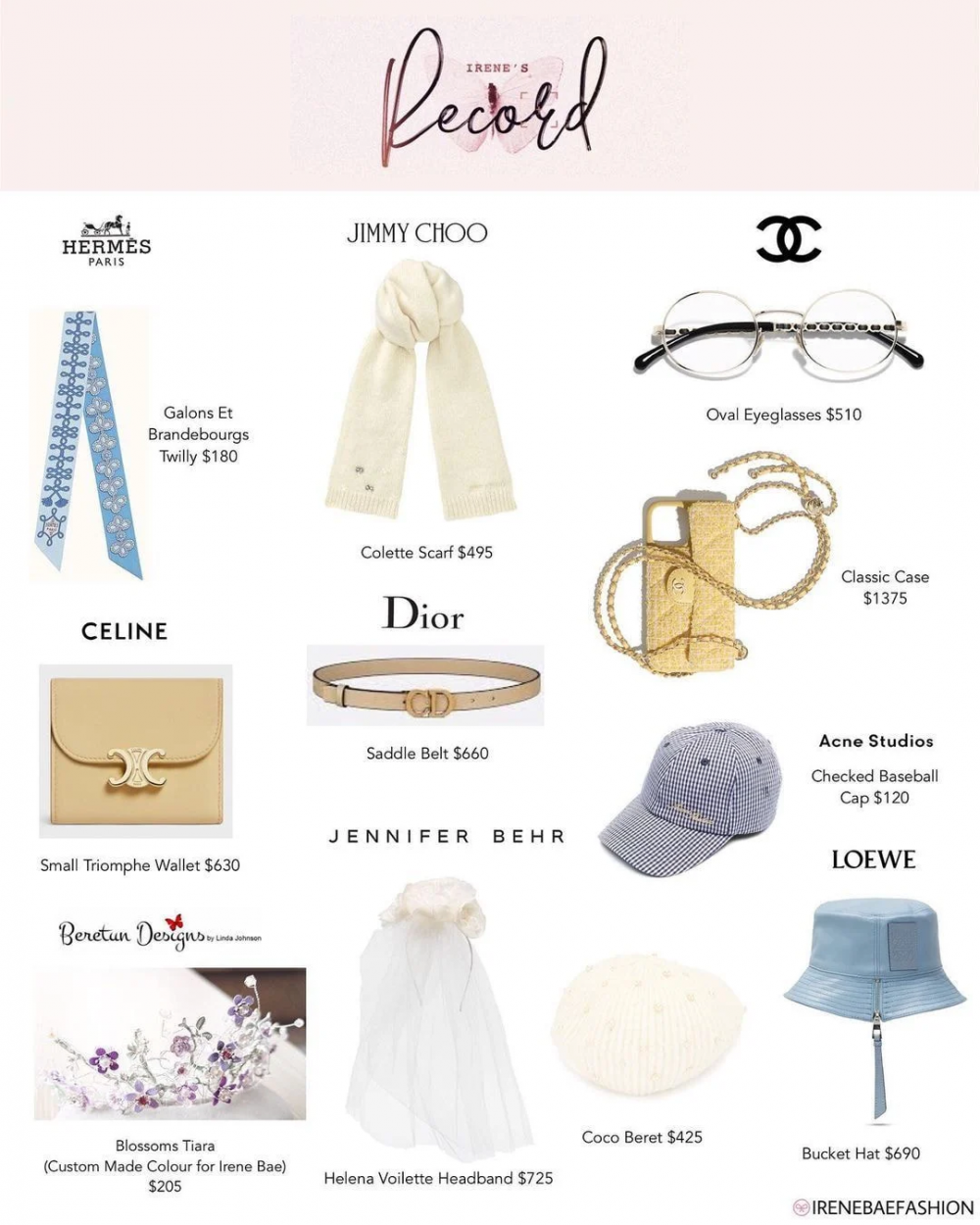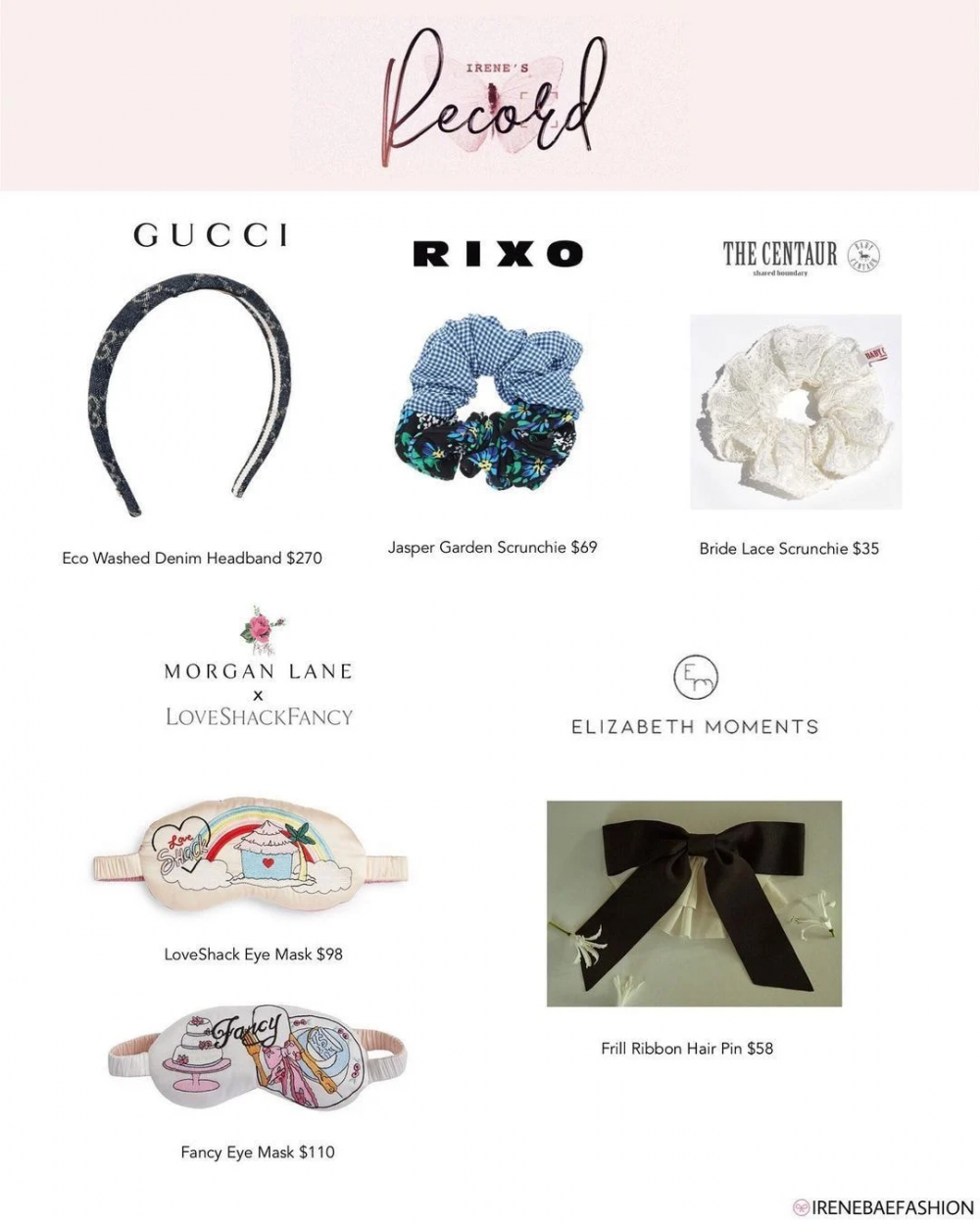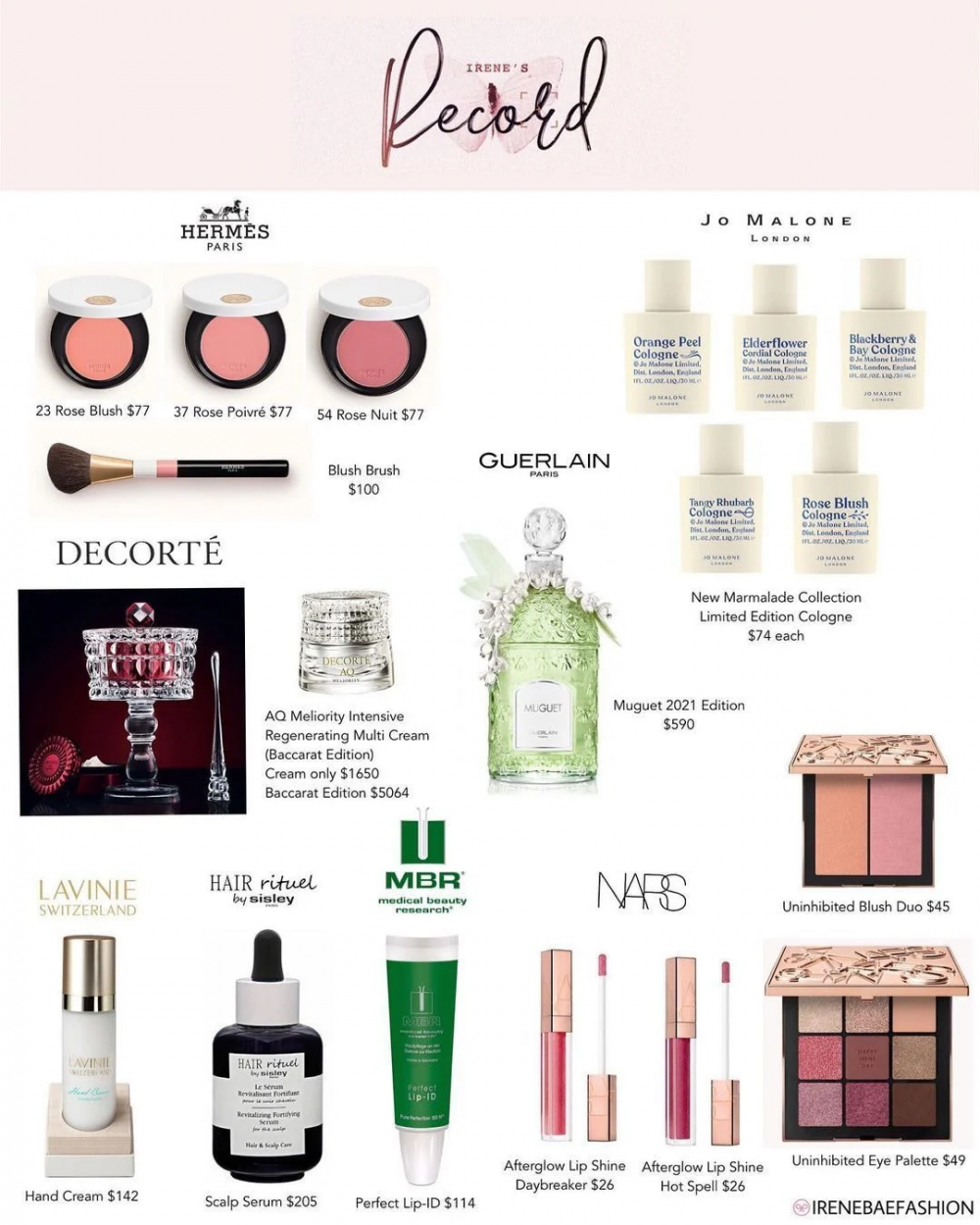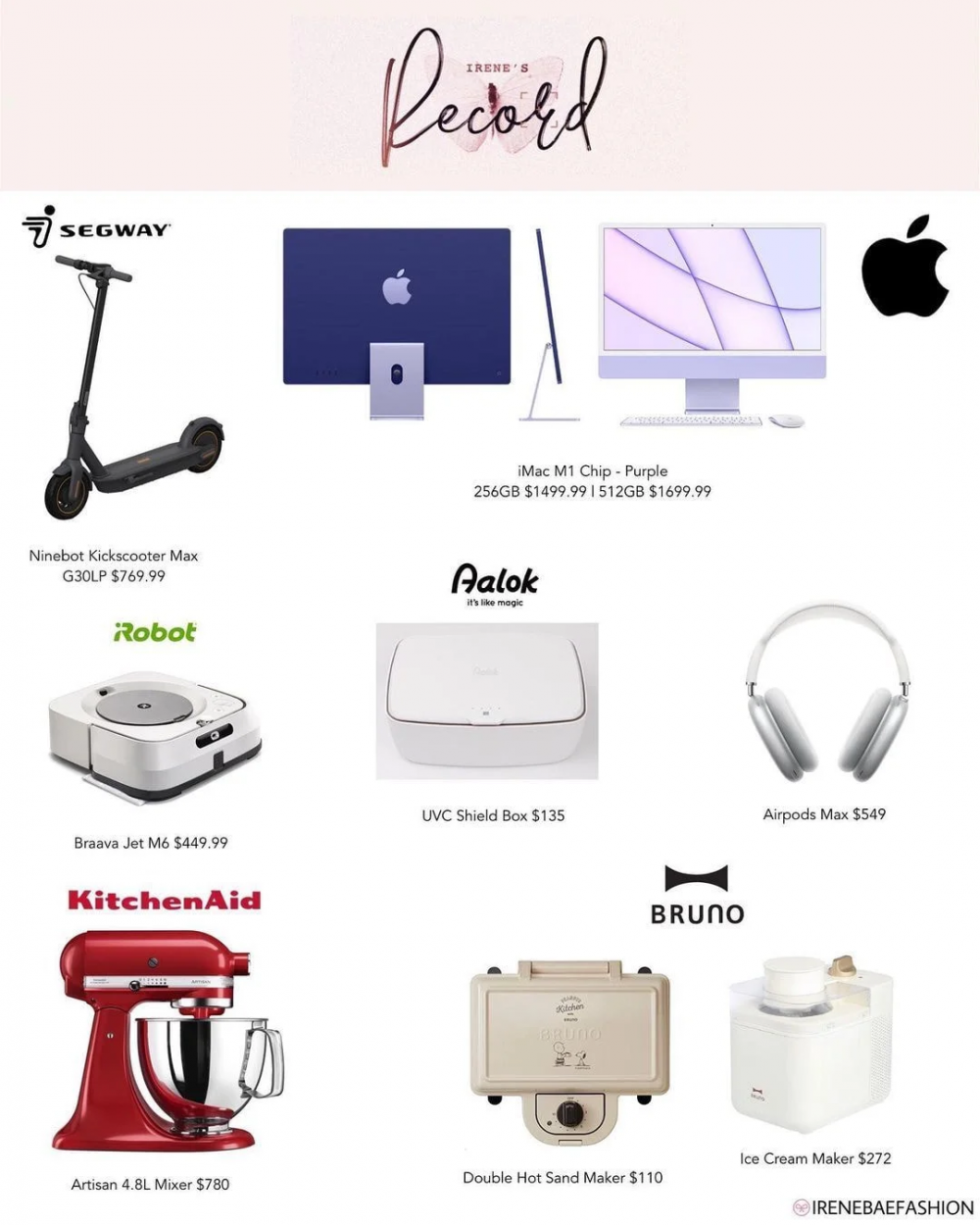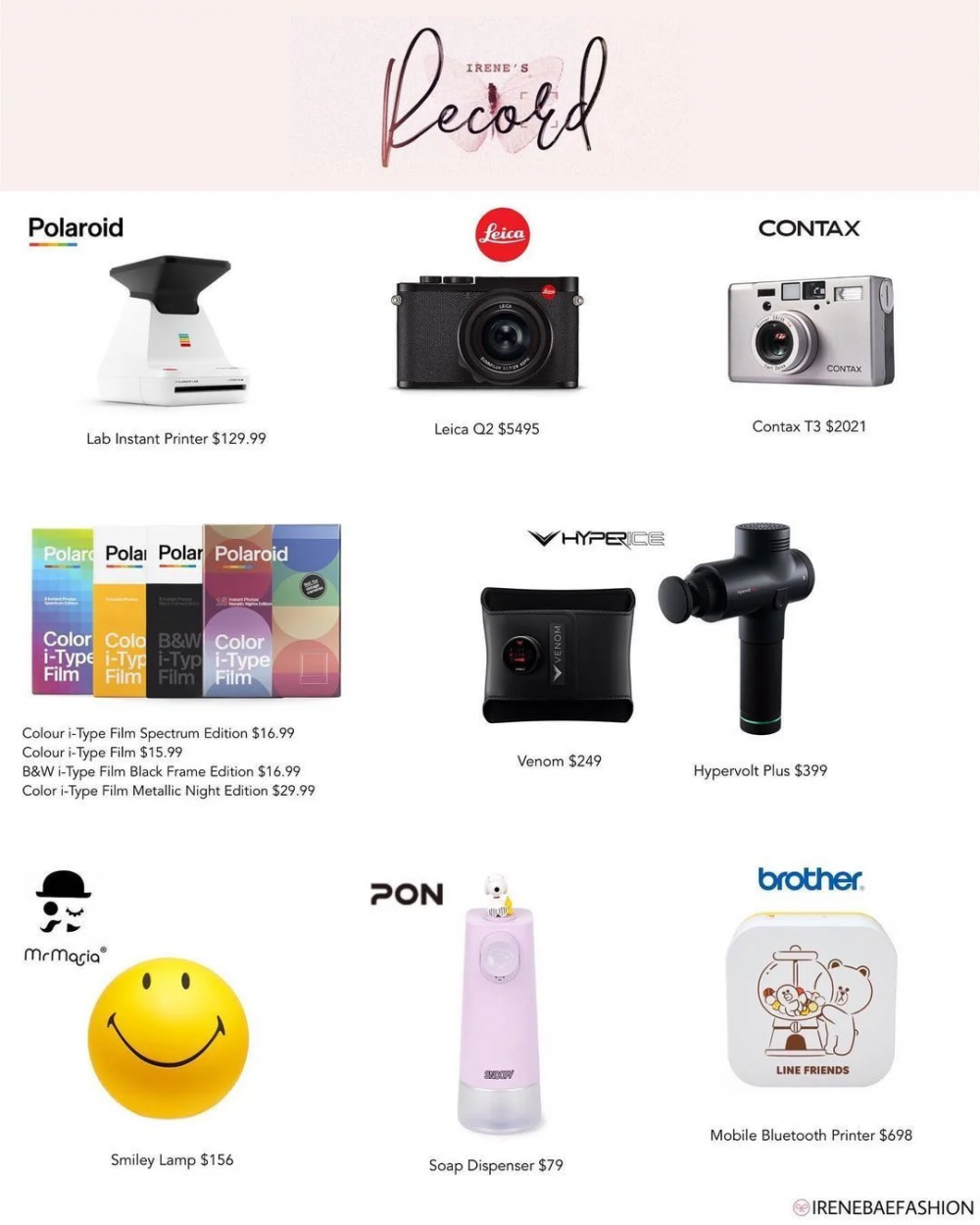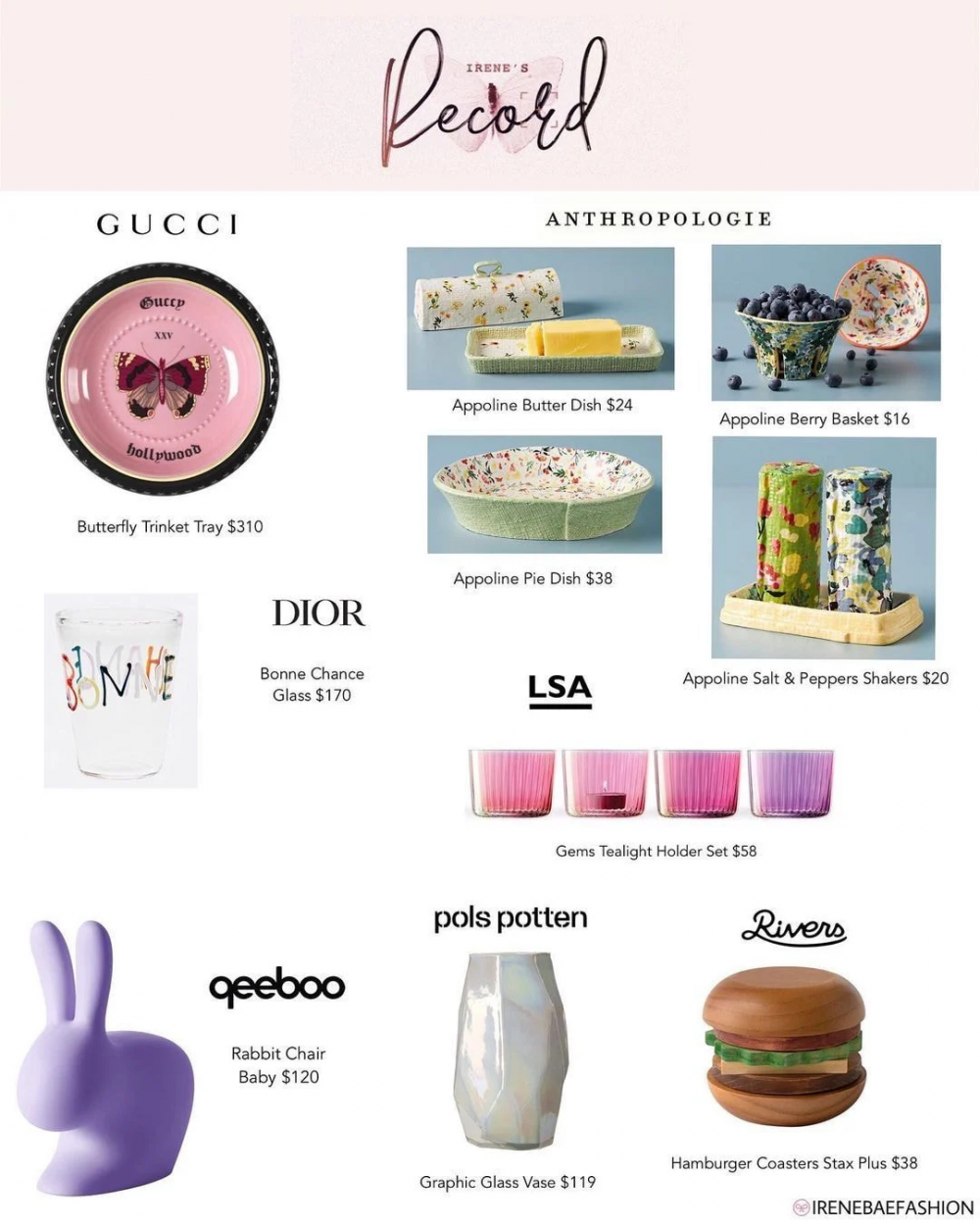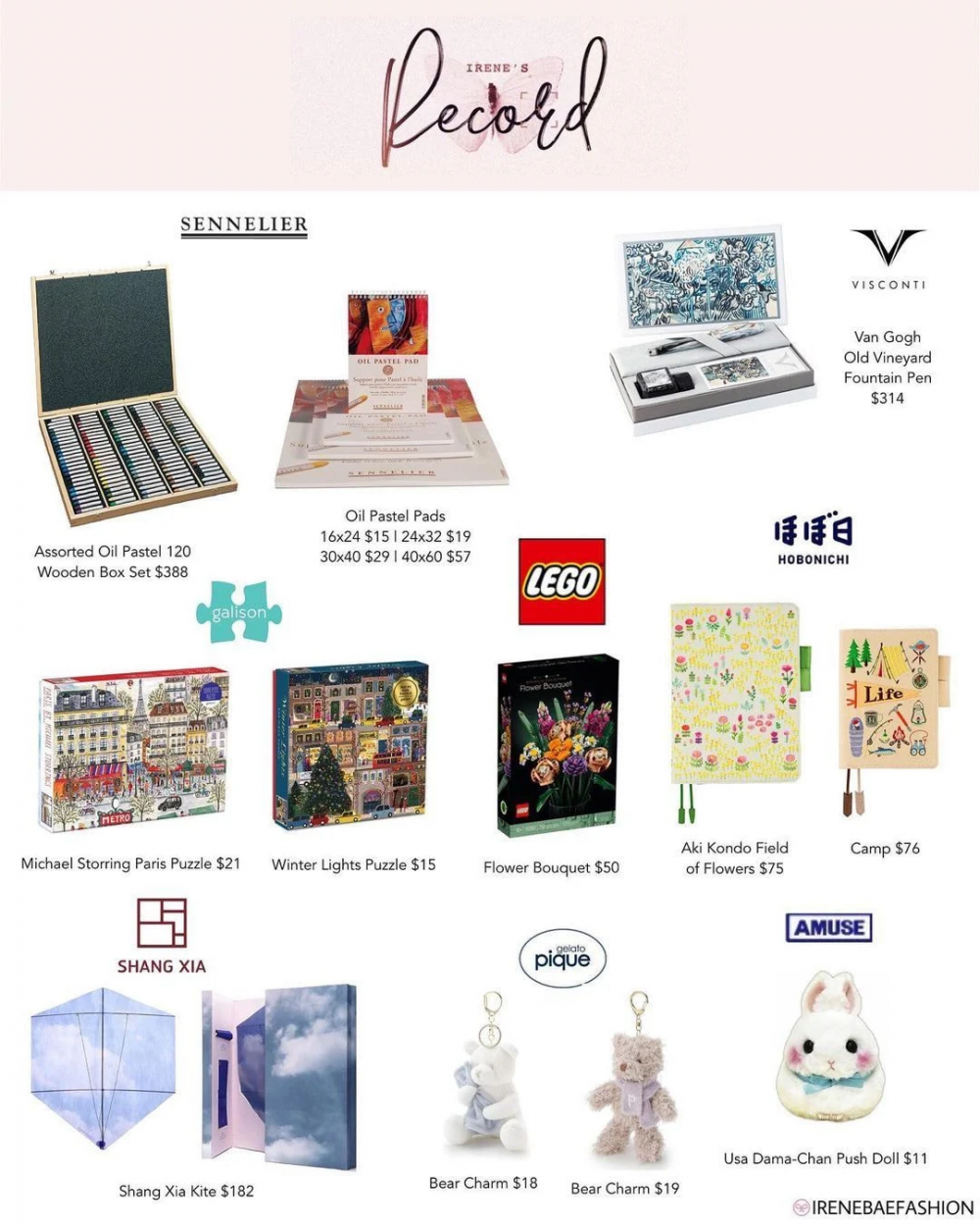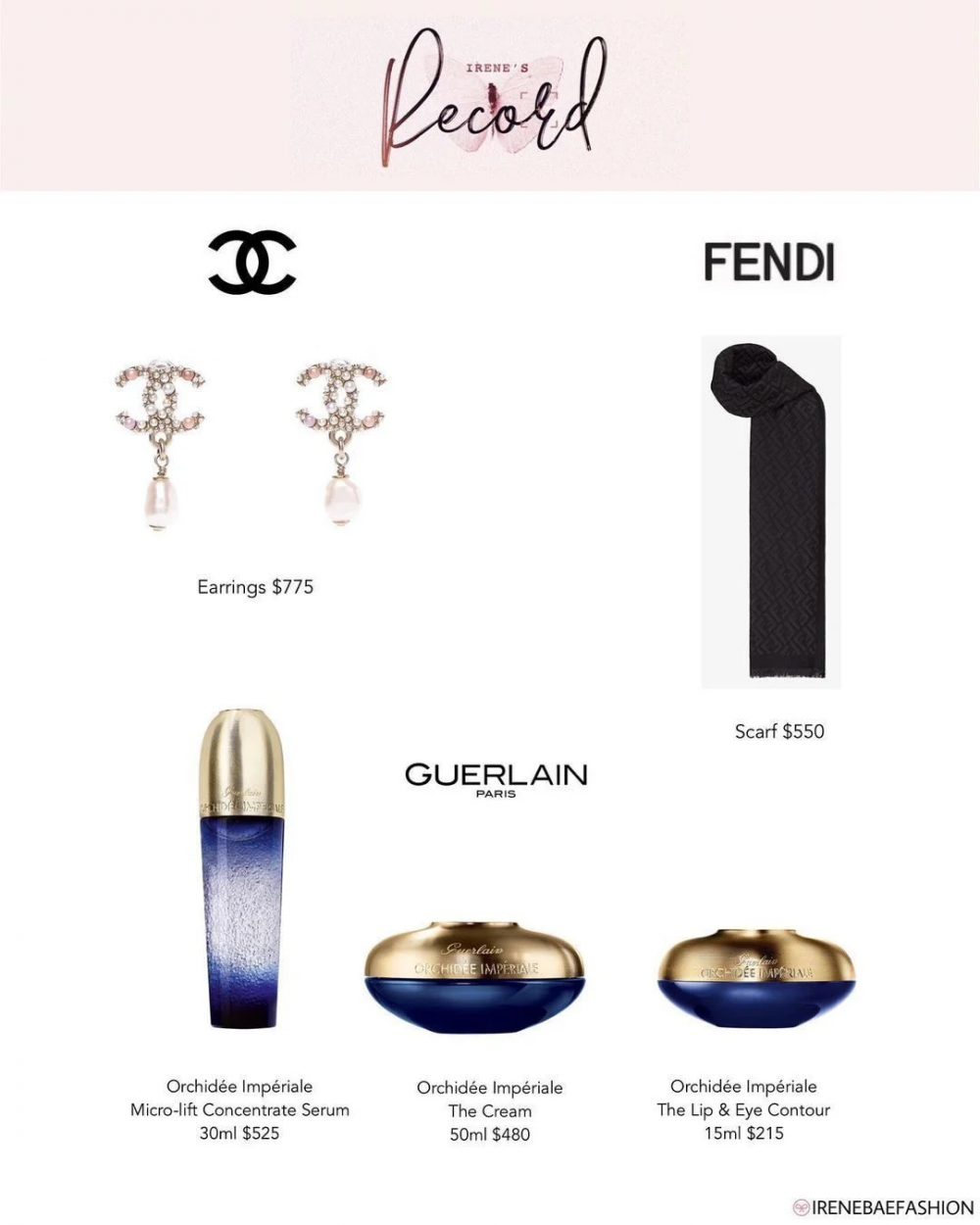 Other netizens gathered in the online community to share their thoughts on the gifts. Netizens commented, "Wow, I'm surprised she still receives these many gifts," "I'm so jealous, she doesn't even need to go out and buy things," "I never saw a gift list include the price of things lol. My mouth is dropping just looking at the price tags," "I'm actually really envious," "I feel like she doesn't even need to work and earn money if she gets all these for her birthday every year," "It's up the fans who want to send gifts to her so I don't really care but there are a lot of pretty things, lol," "I really feel like Chinese fans are on a different level of their own, look at all these luxury goods," and "I want to debut as an idol too now, lol."