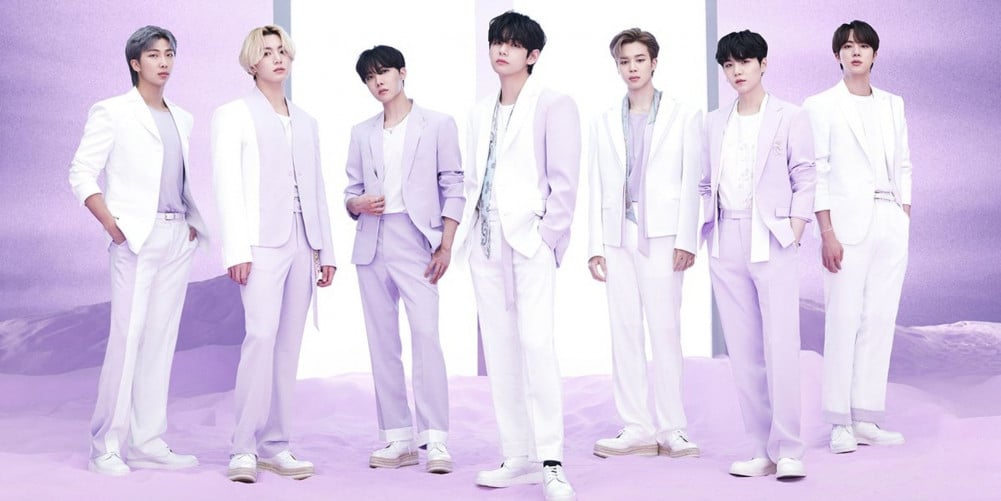 Korean fans are debating over wanting BTS to only release Korean songs.

On April 27th, a post on a popular online forum triggered a debate over wanting BTS to only release songs in Korean. Originally titled, "Wanting BTS to only release Korean songs", the poster wrote, "Isn't that absurd? BTS needs to release songs in English to be more popular with the general public in the US. It's harder to break into Grammys or radio stations' playlists with foreign language songs. I don't understand people who criticize BTS for releasing English songs. They aren't the only K-Pop group to sing in English nor they only sang in English since their debut lol."
The post soon amassed over 78k views and more than 250 comments were added under the post, sharing their thoughts on the raised issue. The top comments were:
"BTS please do whatever you want (I'm not an ARMY)"
"Why is it okay to release Japanese songs but not English songs? I don't understand"
"The upcoming release is just a digital single. Their album has always been in Korean lol"
"BTS is not a BTJesuS smh. They aren't obligated to solve every single problem on Earth. They are just an idol. Will they eliminate racism or hate against Asians if they release their songs in Korean? Sure, they can use their influence to help change the narrative but they can only do that by becoming more 'influential'. Stop overreacting."
"BTS never said they won't release English songs. They said they won't be releasing an entire album in English. 'Butter' will be included in an album in Korean, set to release this June."
What do you think?