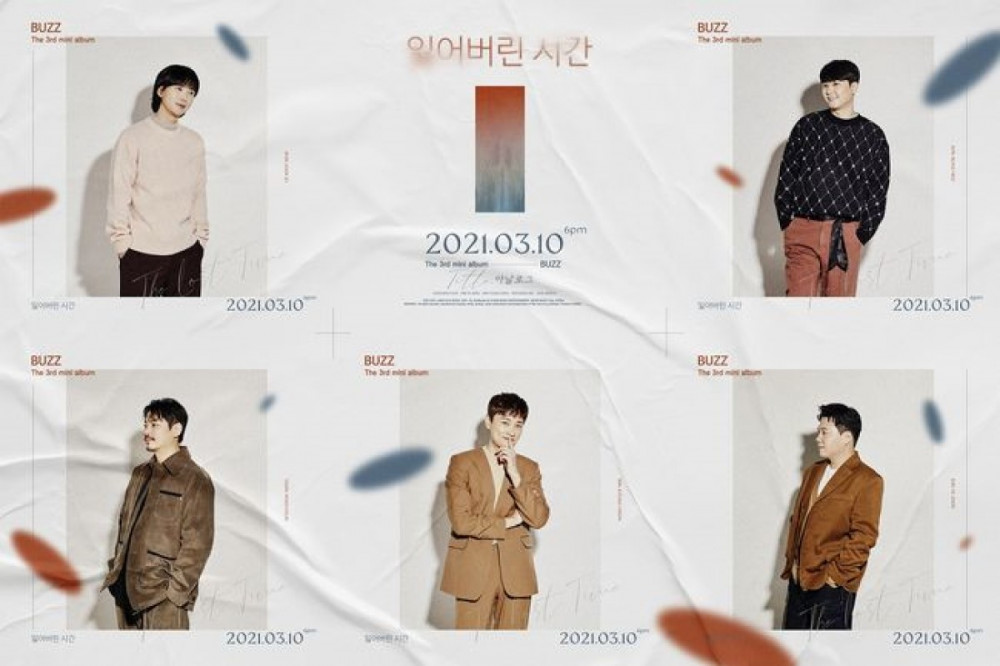 Veteran rock band Buzz will be making a comeback with their 3rd mini-album, 'The Lost Time'.

It was reported the band's members wrote the music and lyrics for all 6 tracks, including the title song "Analog". "Analog" will be a traditional ballad rock true to Buzz's style, complete with lead singer Min Kyung Hoon's unique voice and technique. Their 3rd mini-album is set to drop on March 10 at 6 PM KST.


Meanwhile, Buzz debuted back in 2003 and released hits such as "Thorn", "Coward", and "Travel to Me" in 2005. It disbanded in 2006 but later reunited in 2014.