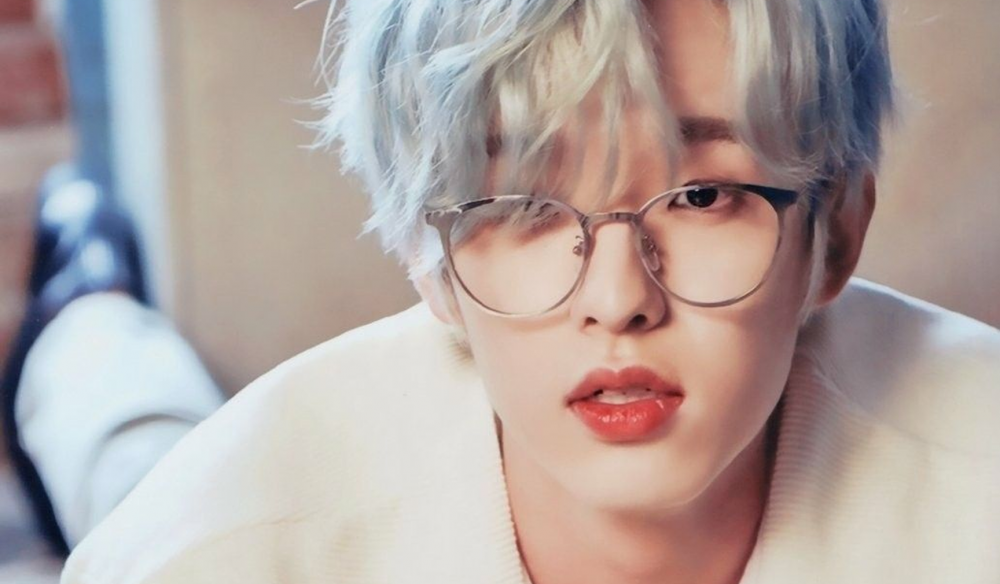 DAY6's Jae is known to be a talented artist as he had previously gained attention in South Korea as he made the final six on 'K-pop Star Season 1.'
Even before participating in the popular music show, he had consistently shared his music on YouTube, showing off his musical talent. Jae had also revealed a wide range of musical spectrum as he worked with DPR Live and Crush to release an R&B soul track, "Jam & Butterfly."

Likewise, Jae has proven himself to be a talented songwriter, composer, and musician. He also has an immense fanbase as he has promoted with the idol group DAY6.
However, recently DAY6 fans have become worried as Jae shared a tweet expressing his feelings. He wrote on social media expressing his frustrations and sorrows by saying, "I've always been passionate about my work, but I'm finding myself unmotivated to the point I don't recognize myself anymore."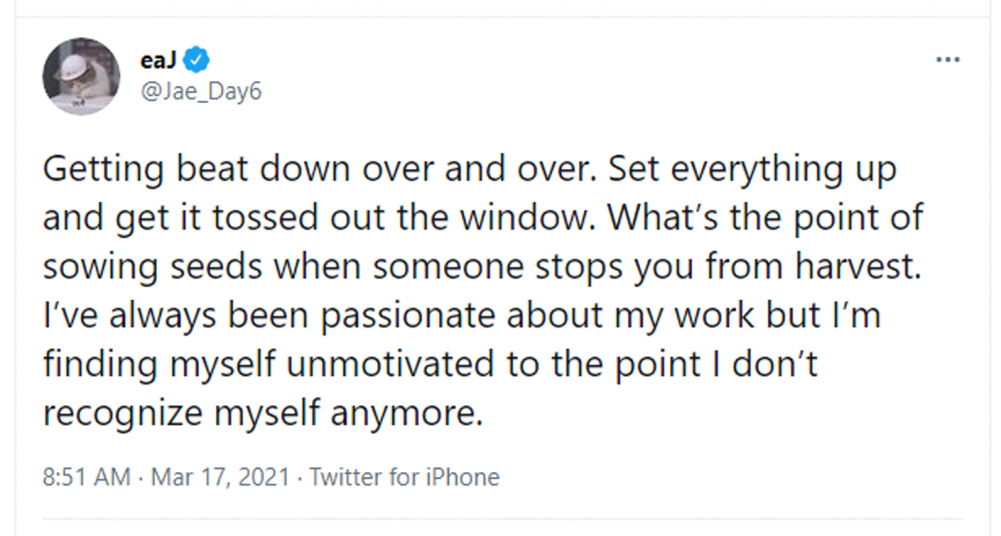 Jae expressed how he had grown tired and was not able to reap what he had sown. He seemed to explain that the reason he was not able to reap is that someone stops him from harvesting.
After Jae made his tweet, thousands of Jae fans came to comfort the artist as they showed their love and support.