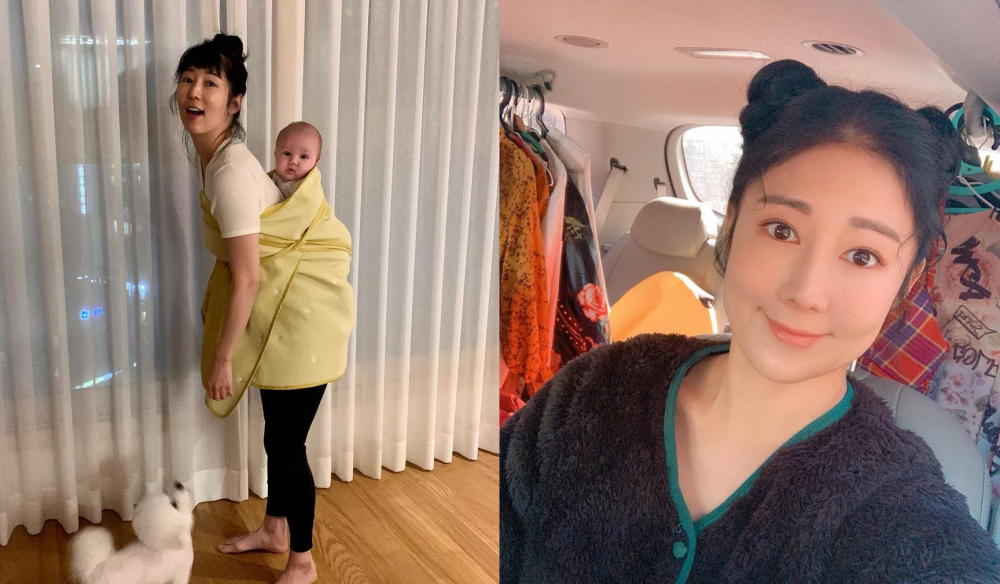 Starbucks recently stepped up to clarify the controversy over the TV personality Sayuri not being let into one of their stores.
On February 23rd, Sayuri posted on Instagram saying she is grateful to be alive with her baby after escaping apartment fire. According to her post, the basement of her apartment caught fire causing her to hastily evacuate the building.
She explained, "Today around 9 30 AM, our apartment basement floor caught on fire. The windows of my apartment started to fog up. I immediately hit the emergency bell and asked my nanny we have to leave now. As we got down, the smoke got thicker. But we couldn't still find the exit so I thought my heart would stop due to extreme fear. The most fearful thing was something bad happening to my 3-month-old son. Just the thought of it was enough to tear and break me down. I checked my son as soon as we went outside. He was breathing with his tiny mouth."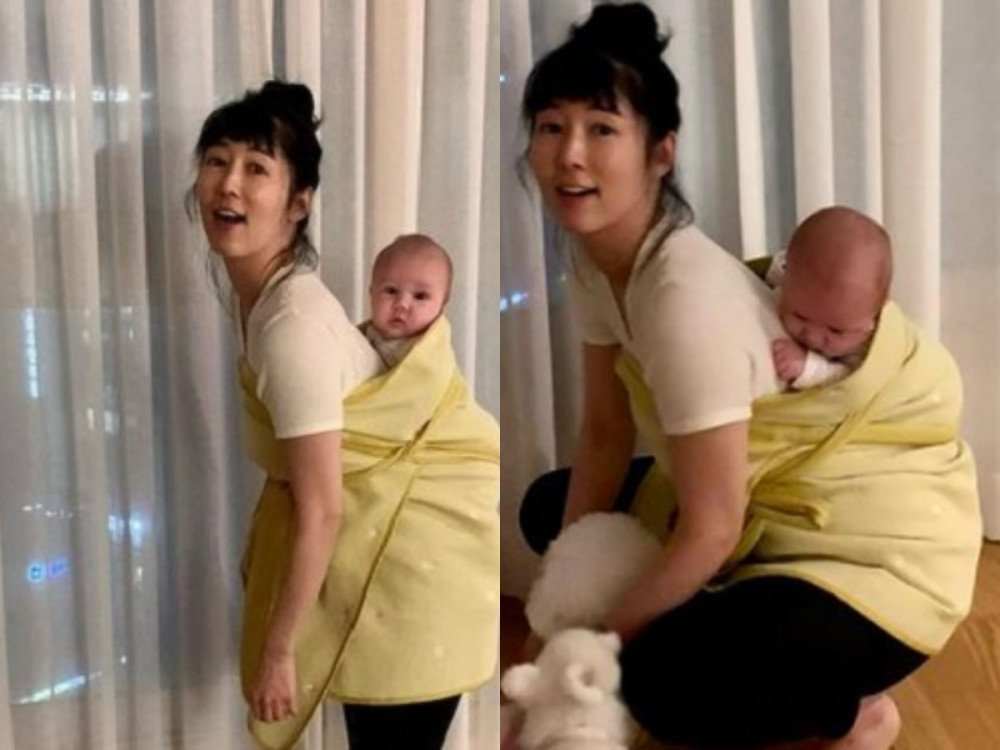 Sayuri stated that she had gone to a Starbucks across her complex to avoid the chilly weather with her son. While she said she was grateful to be alive with her baby son, she complained about the on-going safety restrictions regarding COVID-19. Sayuri claimed, "I was waiting to order two warm drinks but then the employee said we couldn't stay inside without our phone (the Korean government requires people to have a QR code on their phone to track their whereabouts in case of the outbreak) due to COVID-19 restrictions. I explained we just vacated our home in a hurry due to fire but he said he had to follow government guidelines. I wish the store allowed us to write our name and contact in hand just like other stores."
According to Sayuri's claims, Starbucks had not provided a visitor's list in which she could handwrite her contact information and was unreasonably kicked out of the store.
However, Starbucks clarified they had provided Sayuri with the visitor's list except Sayuri did not have any form of identification. A Starbucks official stated, "We confirmed that the store employee did ask Sayuri to handwrite her contact information. The quarantine guideline requires that each individual writing on the visitor's list provides a form of identification along with a contact phone number. All our branch stores are currently following that guideline."

The Starbucks official added, "However when Sayuri was asked to provide identification, she did not have any. That is when the employee politely asked for her understanding. We applied the same guidelines to all residents, therefore, we could not have discriminately treated Ms. Sayuri in that manner."

After Starbucks released their statement, many angered netizens criticized Sayuri for lying on her Instagram post villainizing the Starbucks employee. As more and more netizens continued to criticize the tv personality, Sayuri deleted her initial post and uploaded an apology.

Sayuri wrote, "I apologize to the Starbucks employee who must have been concerned over my emotional post yesterday. I was being selfish and only thought about my perspective without thinking about the effects it will have on the Starbucks employee. I understand there are guidelines during this time of the COVID19 pandemic and I made a mistake due to my haste."
Sayuri concluded her post by saying, "I thank everyone who reprimanded me and taught me. I will put forth the effort to become better." However, Korean netizens were still angered as Sayuri failed to mention and apologize for the false information she had shared about Starbucks.