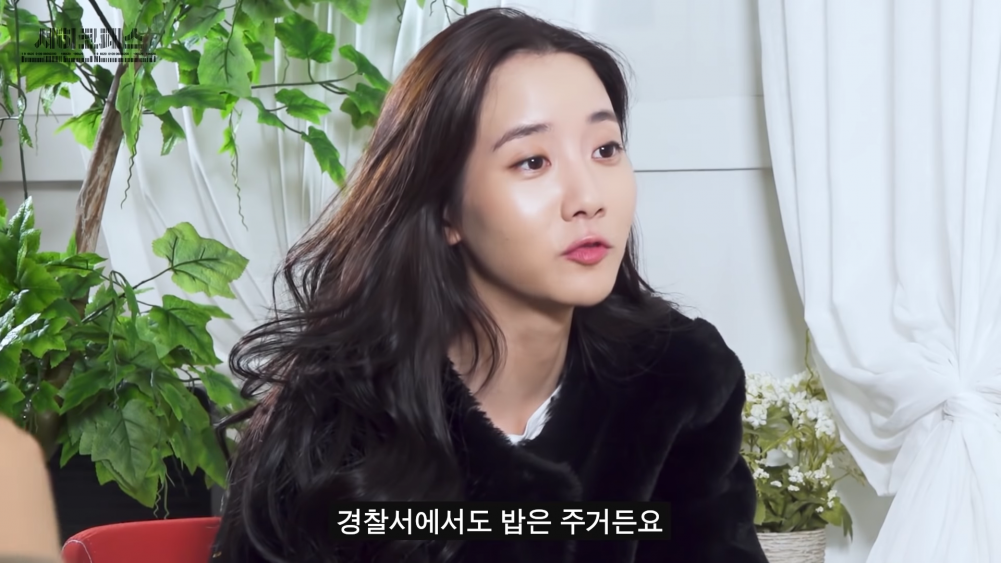 Former idol trainee Han Seo Hee has turned into a YouTuber starting her very own YouTube channel series, 'Seoheechopath.'
On February 9th, she uploaded the first episode titled, "The place to sign a slave contract." The video showed Han Seo hee writing a content-related contract with a YouTube production team.

While reviewing the contract, the production team staff read, "The production team will provide an environment where the actor can film well." Han Seo Hee asked right away, "What do you mean you will provide a good environment?" To which the staff replied, "We will not starve you for 12 hours."

Han Seo Hee surprised the staff by replying, "The police station fed me too. They gave me food during every investigation," and burst into laughter.

Also, in the contract, one of the terms stated, "You will not cause social controversy (such as drunk driving, assault, drugs, animal abuse, etc.)," in which Han Seo Hee briefly hesitated and smiled.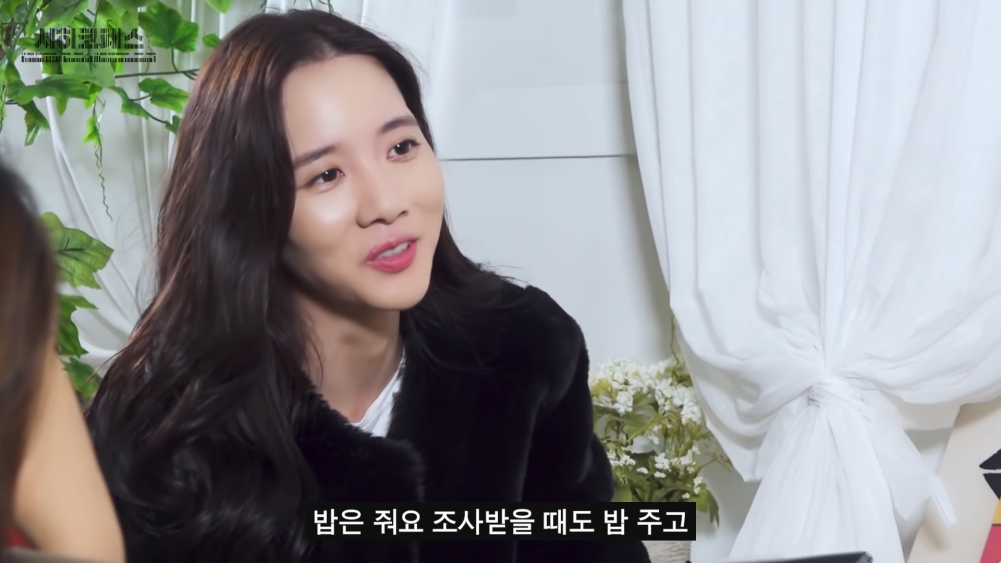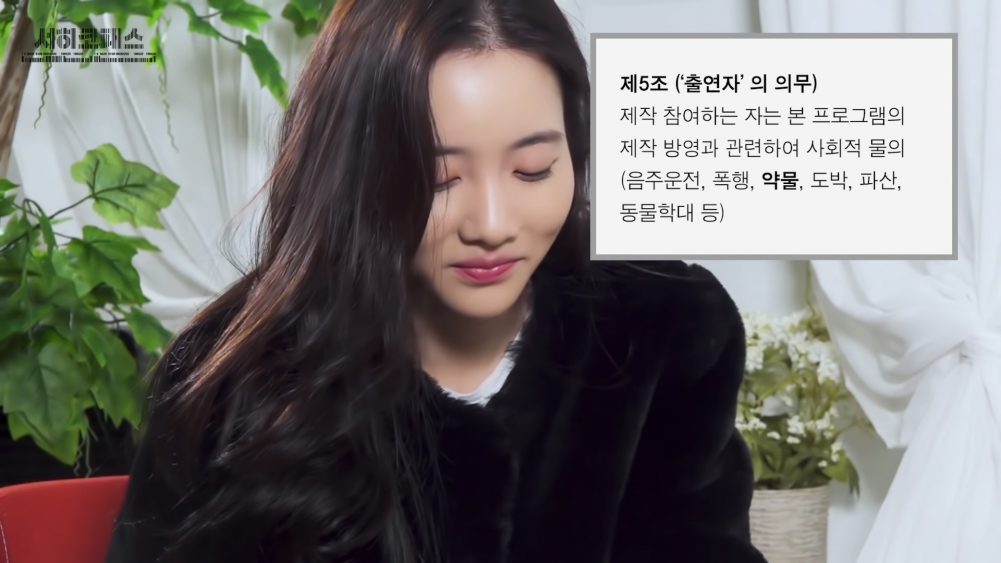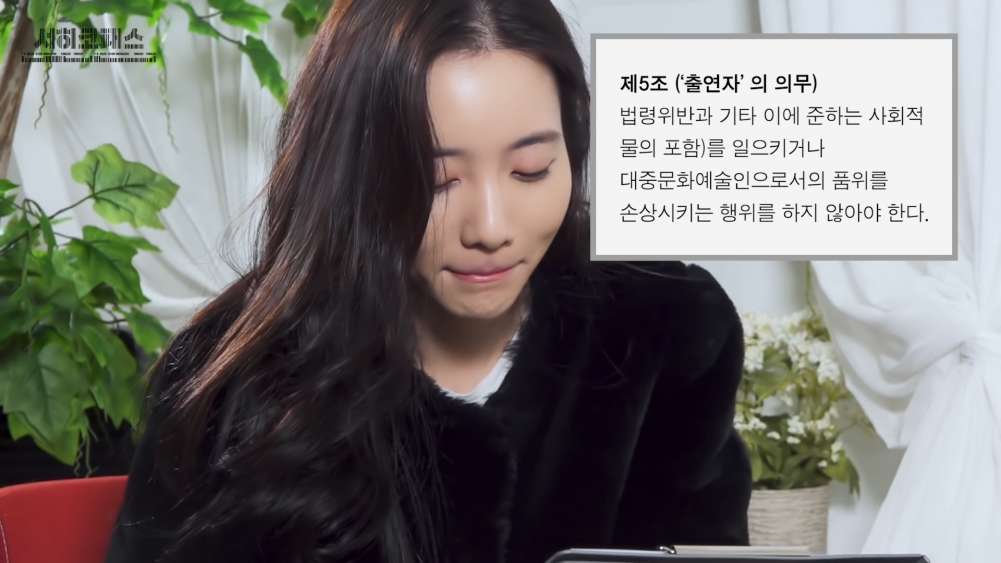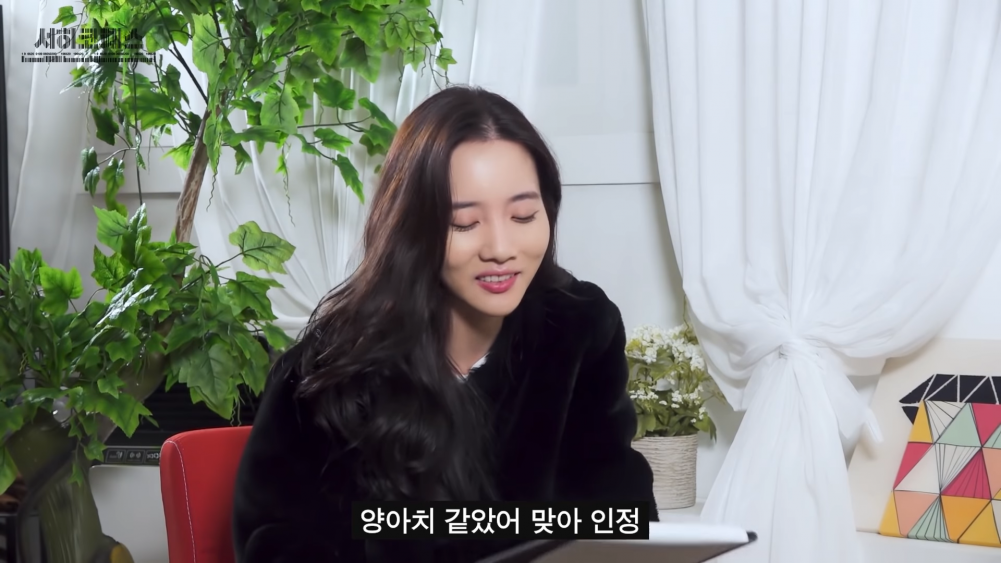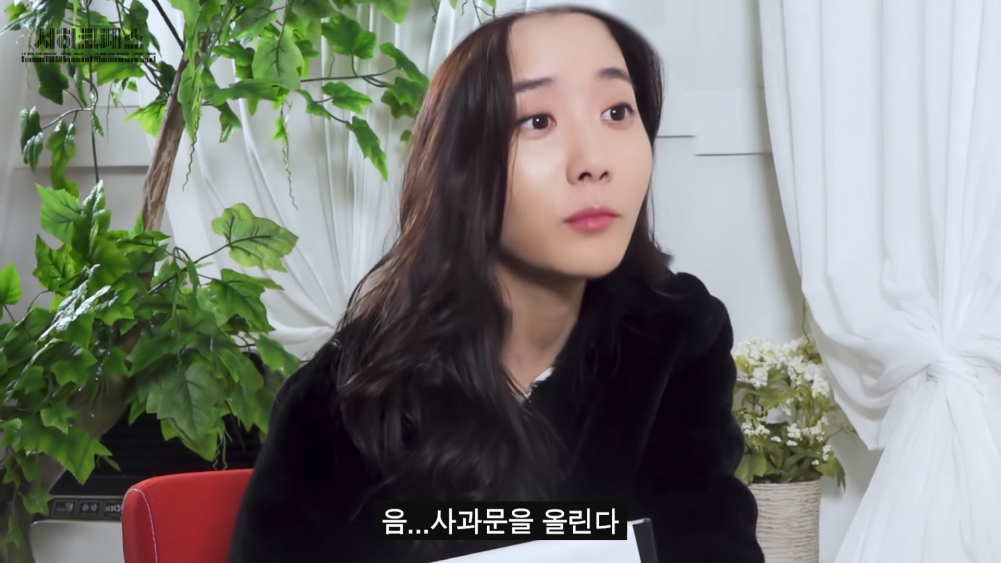 The production staff explained that this contract is the basic content of the contract given to all celebrities. The staff explained, "this basically applies to all celebrities." Han Seo Hee then replied, "I didn't keep the basics, so I felt convicted."

Han Seo Hee was asked what she would do if she breaks one of the terms of the contract and she replied that she would post a sincere apology on her Instagram. Han Seo Hee said, "I'll wear black clothes with minimum make up. no color makeup." The production team added, "You can't have red lips, blush, or eye shadow."

Han Seo Hee and the production team finished looking through the contract and formed a resolution to "Show up at the film set on time, don't do anything that breaks the law, and don't fight with the production staff."


Meanwhile, Han Seo Hee was an aspiring singer who appeared in MBC's 'Star Audition: The Great Birth,' but she was sentenced to four years of probation with three years suspended sentence, 120 hours of community service, and an additional 870,000 KRW ($780) for buying 90 grams of marijuana and smoking seven times with Big Bang member T.O.P in 2017.