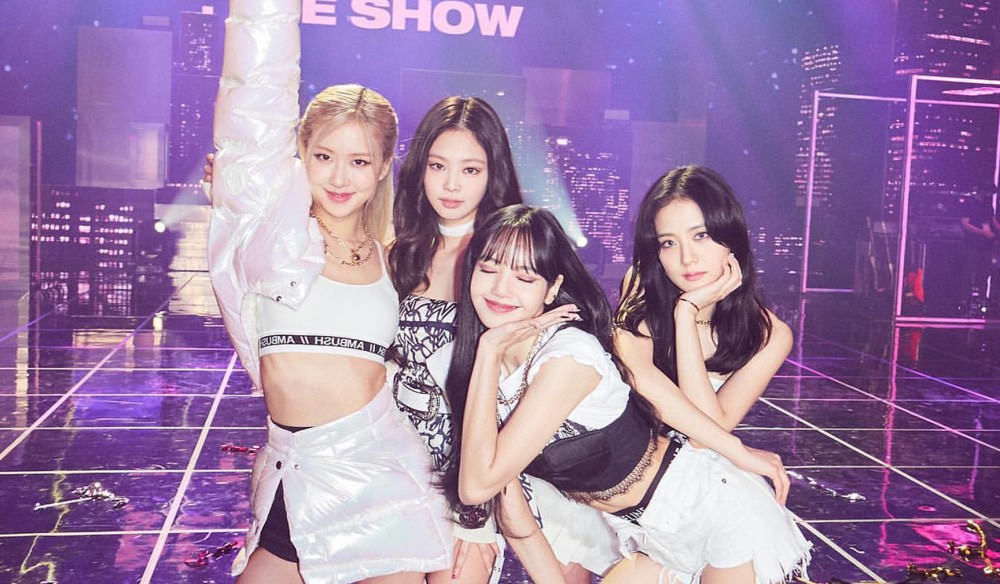 BLACKPINK is gaining huge popularity in the U.S.
It turns out that the United States was the country with the most viewers for BLACKPINK's first online concert, 'The Show,' which was streamed on the 31st of last month.

According to YG Entertainment's statement on February 4th, the U.S. recorded the highest number of viewers of all the countries with 19.2% among the YouTube membership members of 'YG PALM STAGE - 2021 BLACKPINK: THE SHOW.' The next country with the highest number of viewers was Thailand, followed by the Phillippines, Japan, Mexico, and Korea.

The YouTube membership of "YG PALM STAGE - 2021 BLACKPINK: THE SHOW" is a ticket-like pass to watch BLACKPINK's online concert. If you join the membership, you can watch both live and reruns of the concert.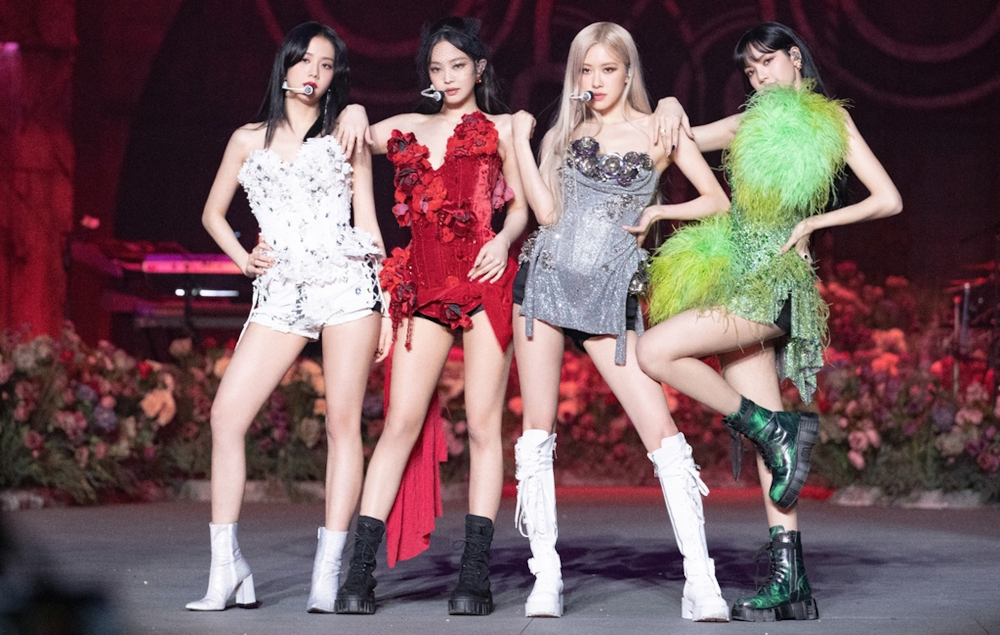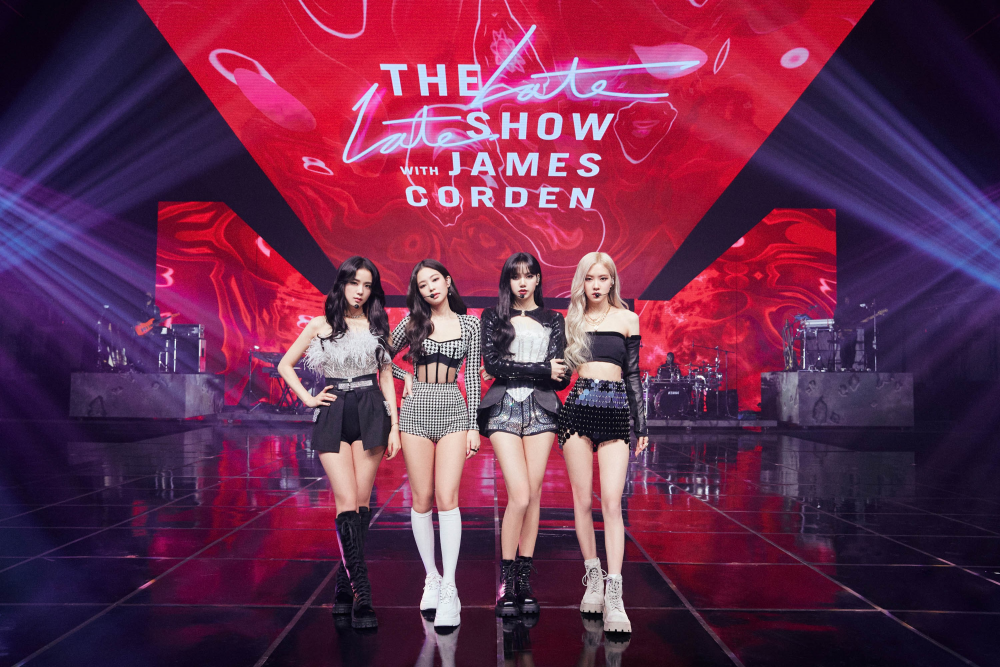 The total number of viewers of "THE SHOW," which was broadcast live after forming a YouTube partnership, is estimated at 280,000. This is the largest audience for a live stream concert conducted by a Korean girl group.

Ticket sales for this concert are expected to be at least 10 billion KRW (8.91 million USD). If sales of goods are added together, actual profits are expected to increase further.

Since the online concert, the number of subscribers to BLACKPINK's YouTube channel has increased by about 2.7 million. The number of subscribers reached 56.8 million as of Tuesday, ranking first among female singers worldwide.