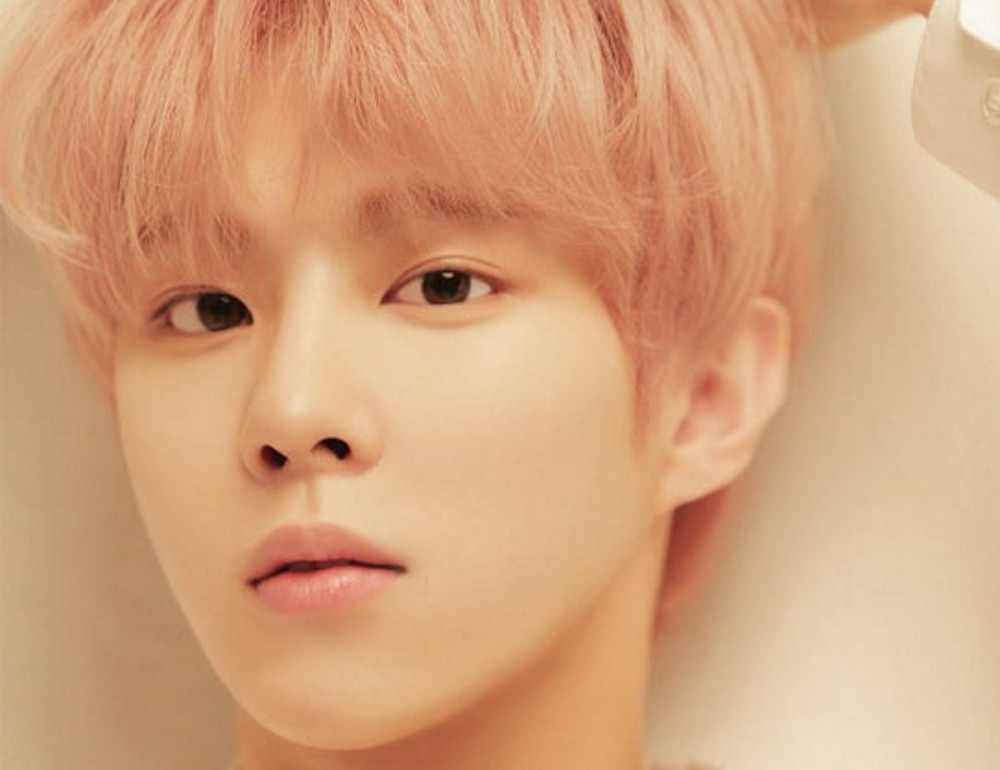 Kim Woo Seok revealed his latest teaser image for 'Tasty'.

In the creamy teaser image, Kim Woo Seok carries a gift box on top of his head. 'Tasty' is his first solo release since his EP album '1st Desire [Greed]' in May of last year.

Stay tuned for updates on Kim Woo Seok's comeback, and check out his 'Tasty' comeback schedule here.