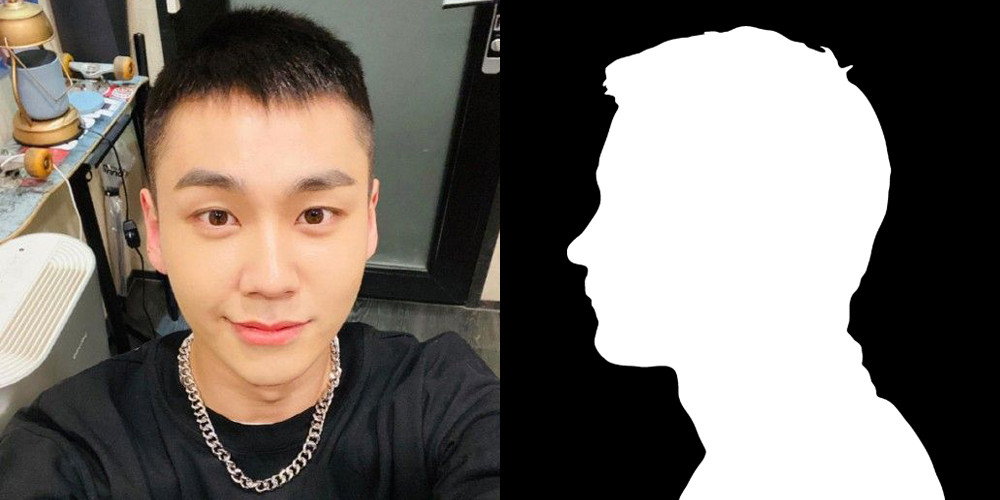 Back on December 21, it was reported that BTOB member Ilhoon is currently being investigated for habitual illegal drug purchasing and usage.
According to police, Ilhoon was forwarded to prosecution on charges of purchasing the illegal drug marijuana various times over the course of 4~5 years back in July of this year. Alongside Ilhoon, several other individuals who were were accomplices in the purchasing of illegal drugs using virtual money have also been forwarded to prosecution.


Many fans, shocked by the news, turned to aspects of this illegal drug controversy such as how Ilhoon was initially discovered as an investigation a subject. Reports from over the past weekend stated that police apprehended individuals involved in the exchange of virtual money for illegal drugs some time last year. In order to receive lighter sentences for their crimes, these sellers then provided the police with the names of some of their buyers, which included BTOB's Ilhoon.
The idol is known to have enlisted for his mandatory military service in May of this year, around the time when the police were actively investigating illegal drug buyers listed from the above case.
Now, many K-Pop fans are concerned that such a pattern will lead to the uncovering of even more idols involved in illegal drug dealings and usage. Some are even suspecting that Ilhoon will also hand over names of other accomplices or sellers/buyers known in the process of his own investigation.

Do you think this is a possibility?