Hwang Ha Na, the only granddaughter of Namyang Dairy Product's founder and former fiancee of singer Park Yoochun, has been booked by the police on charges of violating the Drug Management Act.
On December 28th, the Yongsan Police Station in Seoul stated they are investigating Hwang Ha Na for violating the drug management law by breaking her probation and administering drugs. The investigation details, such as when the investigation began or if she has been summoned, have not been disclosed.

The police reportedly did not request an arrest warrant for Hwang Ha Na.

Recently, rumors spread in online communities that Hwang Ha Na took drugs with her current boyfriend. After the police investigation began, Hwang Ha Na's boyfriend, only identified by his surname Oh, was reported to have taken his own life. It has been reported that Hwang Ha Na had already registered her marriage to Mr. Oh. Hwang Ha Na closed her social media account after the controversy of stealing luxury goods from her acquaintance's house.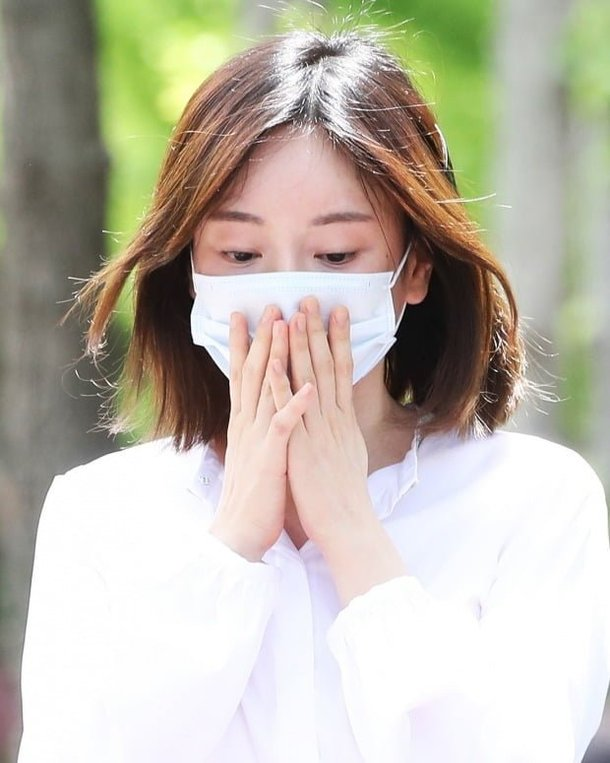 After this incident, there has been even a Blue House petition asking for severe punishment for her actions. The petitioner claimed that Hwang Ha Na has been committing the same drug crimes.

However, it has been reported that Hwang Ha Na had taken a simple drug test at the Suseo Police Station on the 20th, but the test came out negative. Lawyer Kim Ga Heon stated, "If a crime is confirmed to have been committed during the probation period, the probation sentence will be effective and the individual must serve the additional time in jail."

Seung Jae Hyun, a researcher at the Institute for Criminal Policy, explained that there are two legal articles applying to Hwang Ha Na's case in which the probation period will no longer be effective. If the culprit commits the same crime during the probation period and is given a sentence equal, or more severe than the first and she will be trialed as a repeated offender if she commits the same crime during the three years after the probation period is over.

Researcher Seung Jae Hyun stated, "It is important to punish an individual for their crimes, but in the case of Hwang Ha Na, what is important is that she gets treatment for her mental instability. She has posted photos of self-harm on her social media account and is showing great mental instability. Her family and law enforcement authorities should take a closer look at her condition and even consider an emergency arrest."

Meanwhile, Hwang Ha Na was indicted on charges of administering methamphetamine three times at her home in Seoul between May and September 2015 and was sentenced to one year in prison and two years in probation in the first and second trials last year.