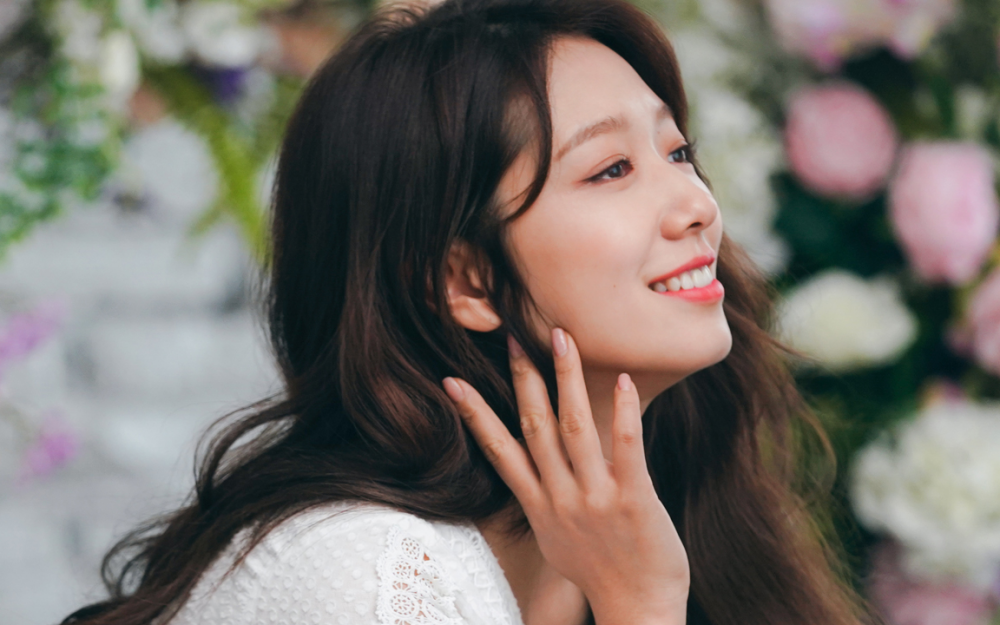 Actress Park Shin Hye, who already donated 230 million KRW this year, made another donation of sanitary pads for girls from low-income families.
According to Salt Entertainment, Park Shin Hye's agency, the actress donated about 90,000 sanitary pads mounting up to 20 million KRW for teenage girls from low-income families in Korea. She made the donation through the International Relief Development NGO 'Hope Friend Project'.
The sanitary pads will be provided to about 500 children at 62 regional children's centers nationwide, including Seoul and Gwangju, including 38 'Happy Homeschool' centers and two recommended by the Korea Association of Local Children's Centers.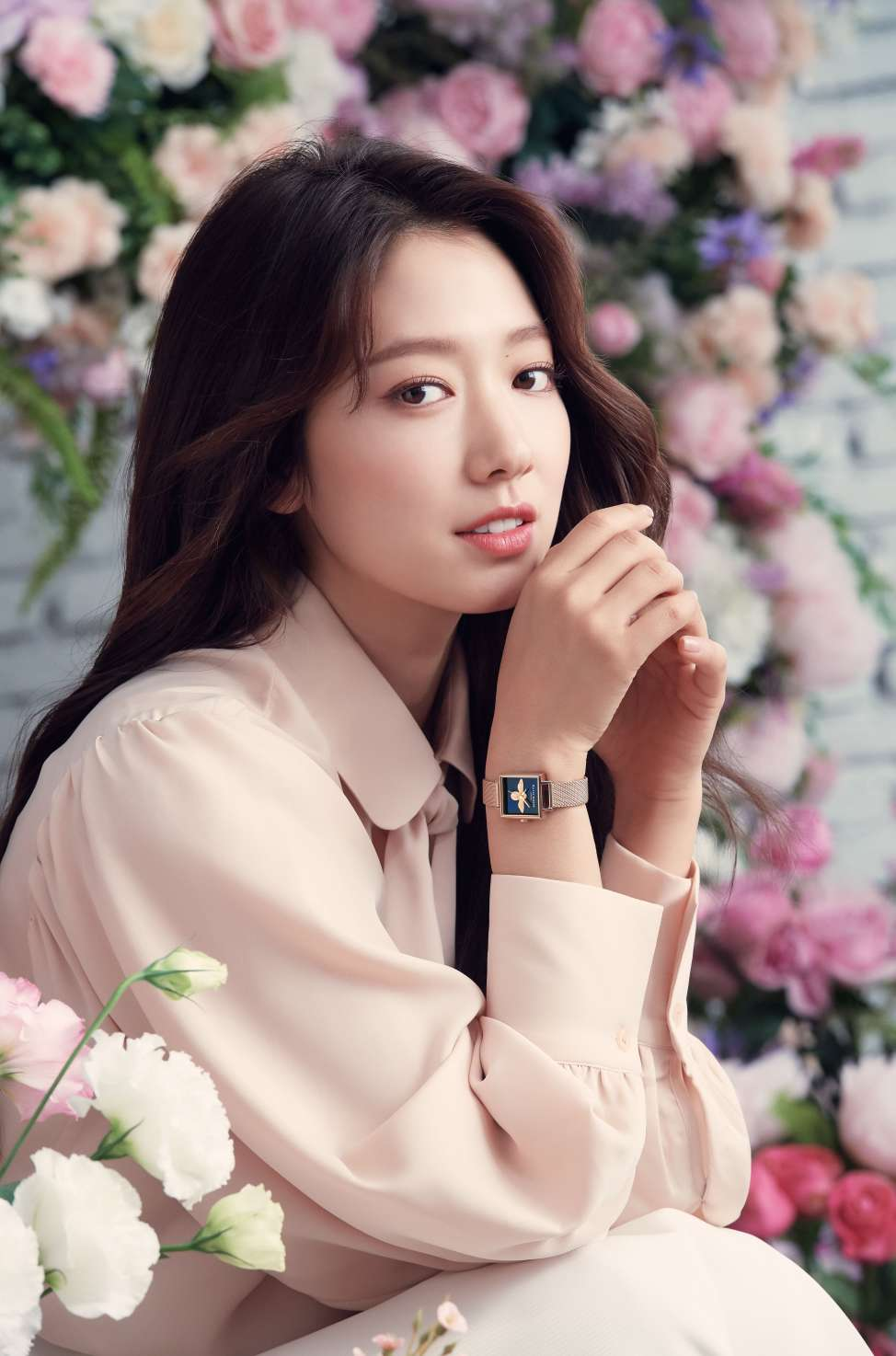 Earlier, Park Shin Hye has been working as a goodwill ambassador for hunger relief since 2011 and has been working with fans on the 'Starlight Angel Project' since 2012 to help children in Korea and overseas. In 2012 and 2016, 'Shinhye Center', a multi-purpose education center, was established in Ghana, Africa, and Manila, the Philippines. In Korea, children were presented with a pleasant learning space through the renovation support project of 'Hwado Happy Home School' located in Namyangju, Gyeonggi Province.
In October, the actress has continued to provide support for children and teenagers this year as well, including 50 million KRW given for the "Starlight School," a night-time child protection program for the Kia policy. "Starlight School" is a night-time child protection program that has been operated by the local children's center "Happy Home School" for hunger countermeasures since 2004 to protect vulnerable children from neglect and crimes.

Park Shin Hye's agency left a message of thanks to all the fans who participated in the various donations this year. The company said, "We hope that all the children and teenagers who are in difficulty are able to have a warm holiday through the donations made by Park Shin Hye and her fans. We thank everyone who lent a helping hand."