I.N, a member of Stray Kids, is known for being the cutest maknae ever! But did you know that he is also said to look like a male version of TWICE'S Tzuyu?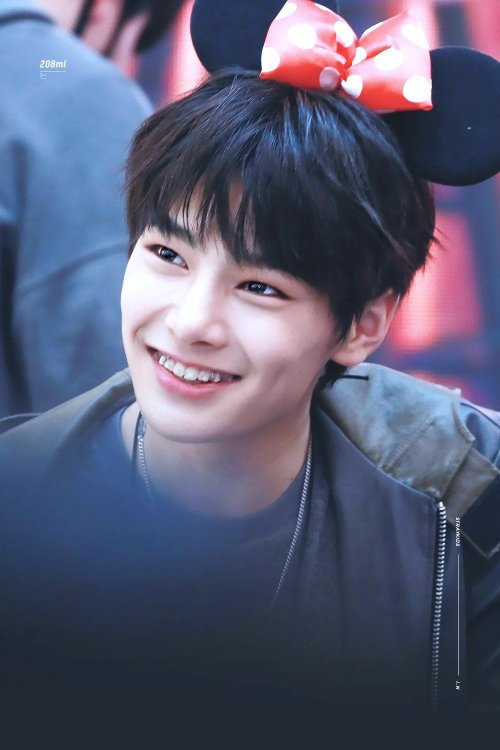 There has been discussions going around on apps like Twitter about their similarities, which include:
"Stray Kids maknae and TWICE'S maknae? Don't you think they look alike?"
"Male Tzuyu is that you?"

"Stray Kids maknae I.N looks like he could be Tzuyu's little brother"


In fact, a user has made a face morph using both I.N and Tzuyu's faces on Faceapp, the results have absolutely shocked us: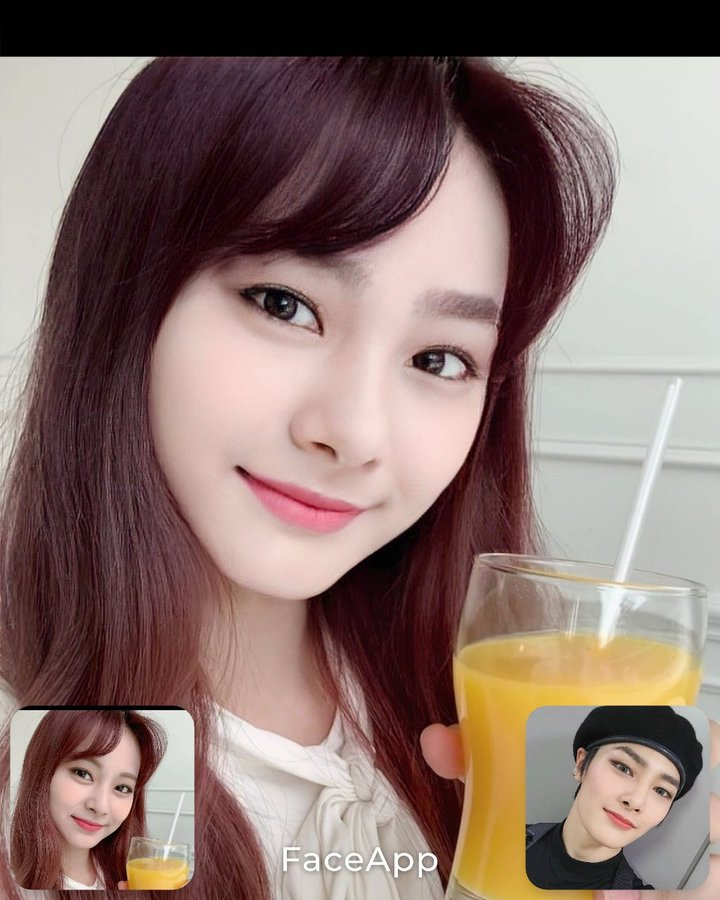 The image above is the face mixture of I.N and Tzuyu, all on top of Tzuyu's own face. It's scary how uncanny the resemblance between the two of them is.
On top of that, they even share the same dimples!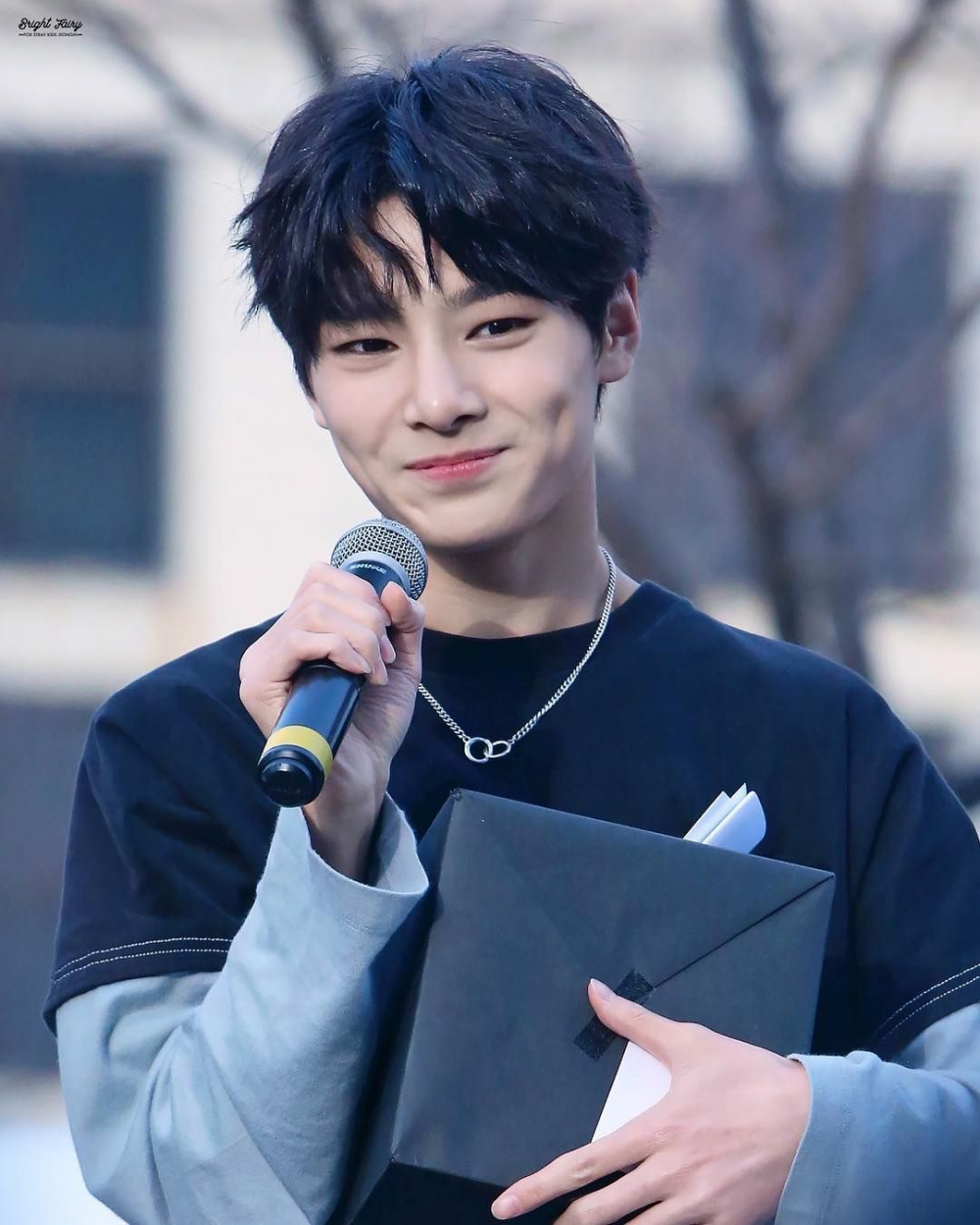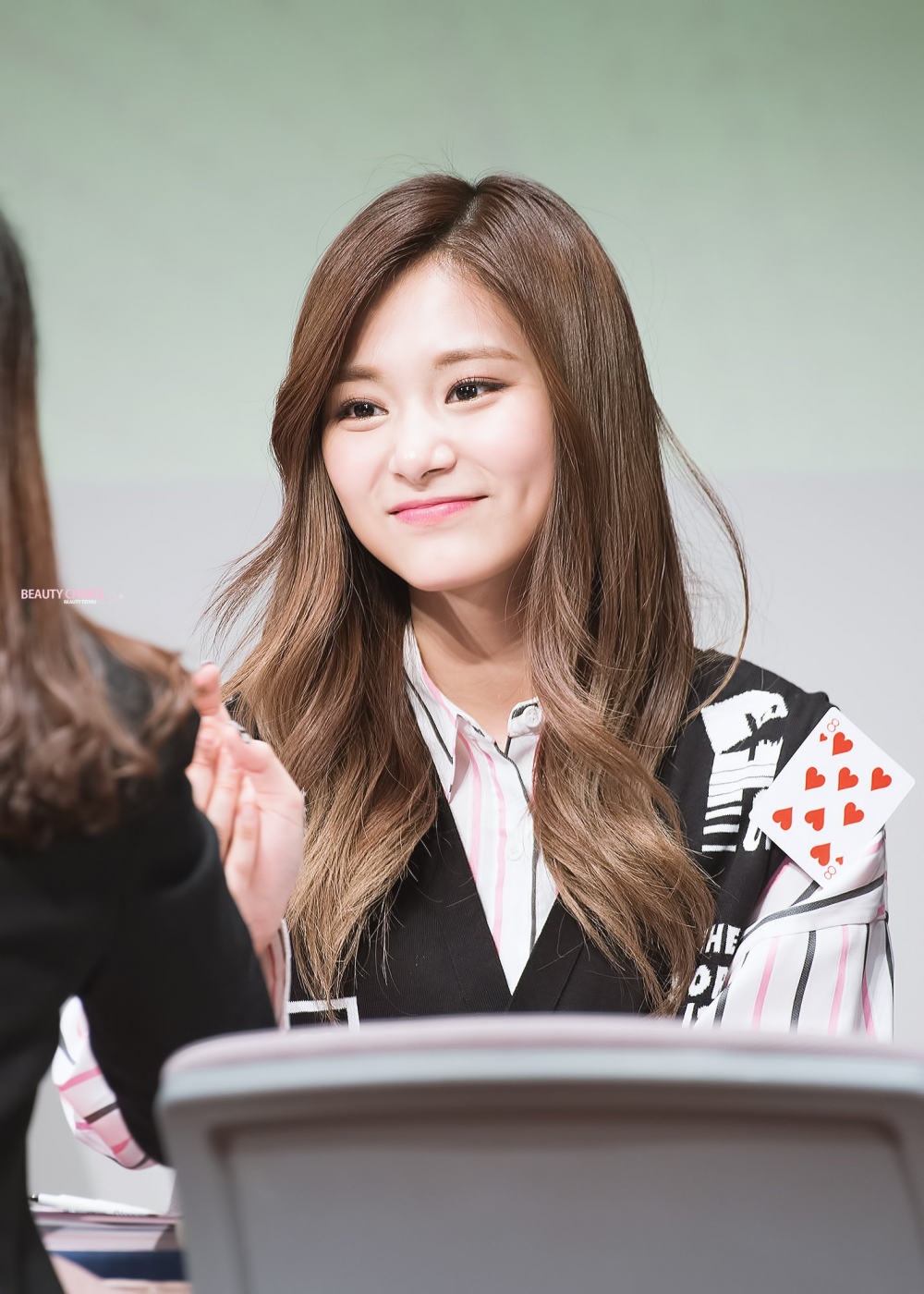 What do you think?