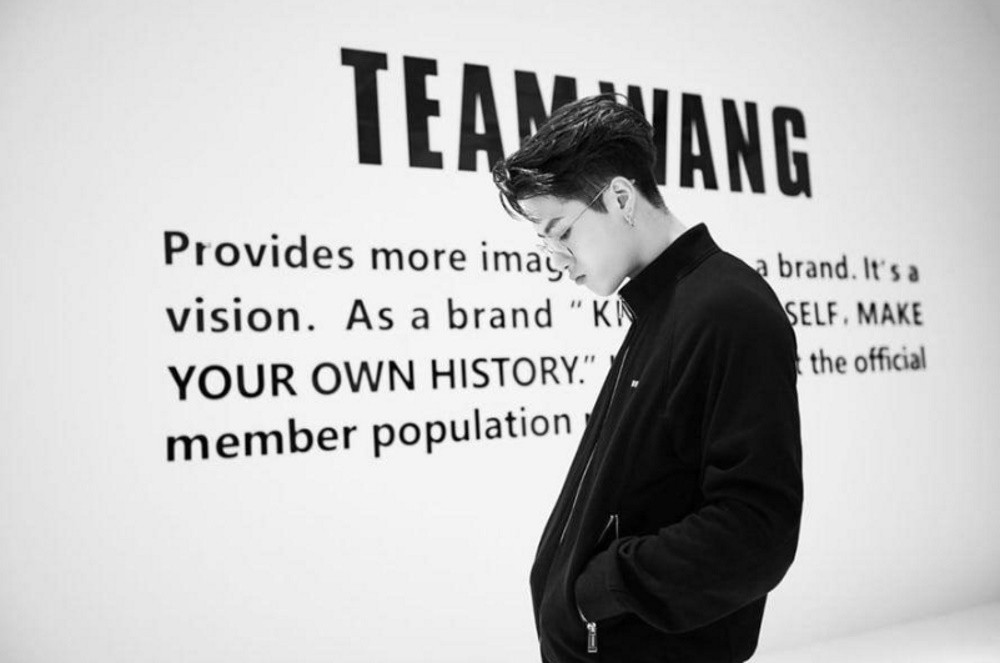 GOT7's Jackson celebrated the launch of his fashion brand 'Team Wang'.

On July 18, Jackson announced the official launch of his global fashion brand 'Team Wang Design' as well as his first collection, 'The Original'. The items from his 'The Original' line will be sold online and at a pop-up store in Shanghai along with shops in North America.

The GOT7 member is the founder, designer, and creative director of the fashion brand. He said on Instagram, "It's finally here. For almost 3 years, planning, strategizing, building, and executing." Hashtags for 'Team Wang' also trended worldwide on Twitter.

Take a look at Jackson's full message below!